Playlists in Person: "Relaxation and Sleep"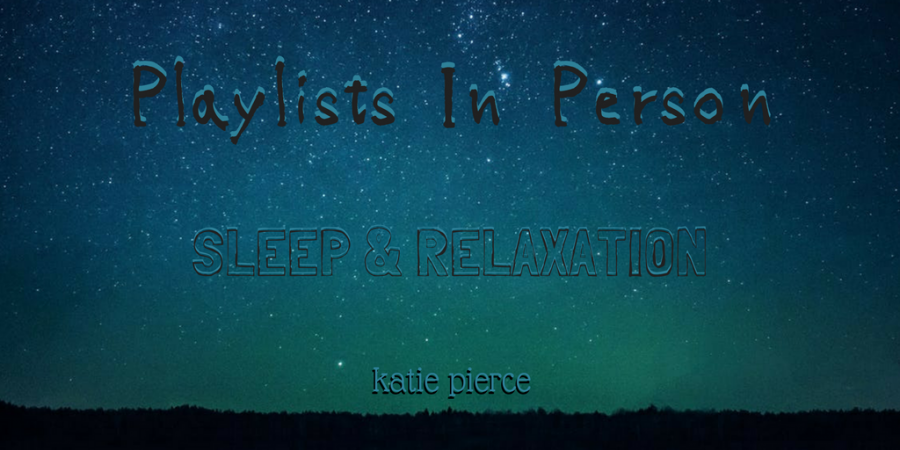 Be sure to follow @theforestscout on Spotify for curated playlists by all of the authors.
Regardless of what we may think, we actually do need to get some sleep and relaxation to stay happy and healthy during the busy week.  Here's a list of songs to help you get into that relaxation zone; whether it's for eight hours of sleep or an eight minute break, take advantage of every opportunity to rest up and recharge.
"Pumpin' Blood (Acoustic Version)" -NONONO
"Note To Self"-Ben Rector
"So Big/So Small"-Cast of Dear Evan Hansen
"Lullaby" -OneRepublic
"Once Upon Another Time" -Sara Bareilles
"Django" -Jon Batiste & The Jazz At Lincoln Center Orchestra
"Are We There Yet" -Ingrid Michaelson
"Samson" -Regina Spektor
"Die Like Dinoz" -Nahko
"UFO" -Coldplay
"Youth" -Daughter
About the Writer
Katie Pierce, Editor in Chief
Katie Pierce is a proud senior at Lake Forest High School. Besides being Editor-in-Chief of TFS, Katie is a drum major of the LFHS band, and spends most...