Loading ...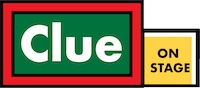 Kenna McBean, Staff Writer
October 15, 2021
Murder, suspense, drama! The Theatre Department is putting on a production of Clue that is based on the bestselling board game and cult-classic movie. The classic whodunnit...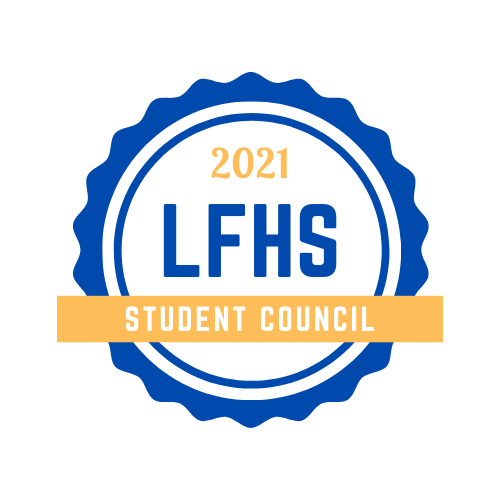 Molly Bondoc, Staff Writer
October 14, 2021
Before the high school events are promoted to the school, a lot of the planning and effort goes into organizing these fun occasions run by Student Council. This is a rundown...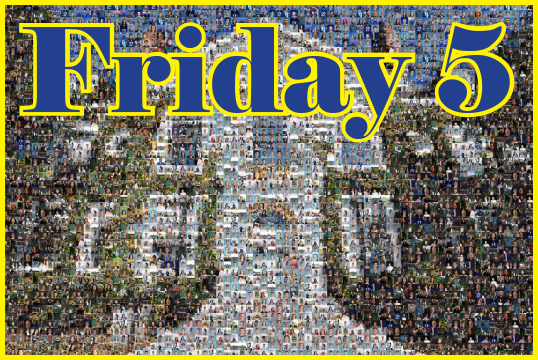 October 8, 2021
Each week The Forest Scout highlights five Scouts who are doing their part to make LFHS a better place.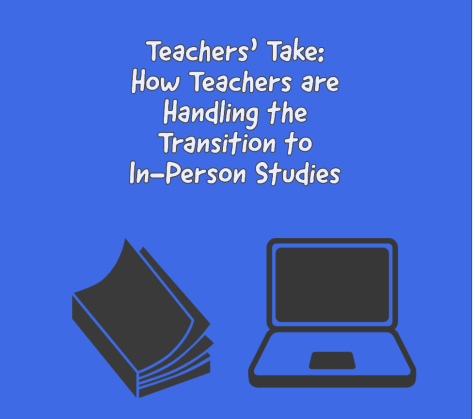 Teachers' Take: How Teachers Are Handling the Transition to In-Person Studies
October 5, 2021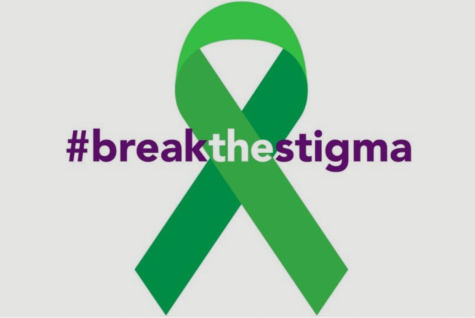 Break the Stigma: A Mental Health Panel
October 4, 2021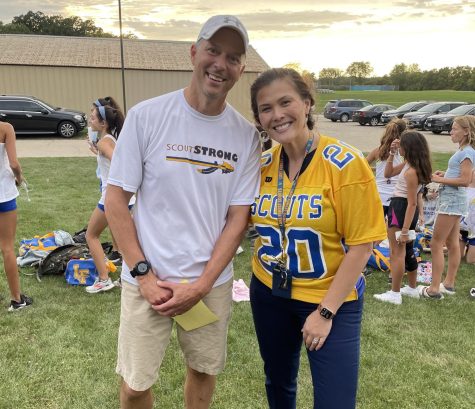 Dr. Lenart is All In For Lake Forest 
October 1, 2021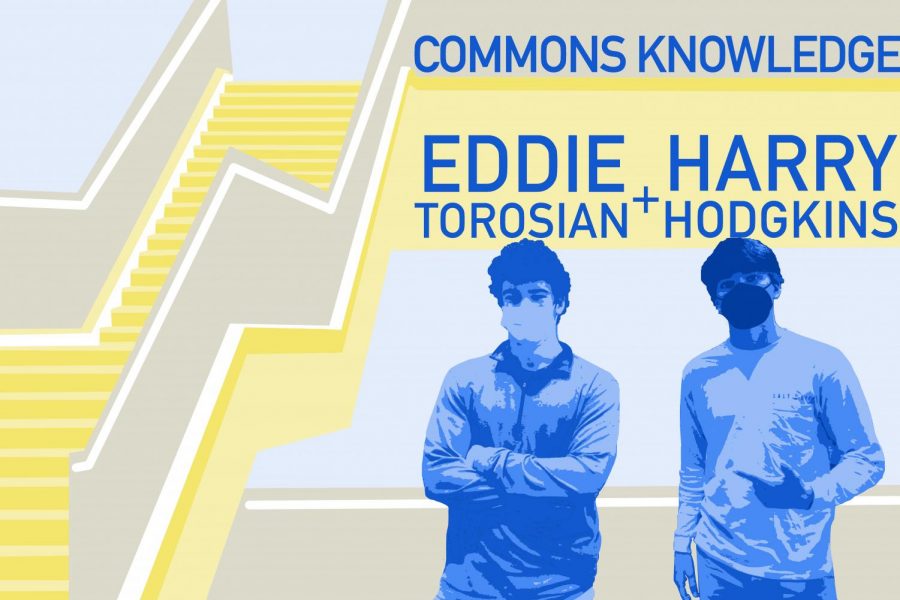 Check out the second episode of Commons Knowledge's fifth season
October 5, 2021
October 5, 2021
September 23, 2021