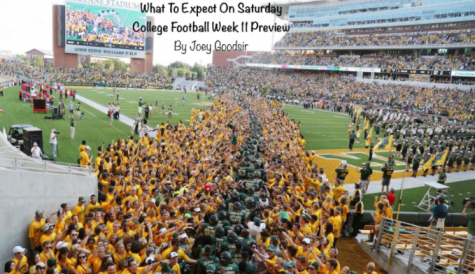 Joey Goodsir, Editor-in-Chief
November 14, 2019
An exciting paradigm shift from last week will come to define College Football in 2019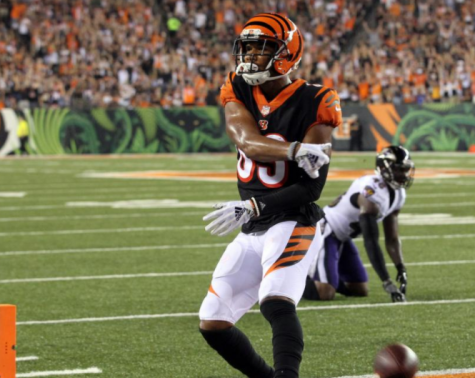 Jack Heydorn, Staff Writer
November 14, 2019
Make sure you know what to expect from your fantasy team this week before you lock in your lineup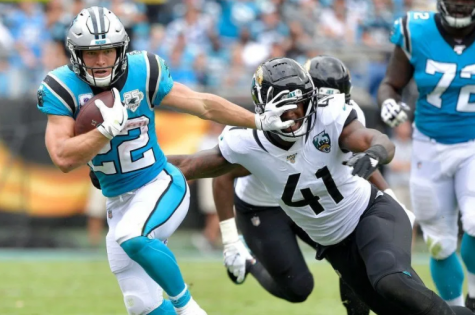 November 12, 2019
The half-way point of the NFL is upon us. We've got a show for that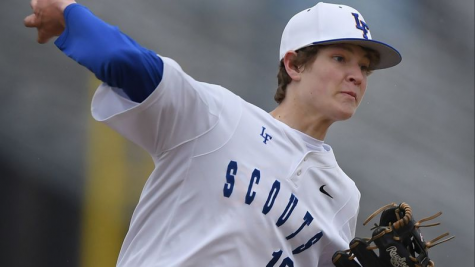 November 11, 2019
The procedure has become increasingly common among pitchers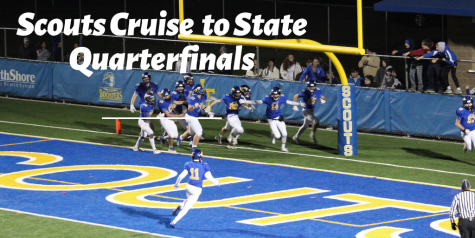 November 11, 2019
Your official recap for the Scouts' quarterfinal-appearance-clinching performance is here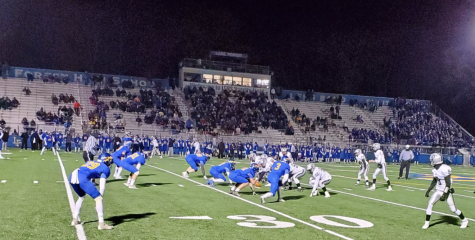 November 9, 2019
Too weak of a fan to brave the elements and see the Scouts clinch their first quarterfinals appearance since 2016? Get a sense of the game's vibes here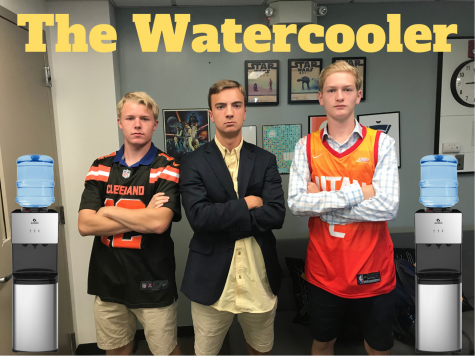 November 8, 2019
"The Watercooler" boys kick around their ideas for how to improve attendance at high school athletic events.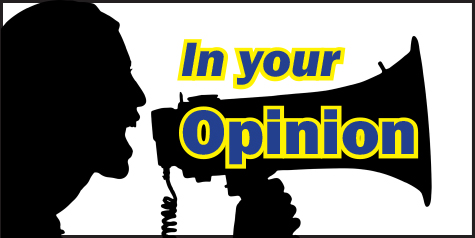 November 12, 2019
In Your Opinion asks Scouts to sound off on the topic of the week. Up first:...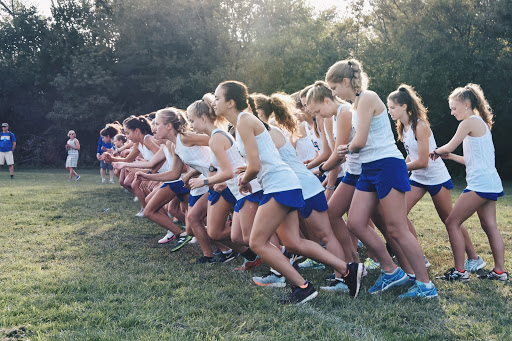 Clare Lawler, Managing Editor
November 6, 2019
"It has helped me become a better student, friend, and daughter"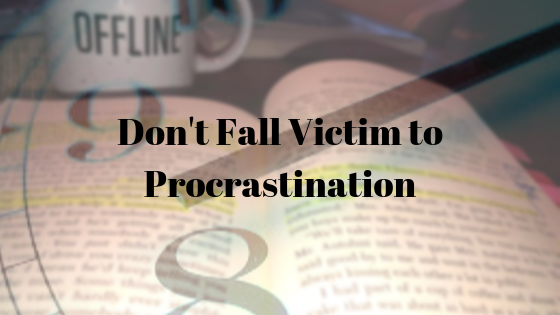 Carley Walker, Staff Writer
October 24, 2019
You should read this column tomorrow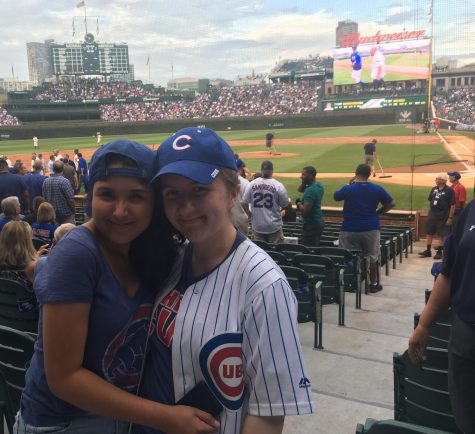 The Feminist Files: Sexism in Sports
October 22, 2019
It's vital to have more women represented in the sports industry, both in terms of female reporters and sports media coverage of women's teams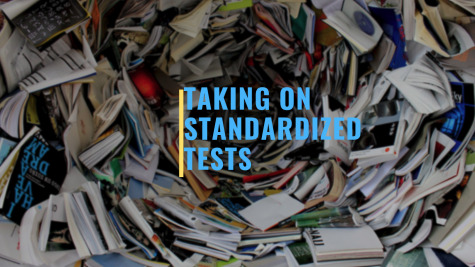 October 21, 2019
Advice from a senior who has been through it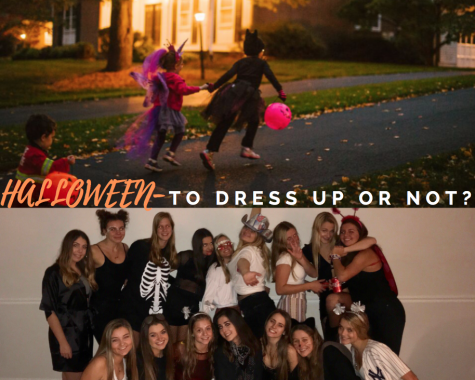 To Dress Up or Not to Dress Up, that is the Question
October 10, 2019
Ava Manelis asks whether 'tis nobler in the mind to suffer the slings and arrows of th' outrageous elements for the grub that's got by guise

Catherine Greub, Editor
November 6, 2019
Catherine Greub highlights the fashionable male staff members of LFHS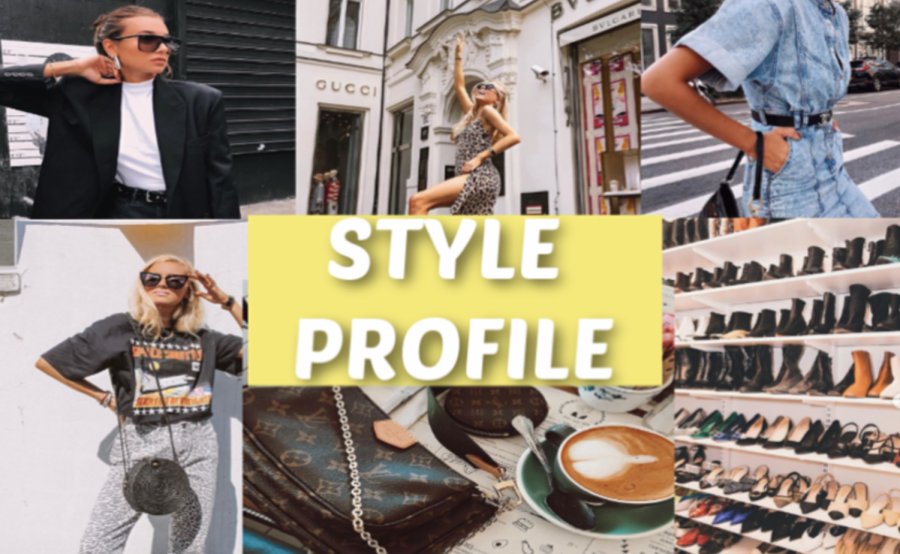 Rory Summerville, Staff Writer
October 25, 2019
Rory Summerville presents this weeks style profile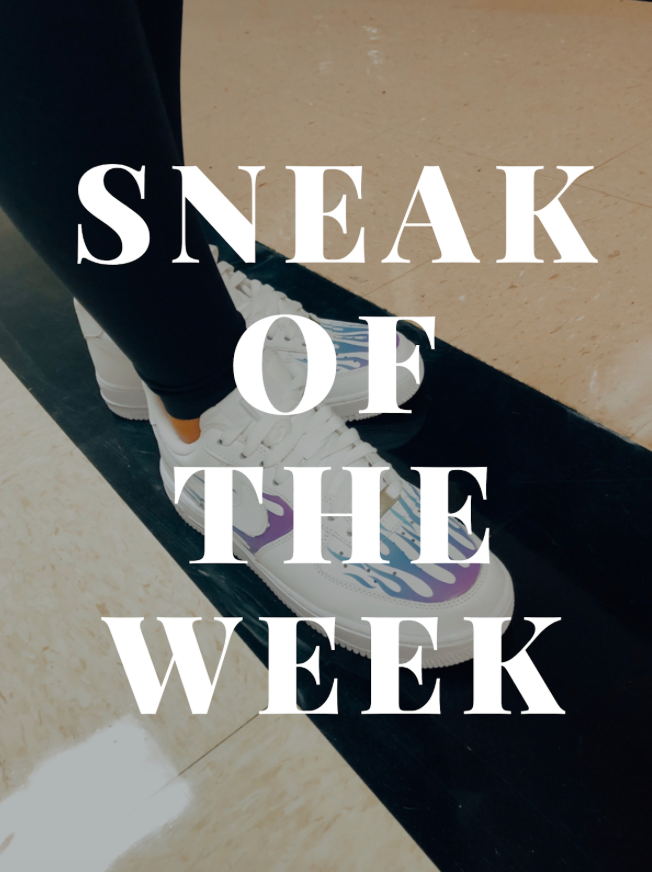 October 23, 2019
Sophomore Michelyn Ward is rocking white Nike Air Force 1s with blue and purple...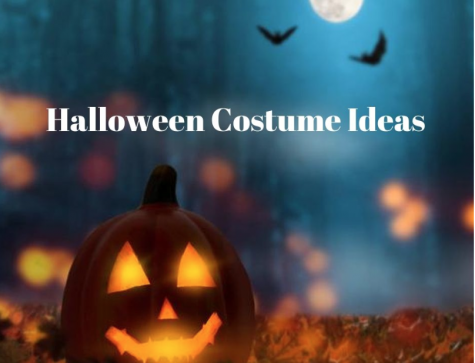 October 23, 2019
Do you need some ideas for halloween costumes with your friends? Here are 10 easy and great ideas to...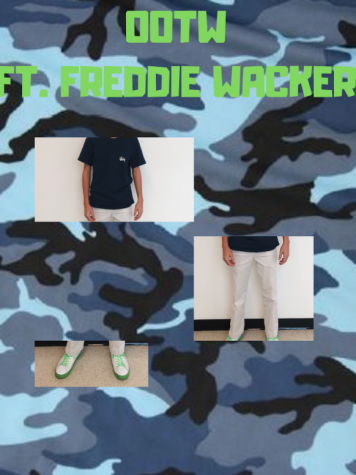 Outfit of the Week featuring Freddie Wacker
October 18, 2019
Megan Lewis presents this week's outfit of the week
Outfit of the Week featuring Alexa Schweitzer
October 16, 2019
Megan Lewis reveals this weeks Outfit of the Week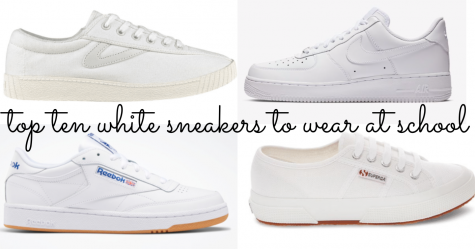 Top 10 White Sneakers to wear for High School
October 11, 2019
Among the diverse trends walking the halls of LFHS, one item has proven itself a staple in almost everyone's...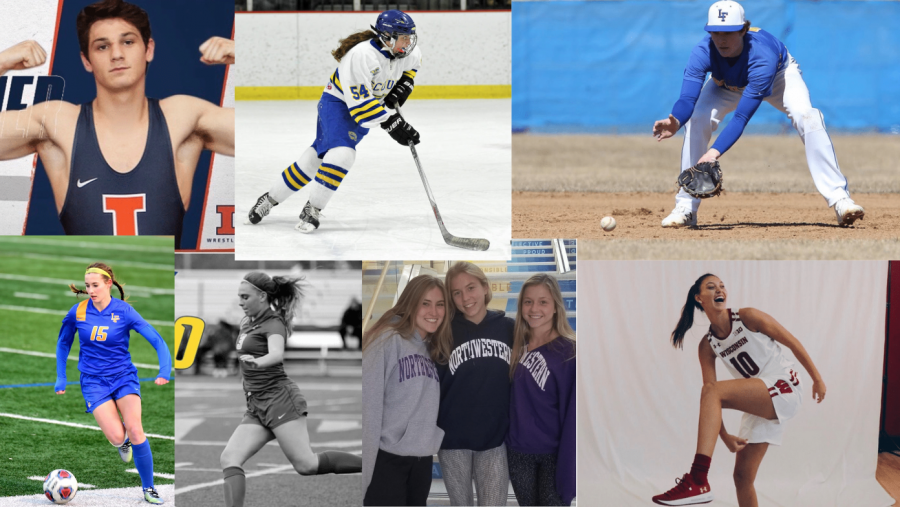 Ava Manelis, Editor-in-Chief
November 12, 2019
First group of the Class of 2020's student-athletes set to commit to their respective colleges tomorrow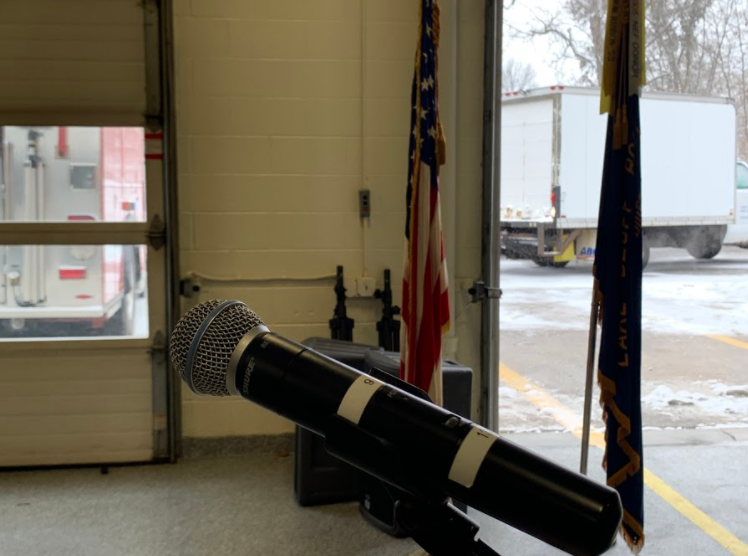 Joey Goodsir, Editor-in-Chief
November 11, 2019
Click here to see more and watch our community's contribution to thanking veterans everywhere for their service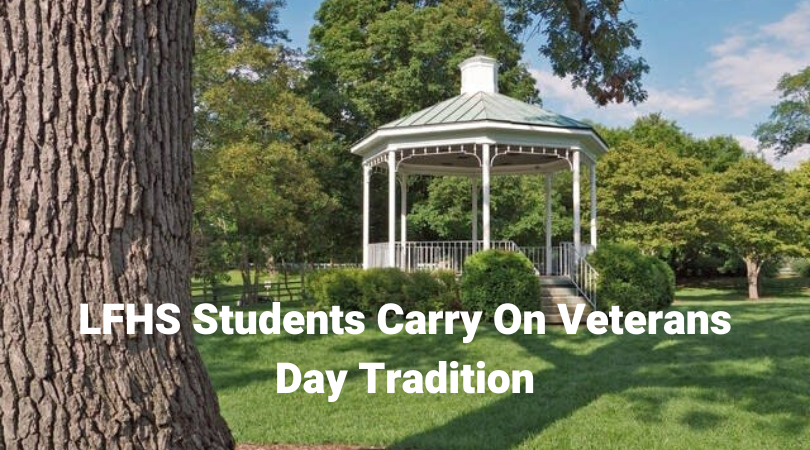 Ryan Peters, Staff Writer
November 7, 2019
The ceremony is set for 9 a.m. on Monday at the Lake Bluff Fire Station due to cold temperatures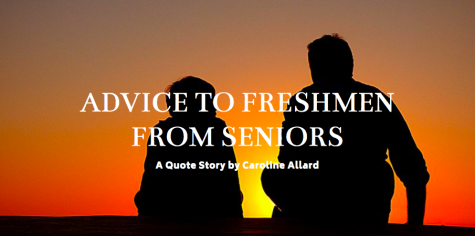 Advice to Freshmen from Seniors
November 6, 2019
Seniors offer up what they've learned over their high school careers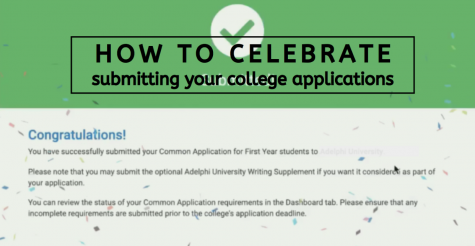 How to celebrate submitting your college applications
November 6, 2019
Editor-in-Chief Ava Manelis tells us how to treat ourselves after the dreadful November 1st deadline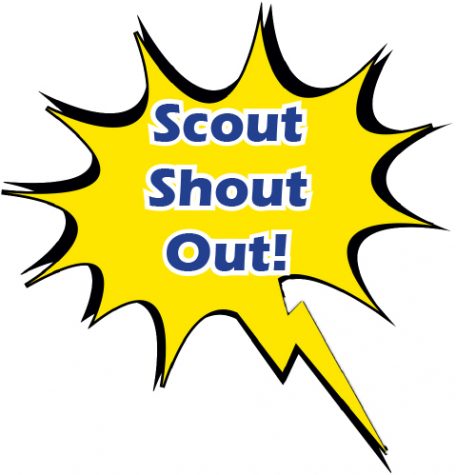 November 5, 2019
New school-wide initiative honors Scouts who go above and beyond

Loading ...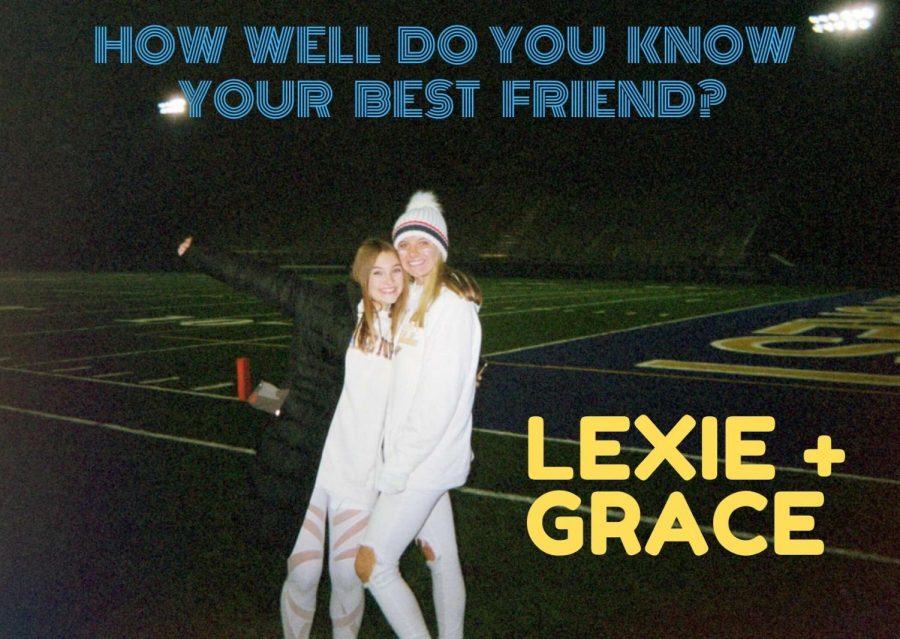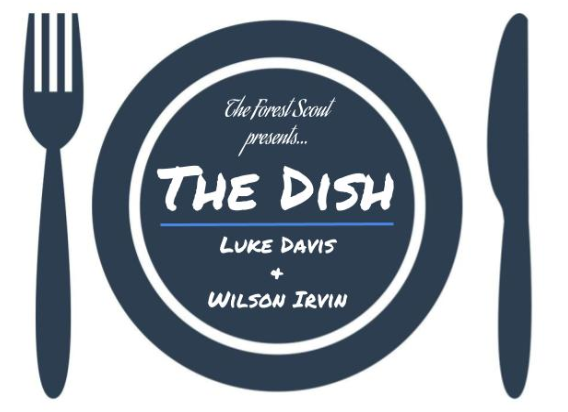 November 8, 2019
A special edition to get us caught up on the latest releases
November 8, 2019
The next stop for TFS' culinary experts is in the heart of Libertyville
Suzy's Swirl 3 Fall Flavors Review
November 6, 2019
Senior Caroline Allard walks us through the three newest flavors for fall at Suzy's Swirl