Loading ...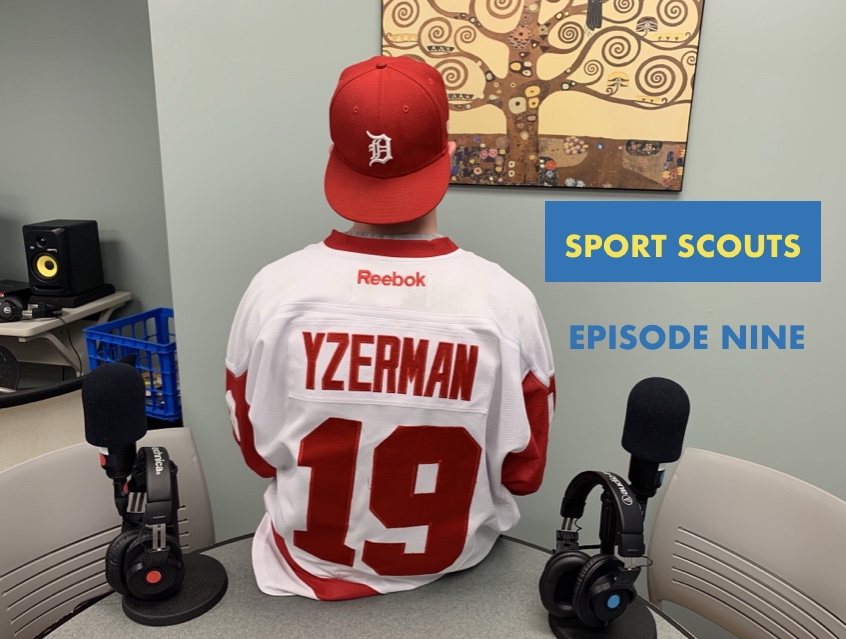 April 25, 2019
Want even more Game of Thrones fun? Love Music? This is the perfect mix.
Be Ready to Hear the Name Dominic Fike
April 12, 2019
April 11, 2019
Love music? Take a look inside to see a giant collaborative preview of one of the artform's largest holidays!
April 24, 2019
Stevie Y, Robbie Gould, NBA, NFL Draft Preview with Jay DeCoster (and a couple unplanned guests), and more on this week's episode of TFS' all-around sports show!
THE DUGOUT: Episode Three (wsg Peter Turelli)
April 22, 2019
Shaw's back for another episode of LFHS Baseball coverage - this time with team captain Peter Turelli.
April 18, 2019