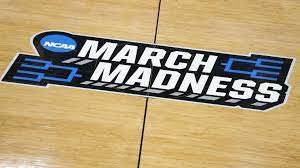 Bobby Alzamora, Rocco Caputo, George Carter, and Matt Durburg
March 23, 2023
A lot happened during the round of 64 and round of 32 for this year's March Madness. There were some big upsets and Cinderella stories created last weekend. A bunch of close games and near buzzer...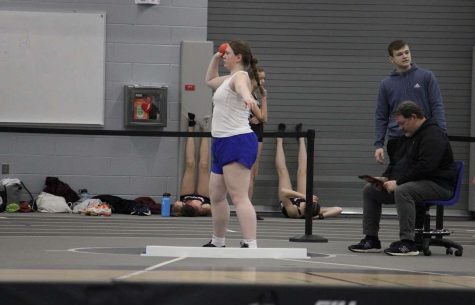 Caroline Gerber, Staff Writer
March 22, 2023
Sophomore Rowan Homan is a varsity thrower for the LFHS girls track team. She started throwing her freshman year, and her natural throwing talent along with her incredible work ethic has been...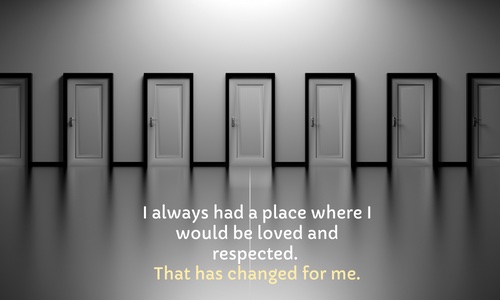 Anonymous, Guest Column
March 16, 2023
LFHS is not a welcoming or safe place for its LGBTQ+ students. We have created a community that mocks, mistreats, or just ignores queer people. Despite the push for more understanding and celebration of diversity at our school, this problem is not getting any better. It's getting worse.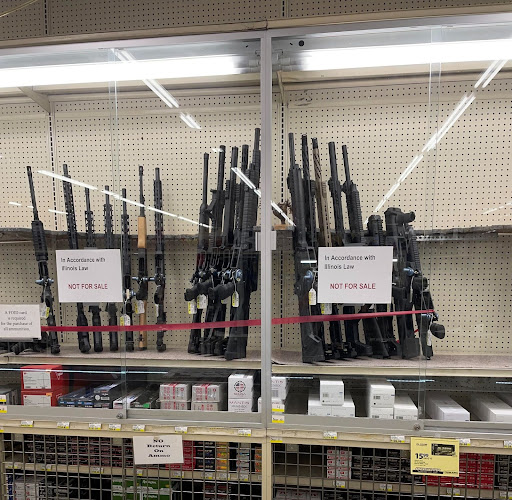 Cole Clayton, Staff Writer
March 14, 2023
With an all-out assault on gun rights on social media backed by disinformation,...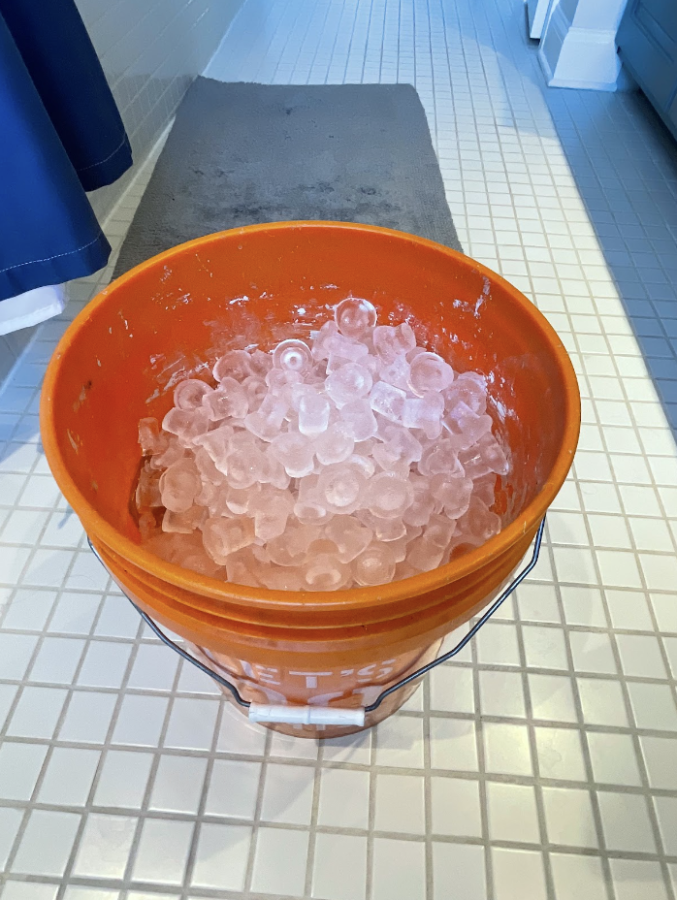 Jack Lucania, Staff Writer
March 13, 2023
No matter what it is, I believe everyone should find their "ice baths."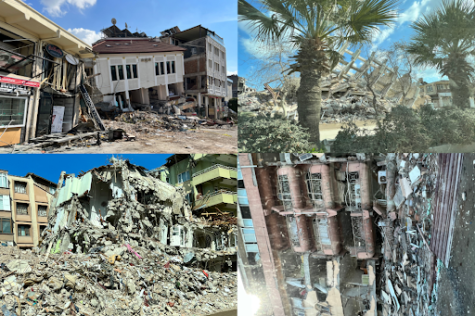 No Place Like Home: What the Turkey-Syria Earthquakes mean for Syrians who've experienced mass displacement
March 10, 2023
Weeks after some of the deadliest earthquakes in recent history hit Syria and Turkey, rescue workers were still recovering bodies from the piles of rubble and dust.

Loading ...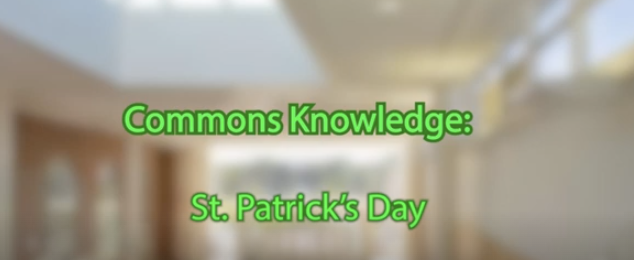 Staff writers Will Atzeff, Austin Rice, and Henry Thomas are back with another episode of Commons Knowledge, this time with some questions to celebrate St. Patrick's Day.