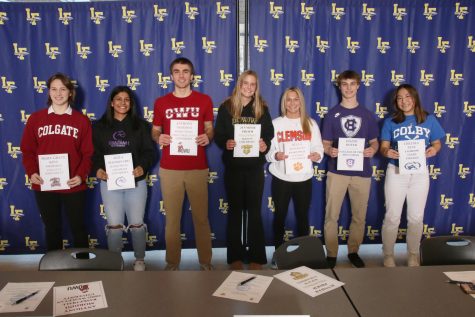 Bobby Alzamora, Staff Writer
February 3, 2023
The second of three National Signing Days was on Wednesday, and the Scouts continued the trend of having myriad student athletes signing to play in college. There were seven student-athletes...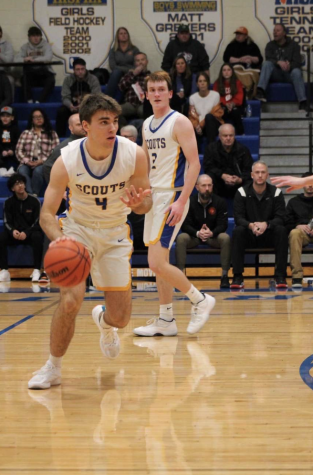 Anna Marquis, Staff Writer
February 3, 2023
As shocking as it may seem, if you were to ask young Anthony Mordini what his favorite sport was, his answer would not have been basketball.  Although, as time went on he developed a massive...
Stylish Scouts with Tyler Klein
January 27, 2023
Kicking off another Stylish Scouts with junior Tyler Klein! Tyler has an edgy yet unique style that always...

Loading ...