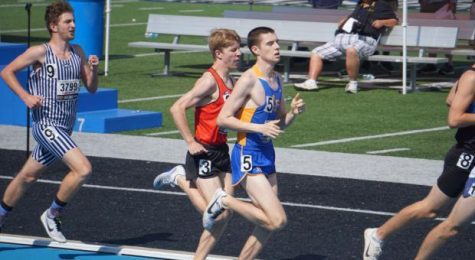 February 18, 2020
Get set for another exciting season from Boys Track

February 18, 2020
Sophia DiVagno reflects on the contributions of seven seniors to the Girls Basketball program in her first piece for The Forest Scout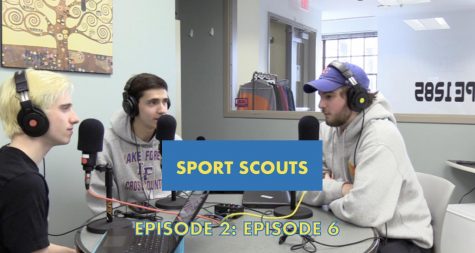 February 14, 2020
The show is back with another week of LFHS sports updates, national sports coverage, and a new special guest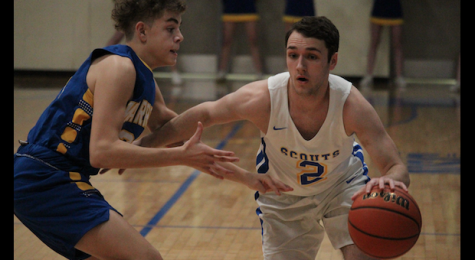 February 14, 2020
Shaw recaps the thrilling victory for boys basketball on Tuesday against Warren Township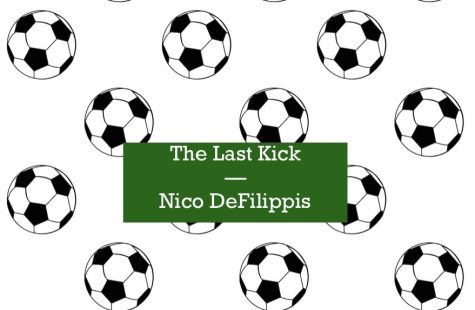 February 14, 2020
The first edition of new journalist Nico DeFilippis' column on the latest in the wide world of soccer
February 11, 2020
When the 2020 Academy Awards nominations came out, the lack of female nominees, specifically in the Best Director category was shocking to many. But, was it really all that surprising?
February 8, 2020
Carson Ward's take on the system used in Iowa, and its many flaws beyond the issues from Monday
Little Women is an Inspiration
February 7, 2020
When I heard that directorial genius Greta Gerwig was putting her own spin on Little Women by Louisa...
February 10, 2020
Junior CC Carter takes over this week's STYLE PROFILE; a column about students with unique and trendy styles that are reported over the course of the week.
Outfit of the Week featuring Ella Witmer
February 7, 2020
Junior Megan Lewis brings us the OOTW once again
Outfit of the Week featuring junior LK Carr
February 4, 2020
Junior MK Peters brings us this week's stylish OOTW
January 30, 2020
Seniors Halle Douglass and Julia Knipfer bring us the best dressed girls from Turnabout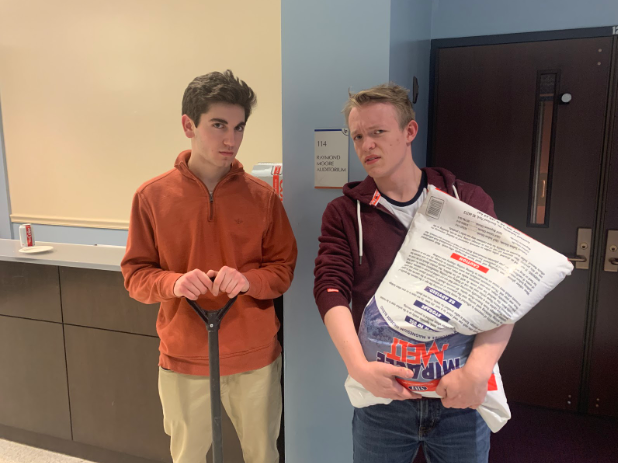 Joey Goodsir, Editor-in-Chief
February 24, 2020
The duo never stops being hilarious, and thus was not the best at answering questions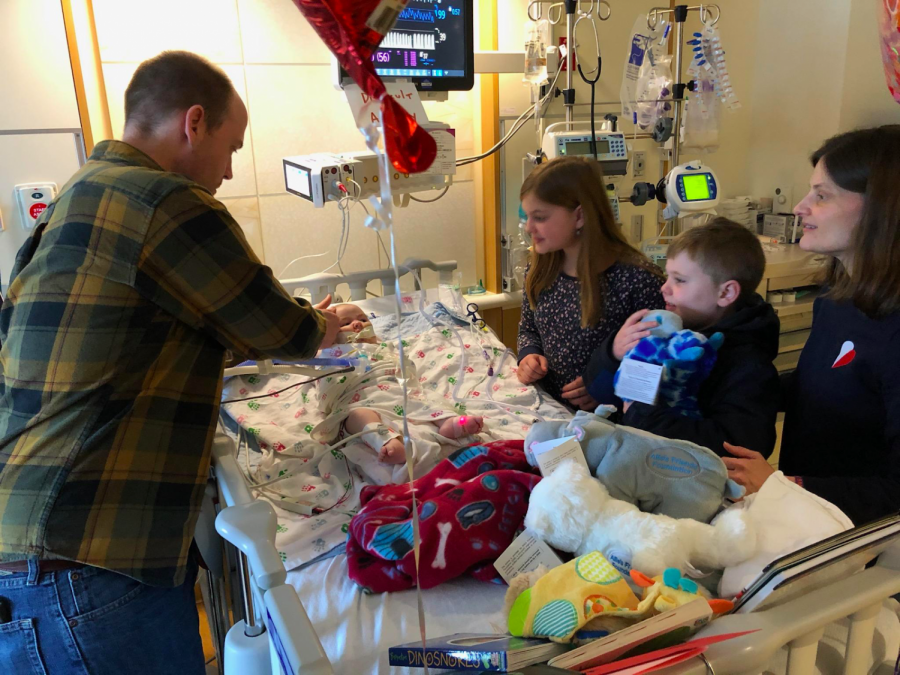 Ben Rosa, Staff Writer
February 21, 2020
A Lake Bluff family looks to regain normalcy as their newborn son undergoes treatment for his rare genetic disorder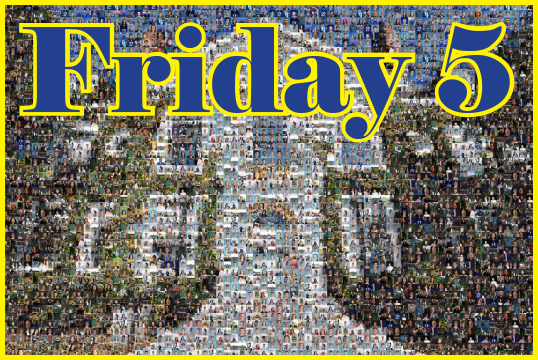 February 21, 2020
Each week The Forest Scout highlights five Scouts who are doing their part to make LFHS a better place.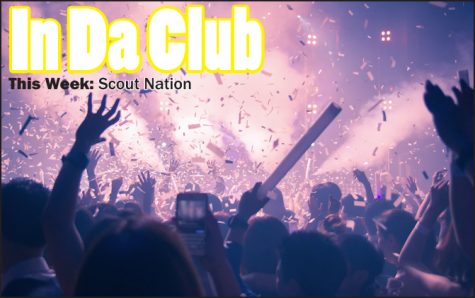 In Da Club featuring Scout Nation
February 19, 2020
Senior Stephen Young talks Scout Nation, school spirit, and his spirit animal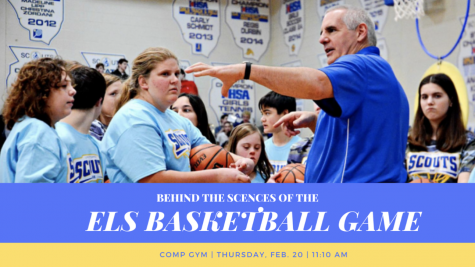 ELS Basketball Game: Behind The Scenes
February 18, 2020
For us, it's one of the biggest school events of the year. But for those involved on the court, there is a lot more to it than that – check out all the work the ELS students put in to get ready for gameday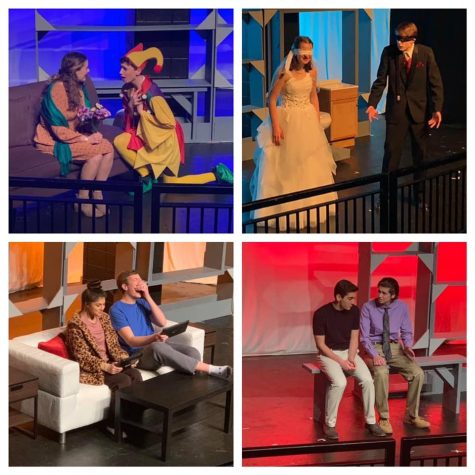 A Hopeless Romantic's Comedic Reality Check
February 14, 2020
LOVE/sick's dark humor elicits laughs surrounding the true cycle of love.

Loading ...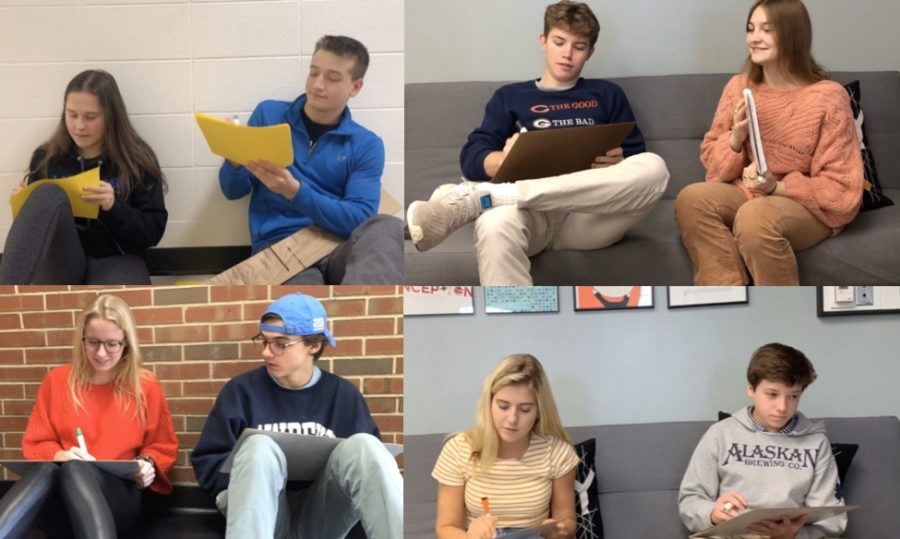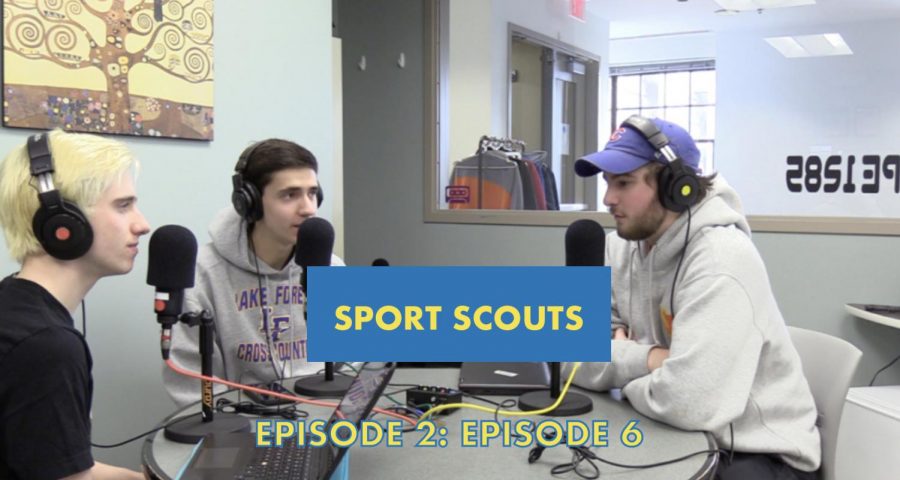 The Watercooler: Resolutions to Make Sports More Entertaining
February 13, 2020
What needs to change for sports to be more enjoyable? We discuss on this week's podcast
February 6, 2020
Topics include Mookie Betts and the XFL, along with a surprise guest appearance...
February 2, 2020
This week, it can only be two things: Super Bowl LIV and the shocking loss of a legendary figure in sports, his daughter, and eight others