Loading ...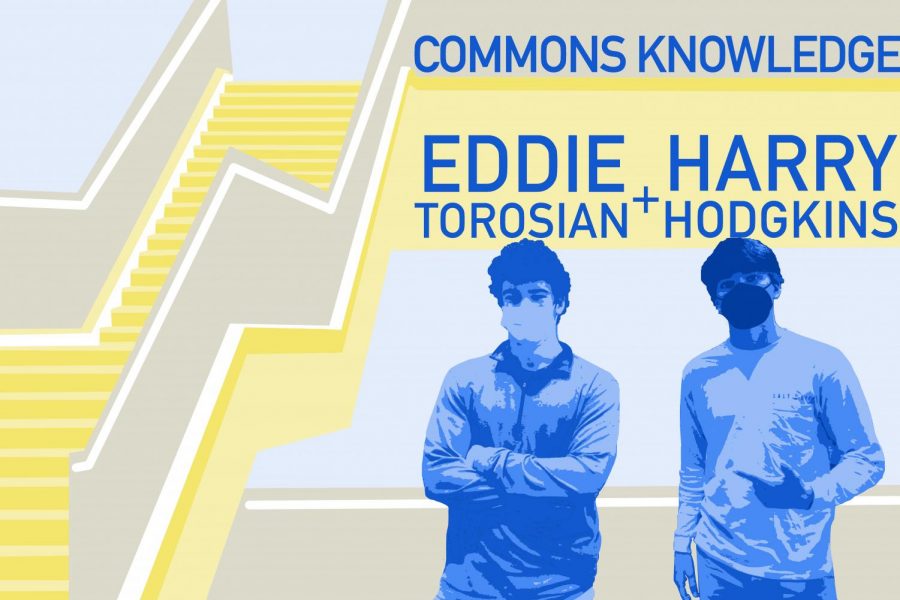 Check out the second episode of Commons Knowledge's fifth season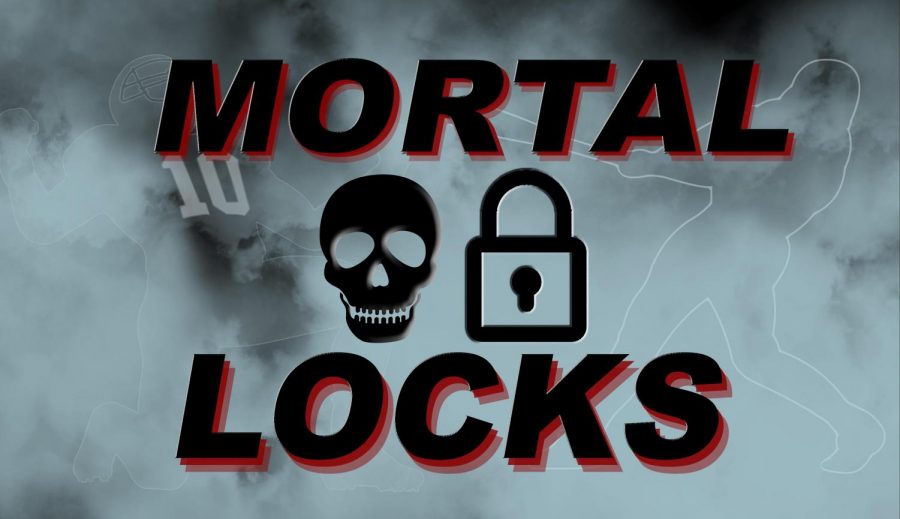 Sam Gardner, Ben Winebrenner, Nick Fontana, and Quinn Garrigan
September 21, 2021
In the first episode of Mortal Locks, seniors Ben, Nick, Quinn, and Sam discuss their predictions and reactions to the sporting world. The guys discuss NFL and college football...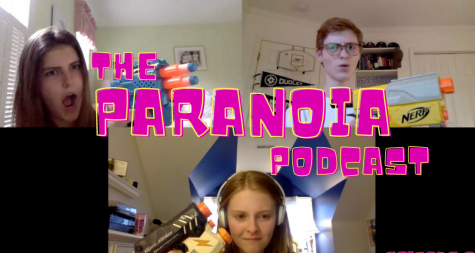 The Paranoia Podcast: Episode Two
April 28, 2021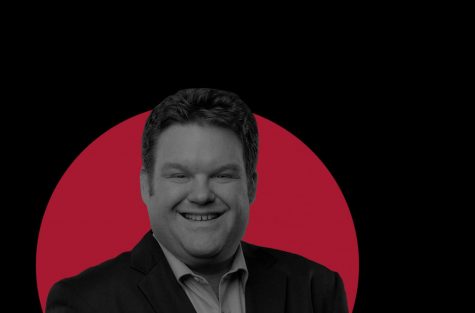 Interview: LFHS Alumnus Mike Ferrin is an Unmistakable Voice for the Arizona Diamondbacks and MLB Network Radio
February 5, 2021
The Forest Scout spoke with LFHS alumnus Mike Ferrin about his career as a national baseball radio broadcaster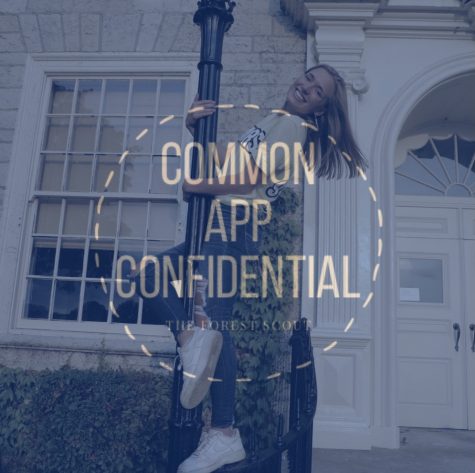 Common App Confidential: Episode 2
January 28, 2021