Loading ...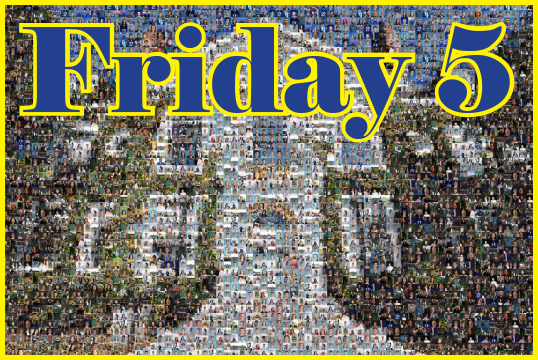 November 19, 2021
Each week The Forest Scout highlights five Scouts who are doing their part to make LFHS a better place.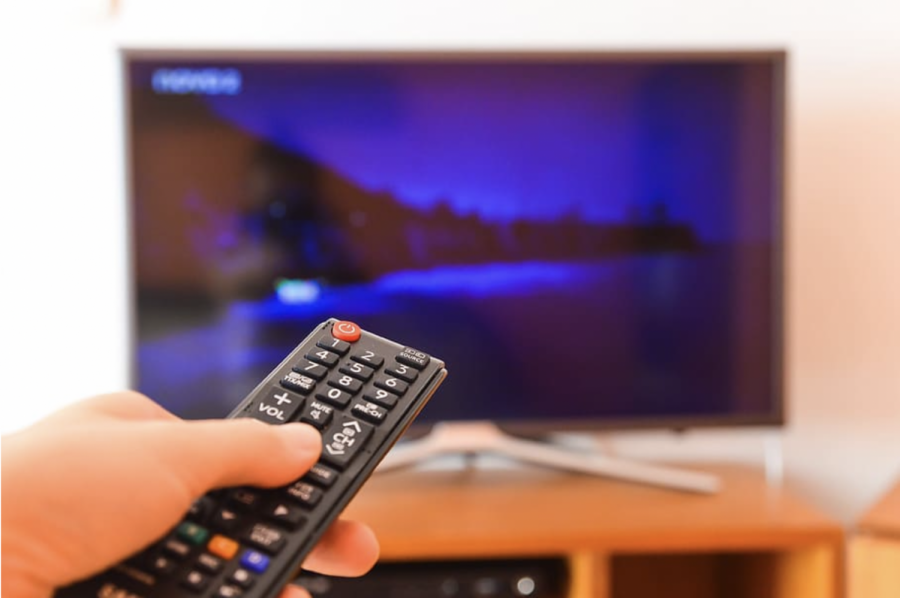 Daniel Miller, Staff Writer
November 19, 2021
The TV giant Vizio, who holds one of the largest market shares in the industry, makes nearly as much money from selling user data as it does from selling actual TVs, the company...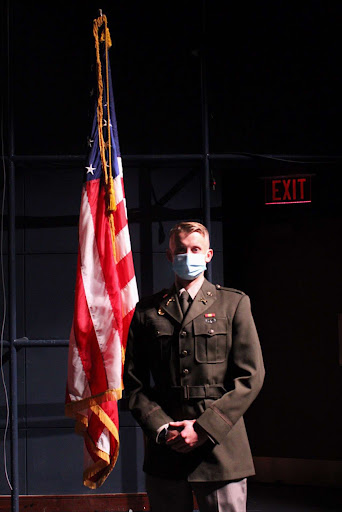 Vivi Hirschfield, Staff Writer
November 17, 2021
In a presentation that brought some to tears, the LFHS Veterans Day Ceremony returned this year with its message of  honor and respect. The wind ensemble, led by Janene...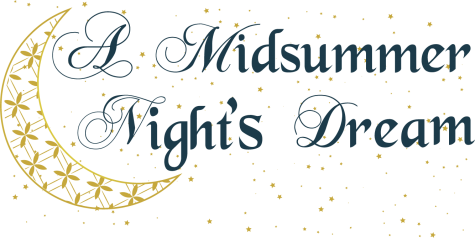 Theatre Department prepares a Dream performance
November 17, 2021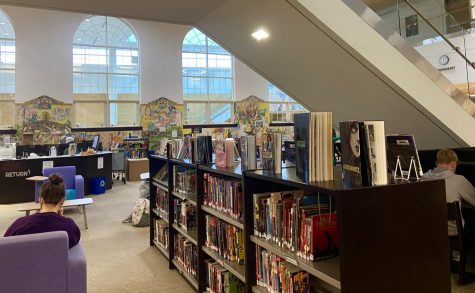 Two LGBTQ-themed books at center of national controversy
November 11, 2021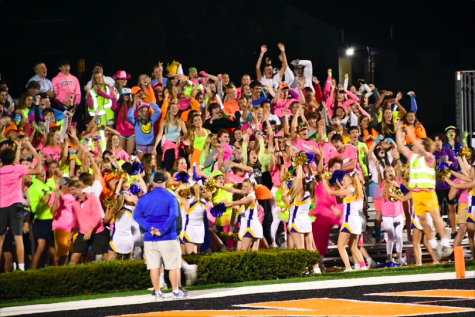 The Triumphant Return of Scout Pride
November 4, 2021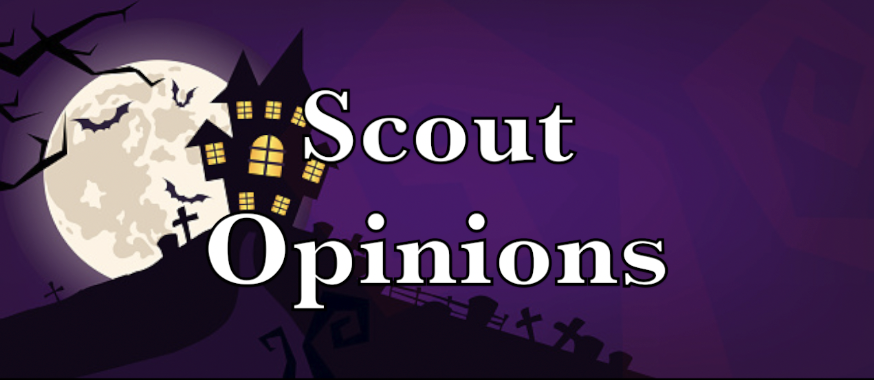 In the first edition of the video series Scout Opinions, students debate all things Halloween. You can watch it here.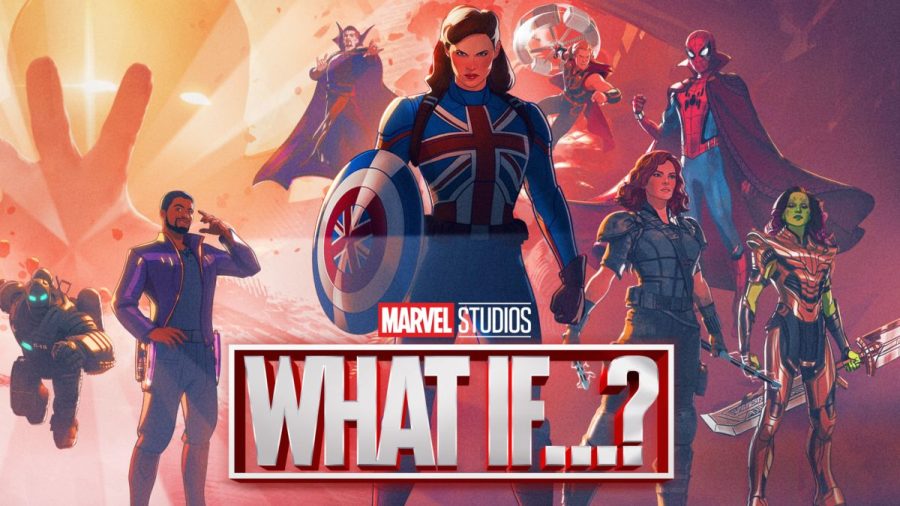 Devin Radzely, Staff Writer
October 29, 2021
Journalism, podcasts, reviews, it's not a linear path, it's a prism of endless possibility. We are Devin and Eric, follow us and ponder the question... how good was...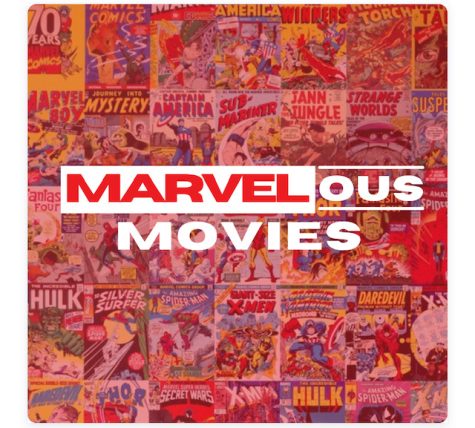 October 14, 2021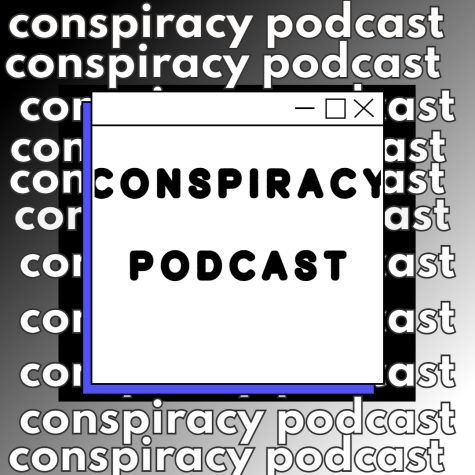 October 5, 2021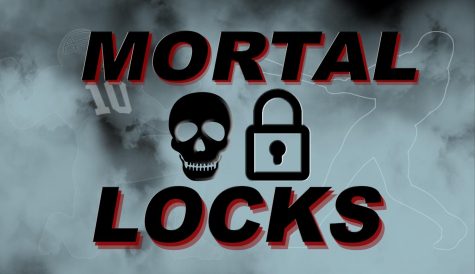 October 5, 2021