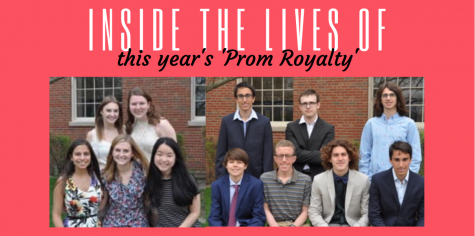 Ava Manelis, Editor
May 24, 2019
This year's prom court was made up of 12 juniors- Haley Banta, Lino Caputo, Lexie Conley, Christine Jie, Litsa Kapsalis, Ethan Lane, Josh Lane, Lillie Michael, Casey Murray,...

May 24, 2019
A record 19 educators were nominated for The Distinguished Educators Award this week. Each staff members was nominated by a senior, who was asked to write a letter detailing...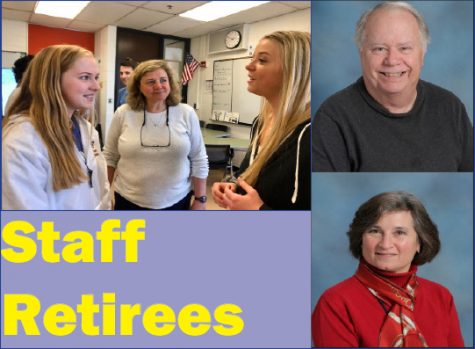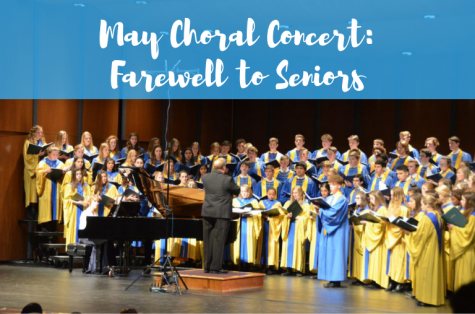 Seniors to be honored at tonight's concert
May 23, 2019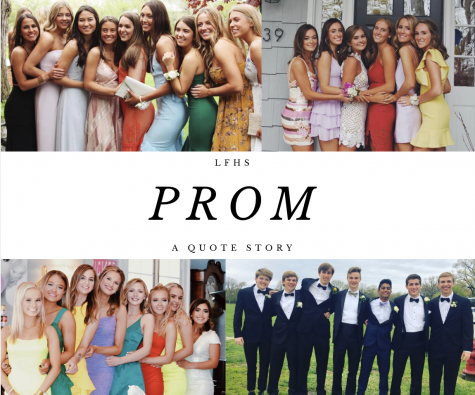 May 22, 2019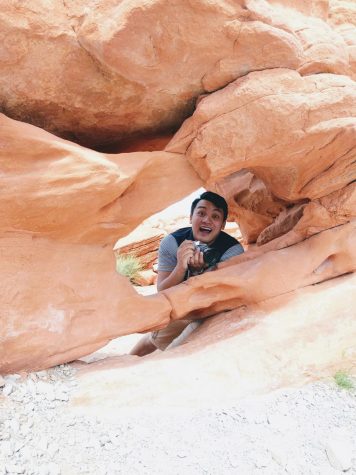 Tech director made big impact in short time, students say
May 21, 2019

Loading ...