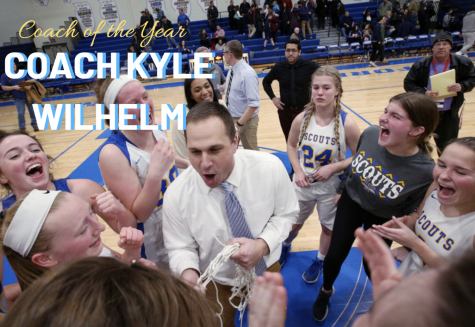 Michael Raupp, Sports Editor
May 26, 2020
In the wake of a now-elevated program's winningest coach embracing retirement, TFS recognizes an outstanding leader both in between and outside the lines in 2020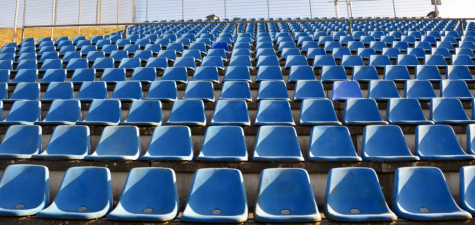 Jay DeCoster, Staff Writer
May 26, 2020
As each state continues to ease their COVID-19 restrictions, sports fans are slowly finding out more and more about the state of the sports they love and the role they will play in the return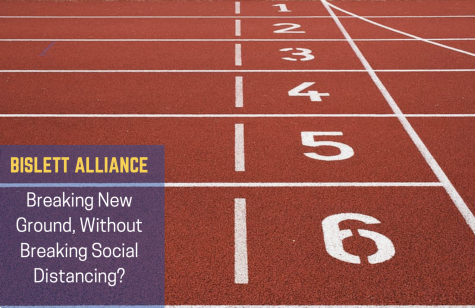 May 26, 2020
In contrast to the common blanket cancellations, Norway's Bislett Games have adjusted and persevered through the requirements of social distancing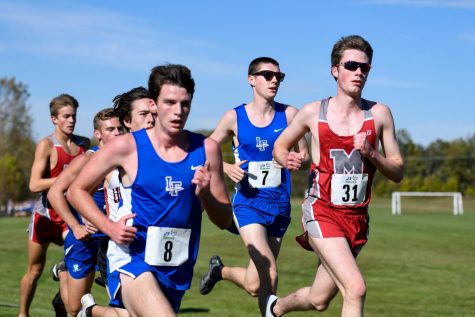 May 22, 2020
Out of all the fantastic senior seasons we lost due to COVID-19, these two are certainly high on the list

May 20, 2020
The world of sports is another important place in which LFHS develops their students for their lives ahead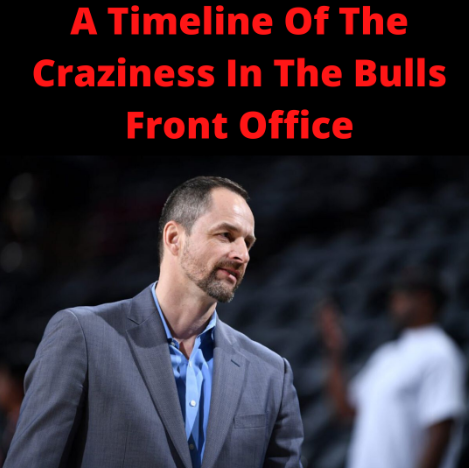 May 10, 2020
While episodes 7 and 8 of "The Last Dance" premiere today, take a quick look at what has been going on lately with the current Chicago Bulls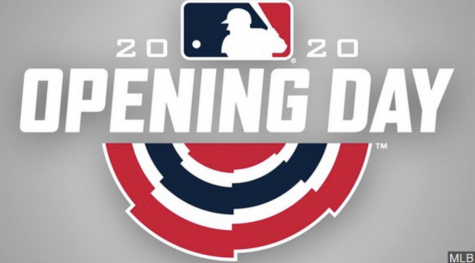 May 8, 2020
As COVID-19 interrupted the bulk of Spring Training and the first weeks of the regular season, the MLB now contemplates how a 2020 season will be handled, if at all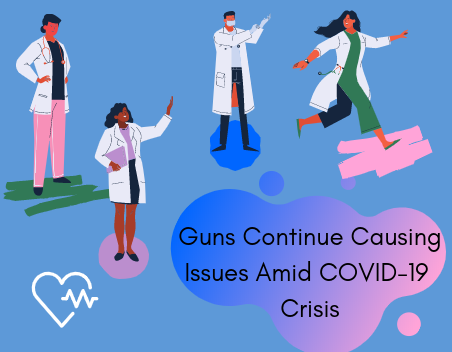 Kiera Burns, Staff Writer
May 28, 2020
This March was the first in 18 years without a school shooting the United...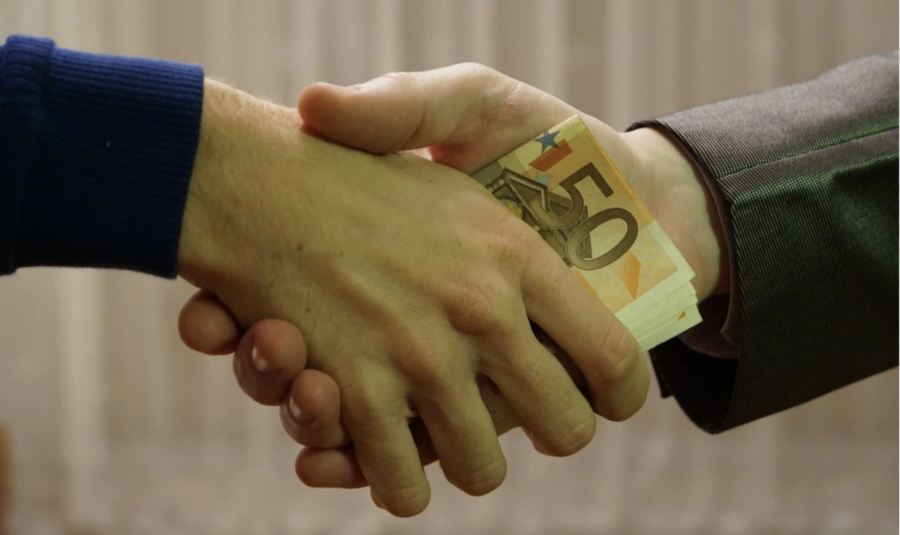 Will Pattie, Guest Columnist
May 28, 2020
Government subsidies – not so helpful after all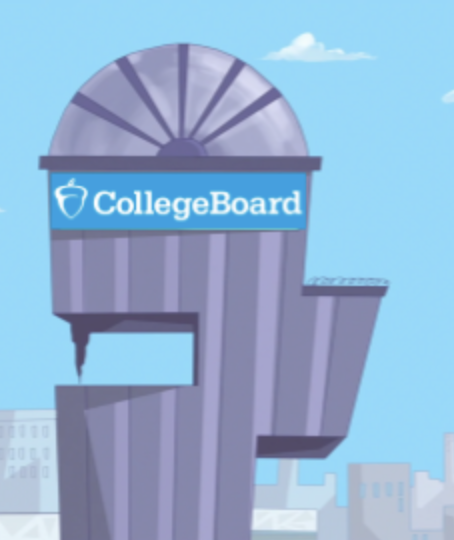 Litsa Kapsalis, Guest Columnist
May 27, 2020
The College Board's impact is so widely recognized that it is the winner of the 2020 Nobel Peace Prize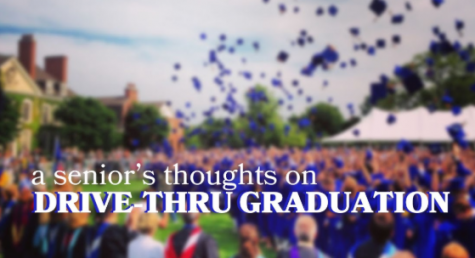 A Senior's Thoughts On a Drive-Thru Graduation
May 15, 2020
While a "drive-thru graduation" may be a necessary solution down the road, it should never immediately pose as a replacement for the traditional one — because it's just not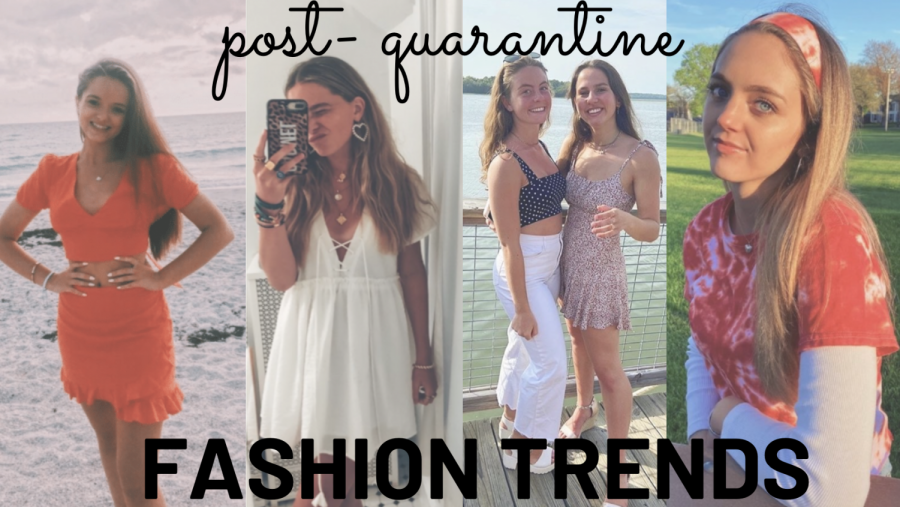 Ella Witmer, Staff Writer
May 28, 2020
Senior Ella Witmer brings us the best fashion pieces we should be wearing after quarantine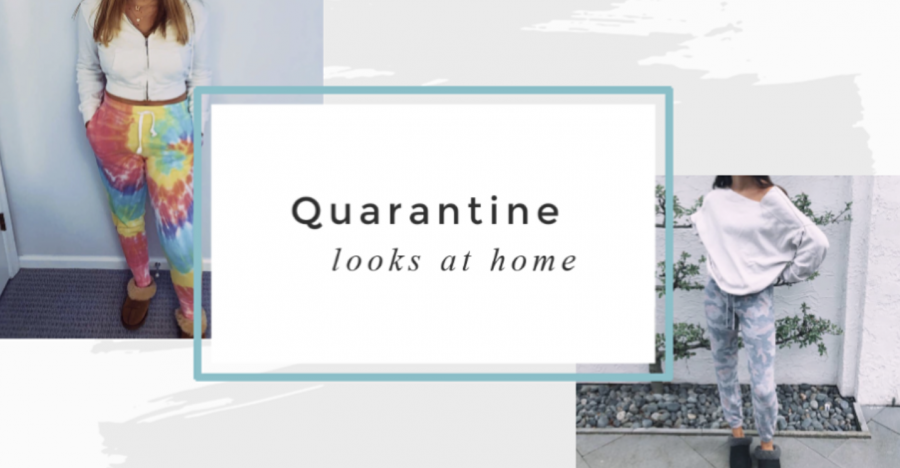 Rory Summerville, Staff Writer
May 6, 2020
Junior Rory Summerville shows us students' best cozy looks from inside their homes during this time of quarantine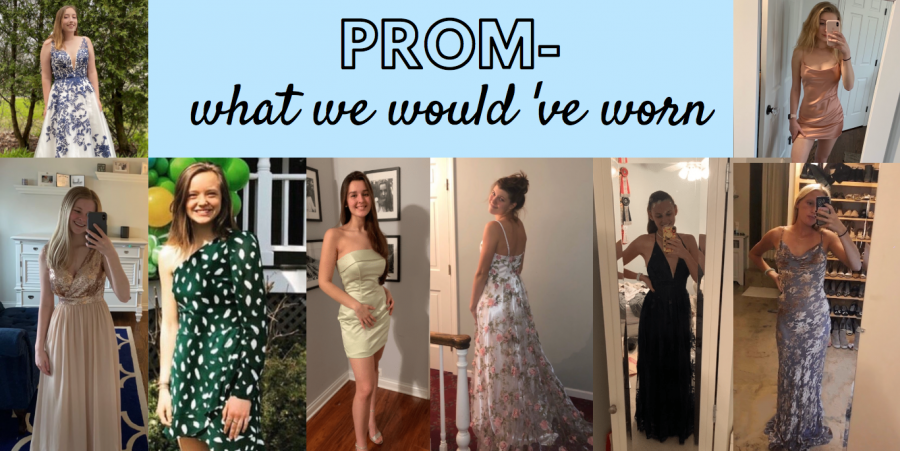 Ava Manelis, Editor-in-chief
April 28, 2020
Editor-in-chief Ava Manelis reveals a sneak peek into what students 'would've worn' to Prom 2020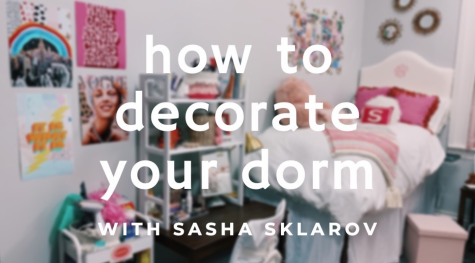 How to Decorate your Dorm featuring Sasha Sklarov
April 23, 2020
Junior CC Carter brings us the first edition to her new series 'how to decorate your dorm,' this week featuring freshman in college Sasha Sklarov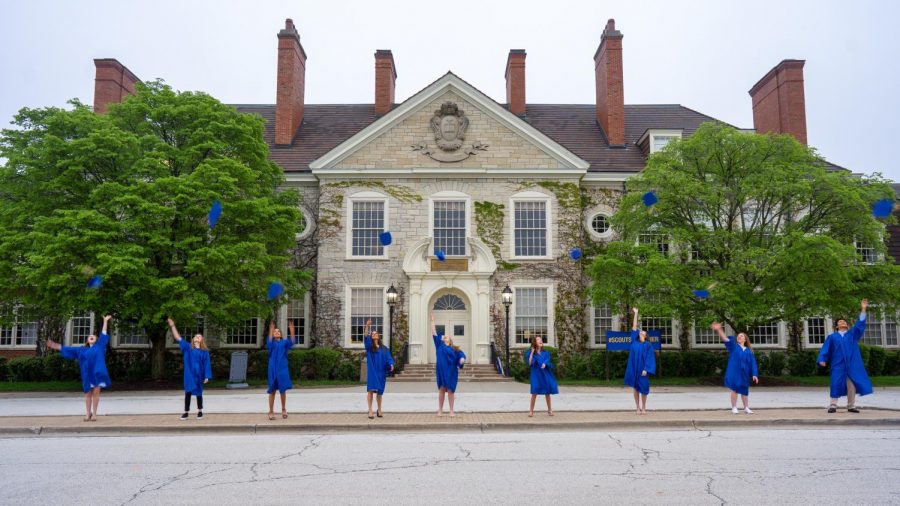 Ben Rosa, Staff Writer
May 27, 2020
Unusual times call for...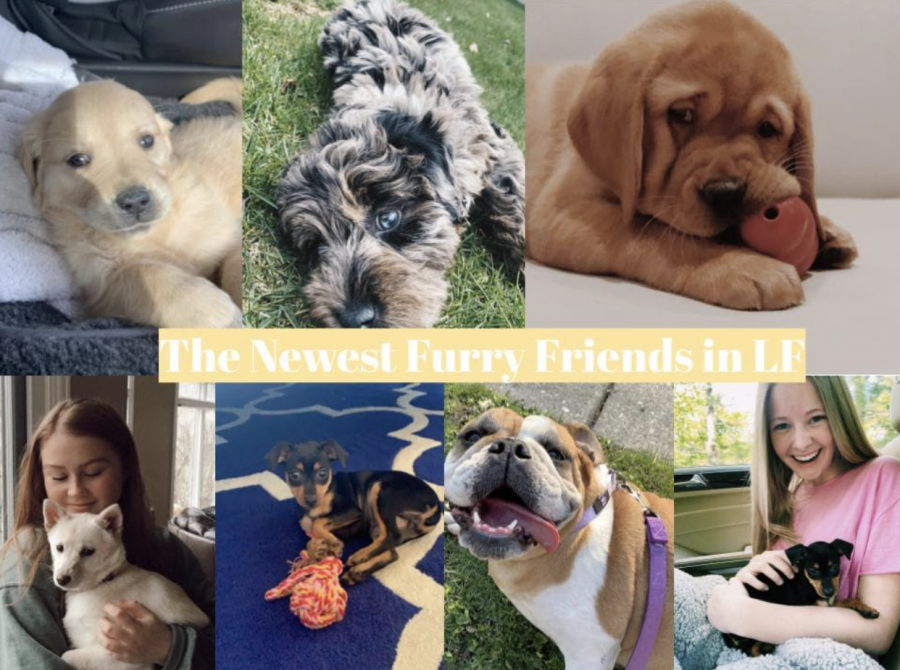 Carley Walker, Staff Writer
May 25, 2020
Some cute furry faces to bring a smile to your face during quarantine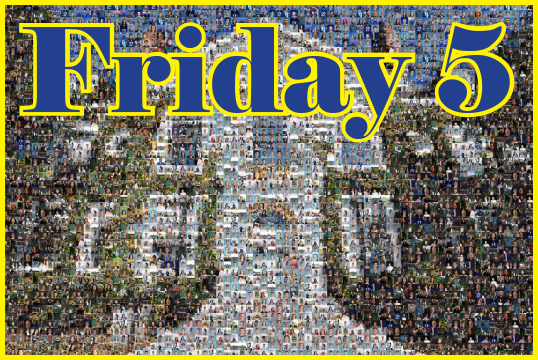 May 22, 2020
Each week The Forest Scout highlights five Scouts who are doing their part to make LFHS a better place.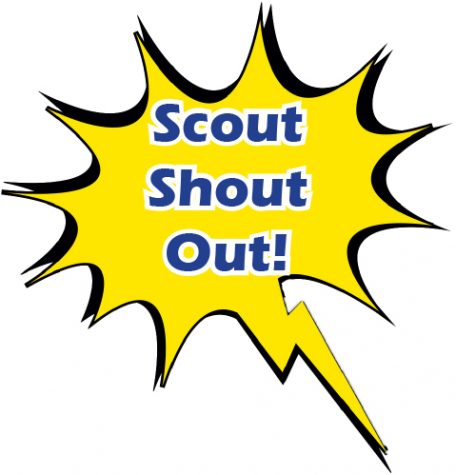 May 18, 2020
Good deeds, kind behavior, and important accomplishments always deserve to be recognized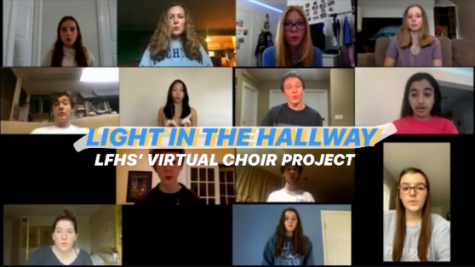 Lake Forest Music Students Promote Message of Hope to a Broad Audience
May 15, 2020
If you tuned into CBS Chicago Monday night, you might have recognized a few familiar faces on your television screen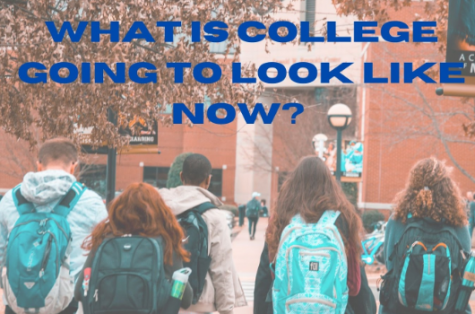 What is College Going to Look Like Now?
May 14, 2020
A look at perspectives from health experts, seniors, and alumni who are college students on the "uncertain fall semester of 2020"

Loading ...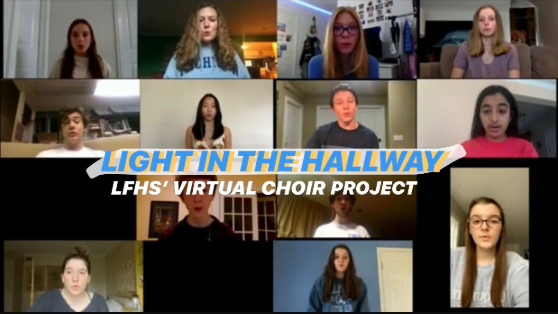 May 17, 2020
Another film that has captivated Catherine Greub during her time at home
May 15, 2020
The guest-submitted movie review series continues
May 8, 2020
Part I of a guest-submitted movie review series in light of the movie deep-dive of the summer
April 17, 2020
The duo record remotely for a casual quarantine edition of the show
March 11, 2020
While all national sports things could be out of date by the time you click on this, we do some LFHS recapping that is worth a listen
March 10, 2020
100% correct political takes 100% of the time.