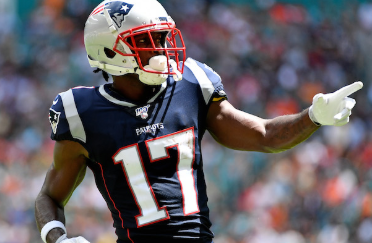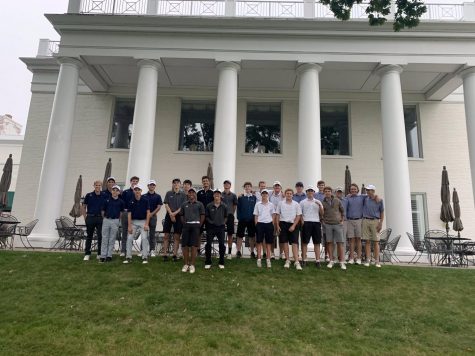 Luke Davis, Staff Writer
September 17, 2019
Boys Golf got off to a fantastic start to 2019. Luke Davis gives you the details.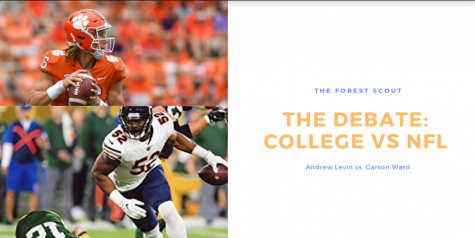 September 17, 2019
It's Saturday vs. Sunday as two TFS sportswriters debate the age-old question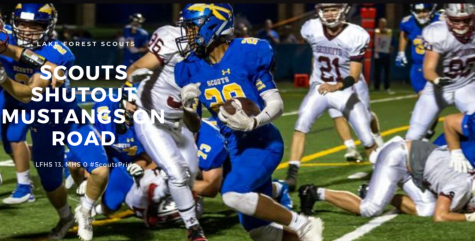 September 16, 2019
Get updated on Scouts Football to start your Homecoming week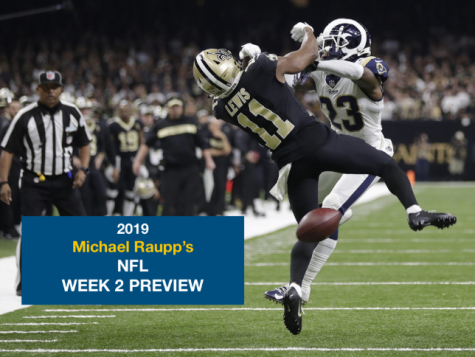 September 13, 2019
After an eventful Week 1, it's time to get ready for Sunday once again. This time, you can choose the winners alongside Michael Raupp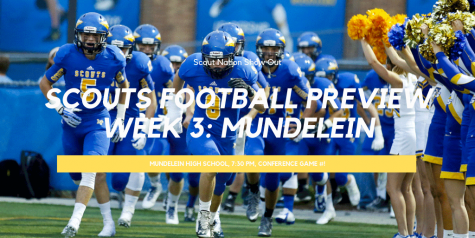 September 13, 2019
The official TFS Scouts Football Week 3 preview has arrived. This week, Connor Clark gets us ready for Friday Night's NSC opener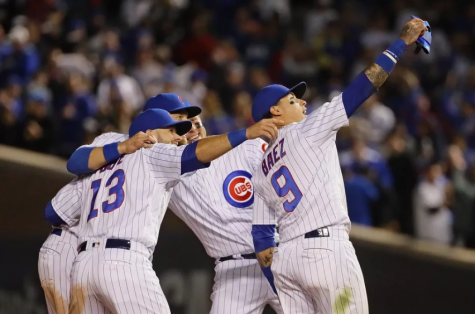 September 13, 2019
Staff Writer (best known as Bear Down Weekly co-host) Jay DeCoster gives his take on the 2019 Cubs Postseason chase
September 18, 2019
Week-long outfit profiles of LFHS students
September 18, 2019
Make sure you know what you need to know
September 18, 2019
Making a return from last year is The Forest Scout VSCO!
Spirit Week Day 1: Jersey Day!
September 17, 2019
Our coverage of Homecoming Spirit Week style begins with Jersey Day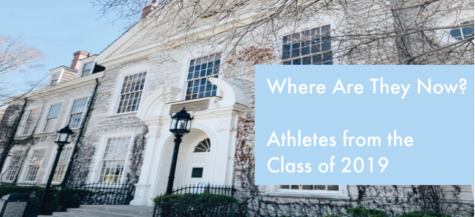 Rory Summerville, Staff Writer
September 19, 2019
Want to know what the recently-departed class of Scouts has accomplished thus far? Rory Summerville gives us answers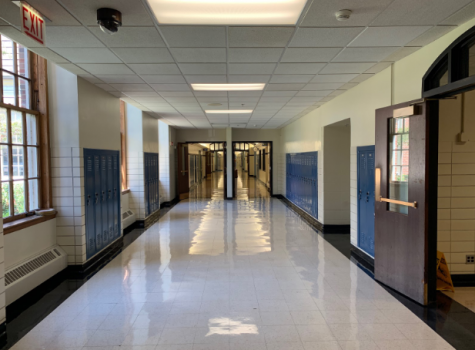 Joey Goodsir, Editor-in-Chief
September 16, 2019
As this week brings another big LFHS tradition, let's examine one that just recently took place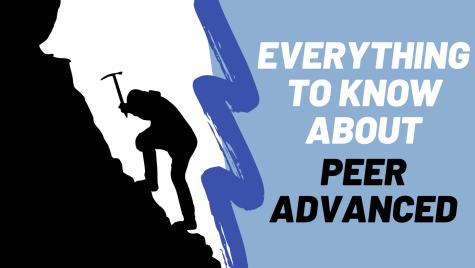 Ava Manelis, Editor-in-Chief
September 16, 2019
Looking for the long road ahead? Talk to a Sherpa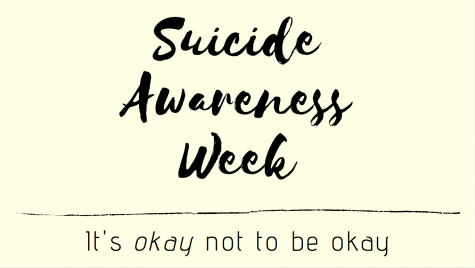 September 13, 2019
As Suicide Prevention Week comes to an end, it is important to remember it is okay to not be okay. Try to practice having empathy and spreading love, because you never know how much someone may need it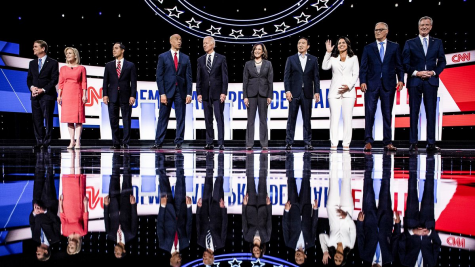 Democratic Primary Debate Lineup
September 12, 2019
The Democratic Party is seeking a path out of the wilderness. Kiera Burns provides a map of where things stand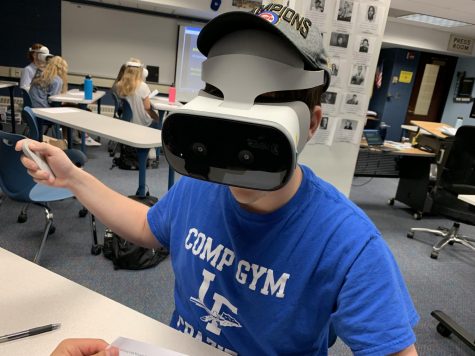 Virtual reality allows students to explore world
September 9, 2019
Virtual reality is now a reality of LFHS

Loading ...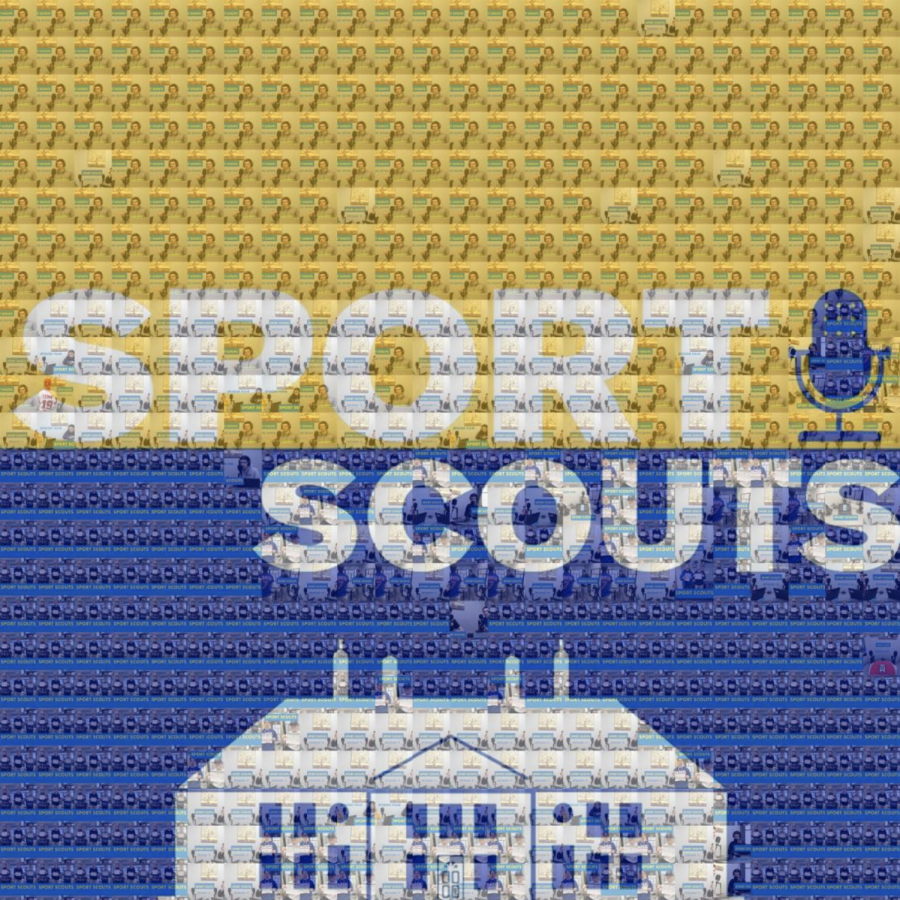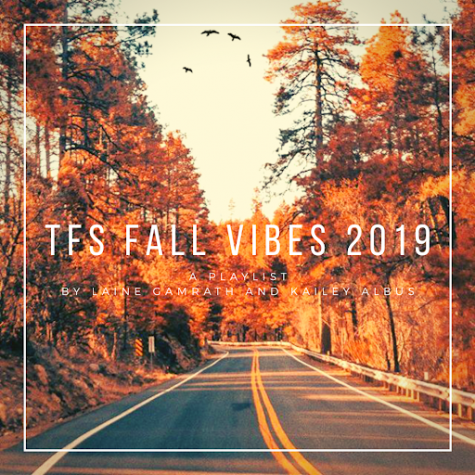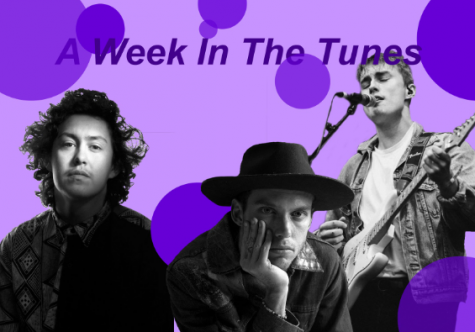 September 19, 2019
Back with more music to look out for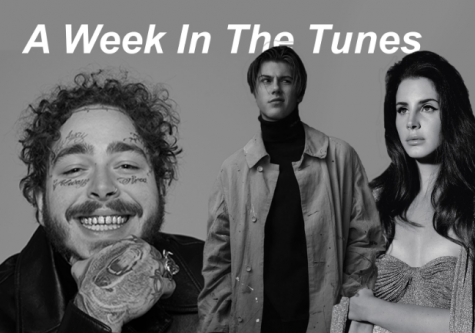 September 11, 2019
Caroline Zeeman lets you know what recently-released and soon-to-be-released music you should listen to this week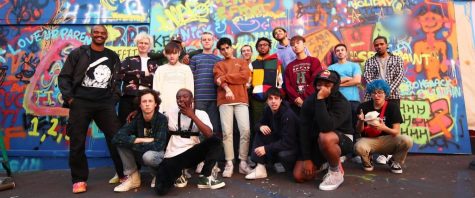 Brockhampton hits mark with Ginger
September 6, 2019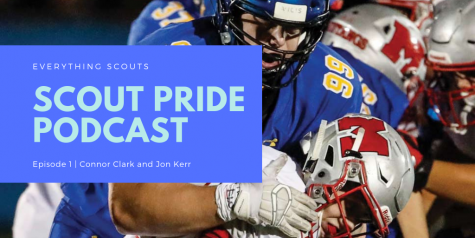 Connor Clark, Editor
August 30, 2019
Connor Clark sits down with local Journalist Jon Kerr to preview the Scouts' 2019 season and game one against Antioch.

Bear Down Weekly Podcast Season 2 Episode 1
August 30, 2019
On the first episode of a brand new season, Jay and AJ return to discuss the upcoming Bears season, the NFC North, and Andrew Luck's retirement.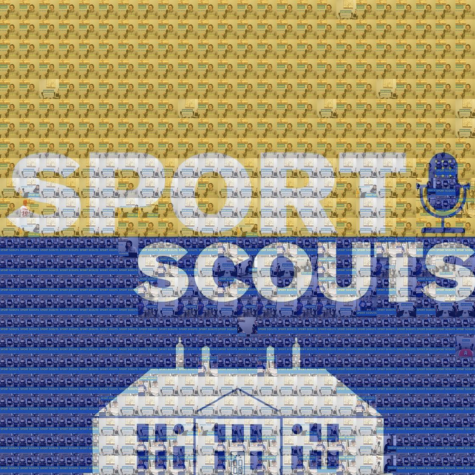 Sport Scouts (Episode 14: Season Finale)
May 30, 2019
TFS' all-around sports podcast comes to a close for the 2018-19 school year, with a fitting special guest!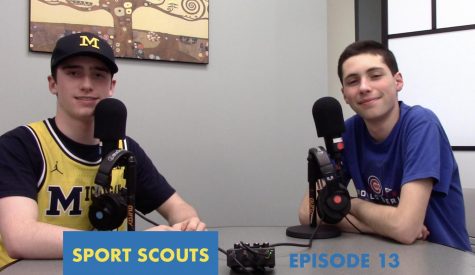 May 23, 2019
Joey and Michael talk hoops/puck playoff finals, Cubs Baseball, PGA Championship, MLB/NFL rules, LFHS Baseball, horses without jockeys, and more this week on the podcast!