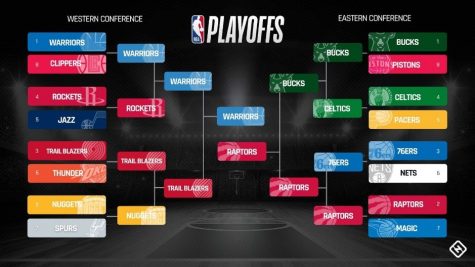 May 31, 2019
The NBA Playoffs have been incredible thus far. Since the beginning of the first round, we have seen stars rise to the occasion...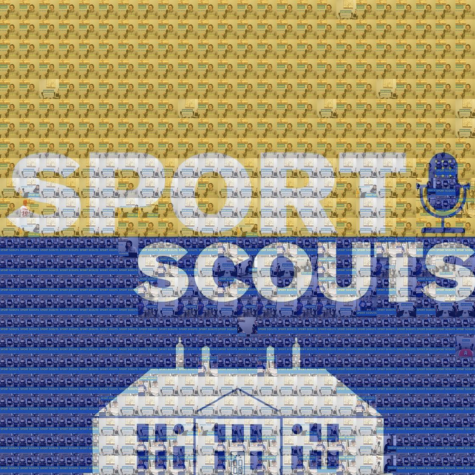 May 30, 2019
TFS' all-around sports podcast comes to a close for the 2018-19 school year, with a fitting special guest!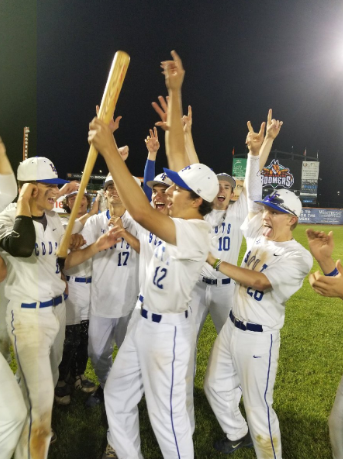 May 30, 2019
Check out the latest in Scouts posteason baseball!
May 29, 2019
The 2019 NBA Free Agent class looks to be the deepest collection of talent since the infamous class of 2010. This year is...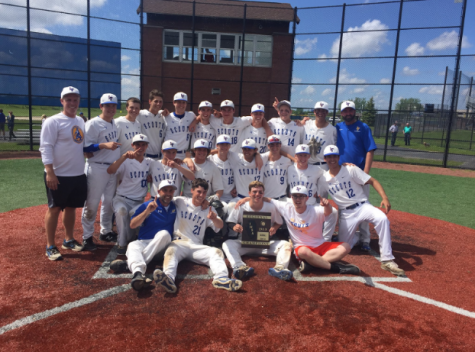 May 28, 2019
Baseball wins Regional Championship Behind Clutch Pitching by Morrison, Turelli
You are more than just a test score
May 23, 2019
Wake up, finish up some homework before school, jump in the car, go to school, get home, cram more homework...
May 22, 2019
It's May. Beware.
May 22, 2019
In April, Chicago made a bold climate policy commitment beyond Illinois' commitment to 100 percent...
May 9, 2019
For the 27th Outfit of the Week, senior Jack Nemickas is highlighted for his ABC Countdown outfit! Jack...
May 7, 2019
On one of fashion's biggest nights, celebrities showed up to The Metropolitan Museum of Art Costume...
Tala Coffee Roasters: The Ideal Coffee Shop
May 6, 2019
With patterned wallpaper adorning the walls and the heavenly aroma of fresh brewed coffee in the air,...
May 2, 2019
This week's Outfit of the Week goes to senior Alyvia Rohrs! She dressed up ABC countdown "Groutfit"...

Loading ...
May 23, 2019
Joey and Michael talk hoops/puck playoff finals, Cubs Baseball, PGA Championship, MLB/NFL rules, LFHS Baseball, horses without jockeys, and more this week on the podcast!
May 23, 2019
THE DUGOUT: Episode Five (wsg Coach David Holmes)
May 21, 2019