The Holiday Playlist for Holiday Music Haters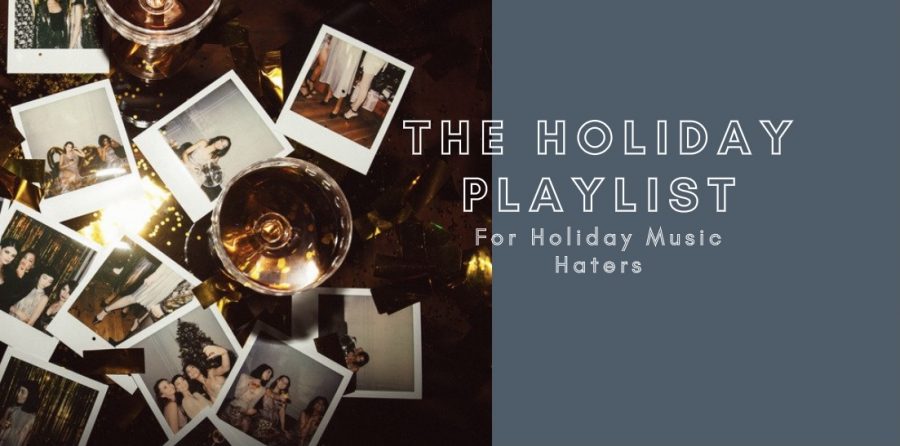 For those of you who dread hearing endless loops of Mariah Carey's  "All I Want for Christmas is You" or Michael Bubble's "It's Beginning to Look A Lot Like Christmas", you're going to want to scan this Spotify code.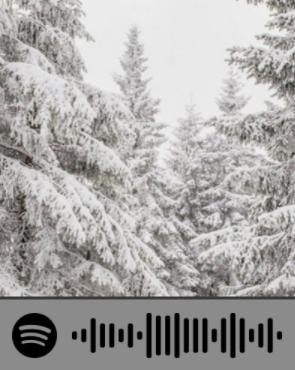 While none of the songs on this "holiday" playlist were written for the holidays, they encompass a certain warm and fuzzy feeling that can only be experienced in the company of loved ones. Whether you're playing it on Christmas Eve this year or on Thanksgiving the next, this collection is timeless. Lifelong fans of Sinatra and McCartney will fawn over Maggie Rogers and Theo Katzman just as easily, and classics like Billy Joel's "Vienna" will make even the meekest of singers breakout into song at the dinner table.
No matter your plans for these upcoming two weeks, consider using "The Holiday Playlist for Holiday Music Haters" as a tool for nostalgia and family bonding. Happy last day of finals, LFHS; enjoy your well-deserved break!
Track List:
"That's Life" – Frank Sinatra
"Smile" – Jimmy Durante
"Something Stupid" – Lola Marsh
"Treat Her Right" – Roy Head & The Traits
"Everyday" – Buddy Holly
"Dreams" – Fleetwood Mac
"Landslide" – Fleetwood Mac
"Vienna" – Billy Joel
"Upside Down" – Jack Johnson
"Crazy Love" – Van Morrison
"Cherry Wine" – Hozier
"Hold My Girl" – George Erza
"Barcelona" – George Ezra
"Dream A Little Dream Of Me" – The Mamas & The Papas
"Me & Magdalena" – The Monkees
"Our House" – Madness
"Break up Together" – Theo Katzman
"What Did You Mean (When You Said Love)" – Theo Katzman
"Cleopatra" – The Lumineers
"Calico Skies" – Paul McCartney
"Ram On" – Paul McCartney
"In My Life" – The Beatles
"I've Just Seen A Face" – The Beatles
"The Most Beautiful Thing" – Bruno Major
"Fair-Weather Friend" – Bruno Major
"Light On (Acoustic)" – Maggie Rogers
"Better Man" – Leon Bridges
"Pennies From Heaven" – Louis Prima, Sam Butera & The Witnesses
About the Writer
Kailey Albus, Editor-in-Chief
Kailey Albus is so excited to be returning to The Forest Scout - this time as an Editor-in-Chief! A senior at LFHS, you may find her in the choir room,...