Playlists In Person: Beats for Fall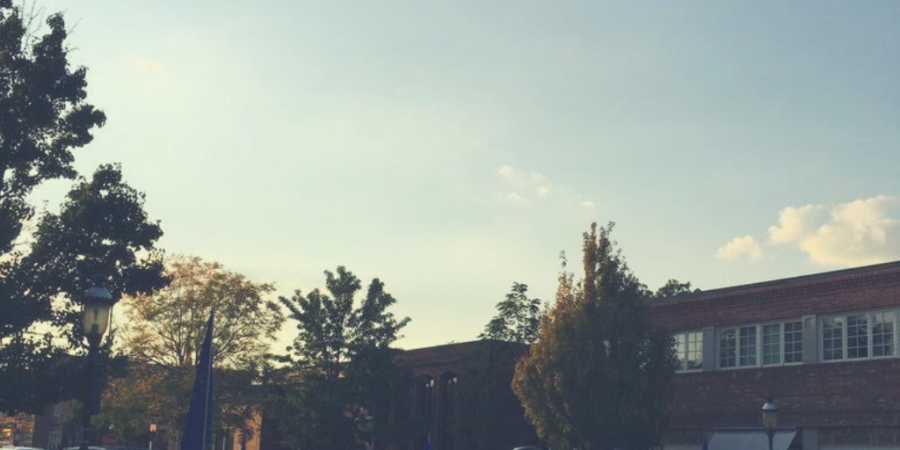 October is here, and so are the pumpkin spiced, well, everythings, fall sweaters and colored leaves blanketing the ground.  Here's a list of songs that are perfect for a walk, a drive, or even a lazy morning this fall. From Ben Rector's charming and calming "Wildfire," to the electrifying "Panda Bear," this mix will put you right into the mood for the change in seasons.
Undeniable-Mat Kearney
Collide-Howie Day
Come On Get Higher-Matt Nathanson
Superhero-Lauv
Panda Bear-Owl City
Wildfire-Ben Rector
Glass of Water-Coldplay
Bones; Acoustic-Jess & Matt
The Calculation-Regina Spektor
Miss You-James Hersey
Words As Weapons-Birdy
About the Writer
Katie Pierce, Editor in Chief
Katie Pierce is a proud senior at Lake Forest High School. Besides being Editor-in-Chief of TFS, Katie is a drum major of the LFHS band, and spends most...