Get ready to #RunYourClassOff in this year's Scout All-Out 5K!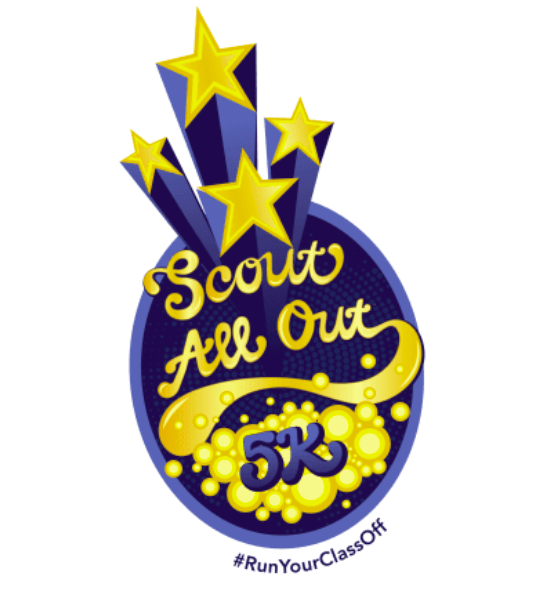 This year's homecoming weekend won't just be filled with dresses, blazers, and dancing. Instead, some students will be "running their class off" in the 2nd Annual Scout All-Out 5k. On Saturday at 9 a.m., the runners will begin the race at the student commons entrance and push themselves to their limits through the town's streets. 
For some school sports, the 5k is an opportunity to rebuild the team camaraderie that fell apart as a result of Covid-19.
"Covid really separated us a lot as a team last year, so we weren't able to go out and do some team building activities, and we weren't able to spend as much time outside of the pool as we usually could," said Swimming Varsity Co-Captain James Bentley.
In the seasons before Covid-19 hit, the swim team had countless bonding activities, such as the hour of power, one-hundred 100s, bleaching, sculpting, and shaving. With Covid stopping these activities from happening in the last swim season, the captains see the 5k as a hopeful opportunity to bring the team closer together.
 "[Varsity coach] Cindy and Sidd and I are trying to get the entire team together for some bonding experiences and just for some fun," said James.
If you are interested in joining the run, sign up here!