Girls Golf Advances Through Regional Play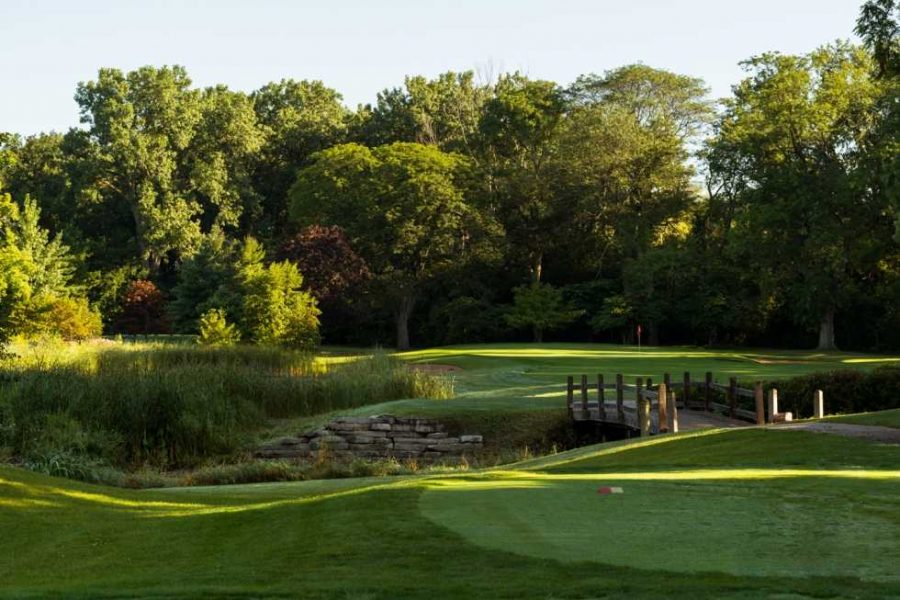 It took all of the holes and all of the shots that Lake Forest High School had in its bag Wednesday afternoon at Deerpath Golf Club in Lake Forest, but the Scouts advanced through Regional play. 
Paced by Lena Benjakul (88), Erin Shalala (88), and Clare Green (88), the Scouts advanced as a team in the Regional Competition that consisted of Barrington, Lake Forest, Highland Park, Buffalo Grove, Stevenson, Deerfield, Lake Zurich, Wheeling, Vernon Hills, and Palatine.
Although Isabella Martino added her score of 89 with the aforementioned golfers to add to the 4-team total, the Scouts were still deadlocked with a competing school. In the end, it came down a 5th score and hole #18 as Julia Loghinov's final stroke secured the victory for the Scouts as her opponent was forced to drop after hitting the ball into the water hazard. 
About the Writer
Patrick Philpott, Author
Patrick Philpott is one of the writers for The Forest Scout. He enjoys all music and his favorite subject in school is English. Patrick is currently a...