Girls Golf Finishes Season Strong With Two Podium Finishes at Regionals and Sectionals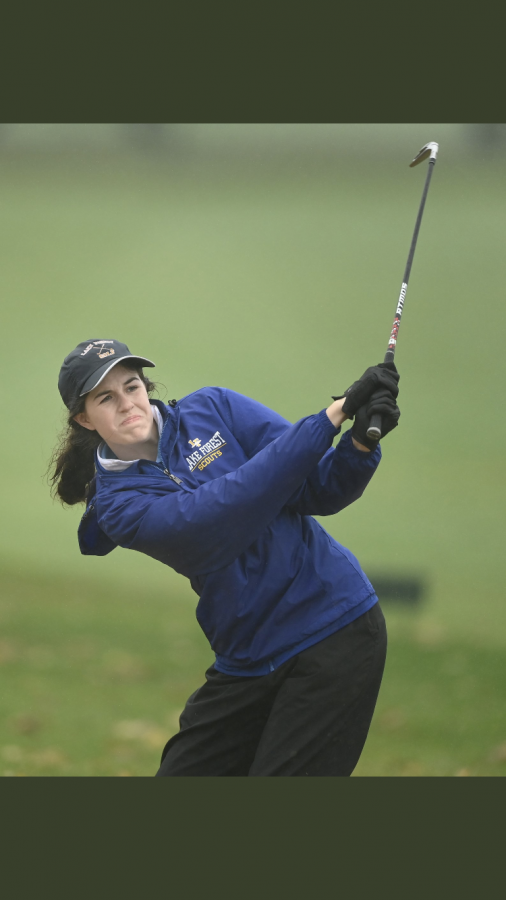 With fall sports coming to an end, the LFHS girl's golf team finished strong with podium finishes at both regionals and sectionals. After a strong regular season, the team went into playoffs with high hopes and came out with two very respectable places.
Senior Elizabeth Lyon led the way for the Scouts at regionals shooting a four-over 76, missing medalist honors by just two strokes. Coming in behind her was junior Chloe Lee with an 81. Rounding out the Scout's top four scores were senior Susa Carlson and junior Lucy Rogers, shooting 86 and 91 respectively. The team shot a 334 total. 
The team traveled down to Dundee-Crown for sectionals following a confidence-boosting finish at regionals. Leading the way for the Scouts was once again Lyon, shooting an 80 placing tied for 11th individually. Coming in close behind Lyon was Lee, who shot an 82, just two strokes behind Lyon. Seniors Gianna Martino and Coco Stevenson both rounded out the top four scores with an 86 and an 88 respectively. Those scores brought the team total to 336.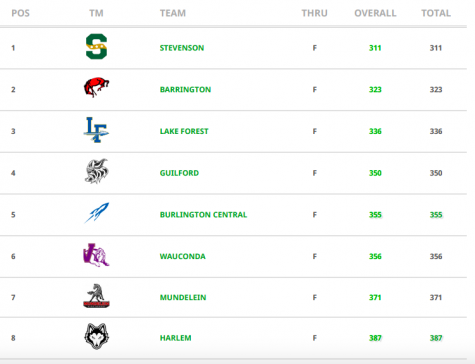 Although the season has to come to a disappointing end with no state, there is no doubt that the team would have qualified and made a run at the state title. 
Fighting through adversity and uncertainty all season long, the biggest thing for the Scouts to keep looking forward to regionals and sectionals and finishing the season strong, and that is exactly what they did.
About the Writer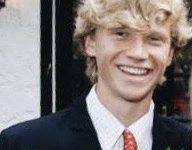 Luke Davis, Sports Editor
Luke Davis is one of the sports editors of The Forest Scout and is a senior at Lake Forest High School. Most of his work is done in the Sports section...