Food Account Features: taylorsseatss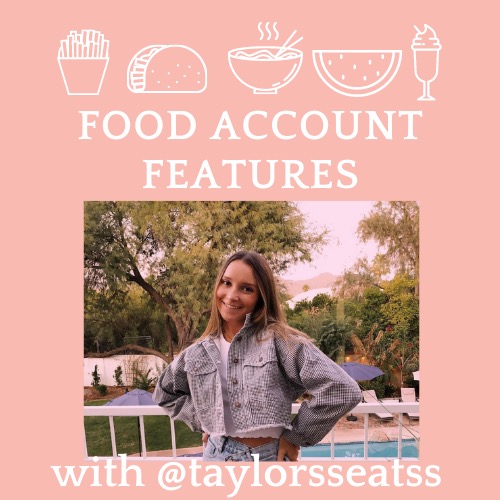 Welcome back to Food Account Features!! For our last feature @taylorsseatss will wrap up this series! Started by senior Taylor Kamholz, this food account is definitely one to follow. Taylor has nothing but appetizing photos of her daily eats, and snacks. Thank you to everyone who has read Food Account Features throughout the semester! It has been a pleasure to provide you information about the ins and outs of Lake Forest/Lake Bluffs best Instagram food accounts. Now go check out @taylorsseatss!
What prompted you to make your food account?
"I wanted to make it because I love looking at my friends and other peoples accounts. It's also something fun I can put my energy into when I'm feeling bored. It's also pretty aesthetically pleasing."
What is your favorite meal to post about (breakfast, lunch, dinner, snack, dessert… )? 
"I always share my breakfasts because it is the best meal of the day by far and I put way too much effort into it."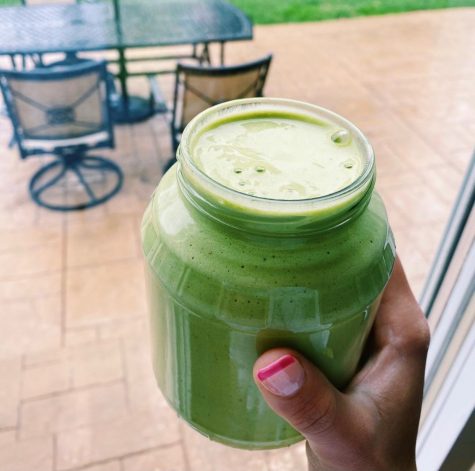 What is your go to meal/snack?
"I normally have things like oatmeal and smoothies- they also look gorg in photos. I'm no chef but I try to switch it up and share what I have when I go out to eat as well." 
What are you hoping to add to your fans experience after they click that follow button?
"Of course I appreciate all 63 of my fans 🤟🏻, but I just like posting ideas and sharing restaurants and things like that. I try to make the feed look nice also, but it's mostly just giving food recommendations and sharing photos cause I find it fun!" 
Is there anything else you would like to add or let your fans know about the journey of your food account?
" That's about it, just fun to share that part of my life! Love a good shameless promo, so give the account a follow @taylorsseatss !!!!!!"