Lollapalooza 2018 lineup released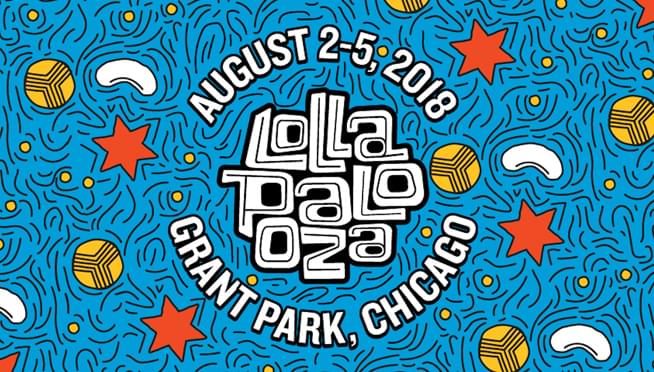 With the Chicago summer on its way, every teen in the area is beginning to buzz about the summer's upcoming highlight, Lollapalooza. To many, it might be the first time attending the four-day event located in Grant Park, but for many veterans it's a returning memory. Jam packed with this year's hottest artists, Lollapalooza is an eclectic mix of different music styles and genres, ranging from hip-hop to alternative to blues and soul. With the hot sun beating down, water lines stretched back as far as the eye can see, and people packed together like sardines in a can, Lollapalooza represents a four-day experience unlike any other.
Tickets initially go on sale for Lollapalooza 2018 at 10 a.m. CST today. As many students sit in class with their laptops open in anticipation of the four-day passes being released, there are still questions about who will headline and be featured at this year's music festival in Grant Park. The Forest Scout has the answers to that question for you today with a leaked lineup per TFS reporter Patrick Philpott ahead of the release of the four-day passes.
About the Writer
Patrick Philpott, Author
Patrick Philpott is one of the writers for The Forest Scout. He enjoys all music and his favorite subject in school is English. Patrick is currently a...