Scouts fall at the hands of defending State Champs, 1-0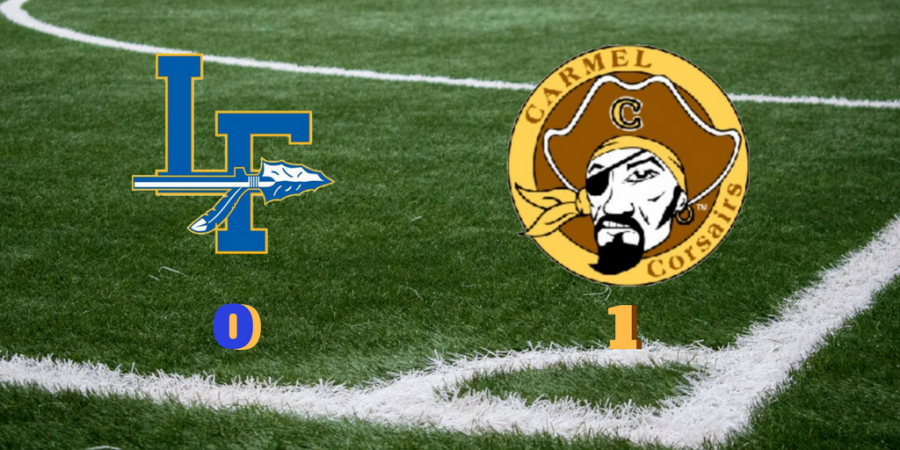 MUNDELEIN, Ill.– The girls varsity soccer team (1-0) headed to west to Mundelein last night to take on the Carmel Corsairs, the defending IHSA State Champion in girls soccer. Over the course of the game, the girls on both side battled valiantly, as a neutral match prevailed through one half.
In the second half, Carmel junior Zenaya Barnes scored what proved to be the winning goal for the Corsairs, earning the home team a 1-0 victory and handing the Scouts their first loss of the season. Scouts goalie Sophia DiVagno and the rest of the Scouts defense have been stellar so far this season, allowing only one goal in two matches. With the season still young, battling with the Corsairs for a full game proved to the Scouts youthful roster that they can hang with the state's best. Though the Scouts are not looking to make moral victories a common occurrence, Wednesday night's match yielded many positives for the blue and gold.
The Scouts return to action today against the Hersey Huskies at Carmel High School.
About the Writer
Shane Lynch, Author
Shane Lynch enjoys football and baseball, and plays for the Lake Forest High School Varsity teams in both sports. You will find his writings in The Forest...