A Very Covid Christmas: A Virtual Celebration
Holiday traditions can continue even through a computer screen.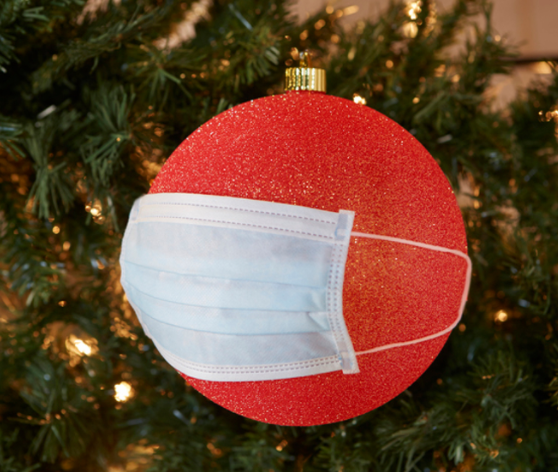 With this year's unfortunate circumstances, all holiday traditions seem to have come to a halt. While this isn't our first holiday amidst COVID, it's still going to be hard to not be able to celebrate as usual. Most people are having to be away from their families, and connecting with everyone can be hard. Here are some ways to celebrate virtually, and bring your loved ones together. 
#1. Virtual Gingerbread House Contest
One way to get into the holiday spirit is with baking. While this doesn't necessarily require baking,  it does require creativity. This is a way to bring the whole family together. No matter what age, everyone can contribute towards a gingerbread house, especially with the endless ideas and designs. With everyone participating, it's a great way for everyone to find the Christmas spirit, and show off their hard work!
#2. Virtual Pajama Party
Although not everyone is together, there is never a bad time for a pajama party. With everyone in their most festive pj's, the mood is sure to stay merry. Add some hot cocoa and the holiday classics, everyone will have fun reminiscing and dancing. 
#3. Virtual Christmas Games
Although it may not be the same as in person, Christmas can still be full of fun games. Although they may have to be modified, there are still many games that can be played virtually. There are many online resources for games, as well as different ways for games to be altered. Everyone can enjoy the fun and games of Christmas, even if it's through a screen. 
Christmas this year is going to be different, but that doesn't mean it can't be fun! Use these tips to bring your family and friends together, and keep up the holiday spirit.