The best tips for e-learning at home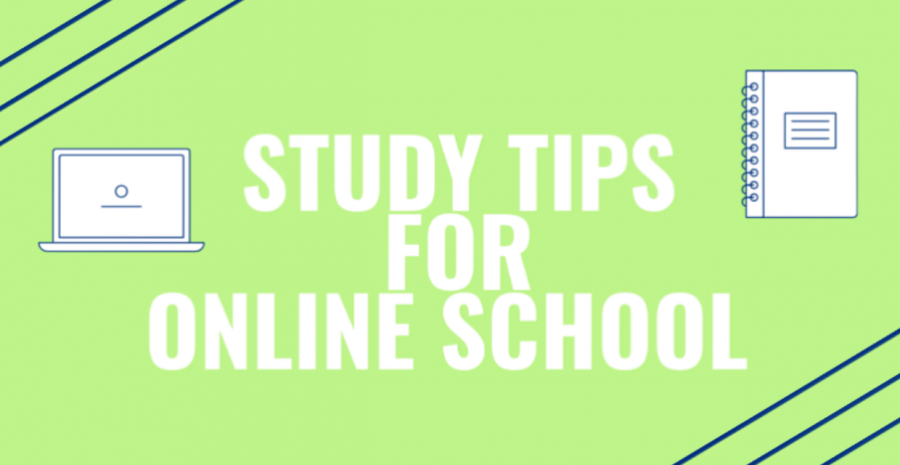 With a completely new way of learning being brought upon us, learning online, new study habits may need to be formed in order to be the same student you have been throughout the school year. Below are some tips on how to do just this: develop some new good habits for e-learning.
Make a clear schedule
With all the work being given at once, it can become very overwhelming to try to manage it. Make sure to write down everything you need to do that day on a piece of paper or in a planner. Sticky notes are also a great way to write little reminders for yourself.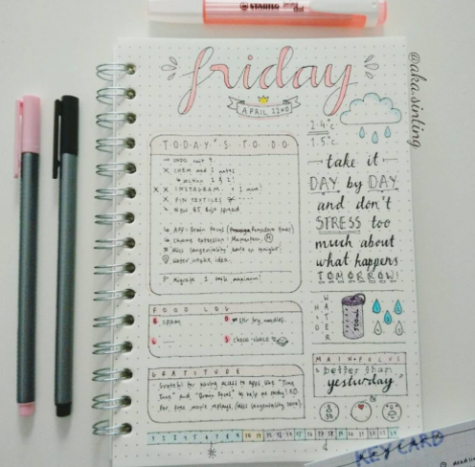 Take some breaks
Working for 7 hours straight is certainly not a good way to get work done. Try to take a few quick breaks every hour or two and maybe grab a snack. 
Have a good work space
Make sure you can work at a quiet spot in your house such as a desk or comfy chair where you will be free from distractions. It is a lot easier to get your homework done while focused.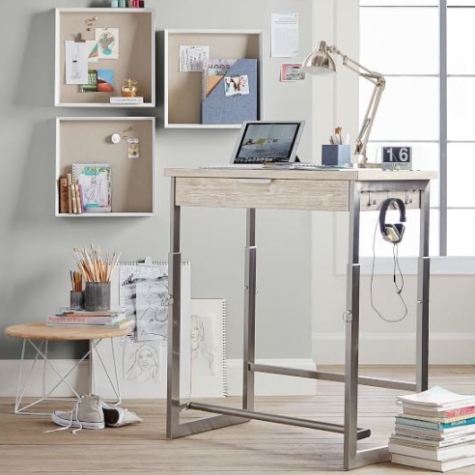 Get enough sleep
Even though you are learning at home, it is still important to be awake and focused in the morning. Staying up super late leads to waking up late and that means you have less time to complete all your work.  
Music
This doesn't work for everyone, but listening to music while working can sometimes eliminate other sounds in your house. Spotify even has some great playlists for studying. Just make sure not to have it super loud, as it could become a distraction.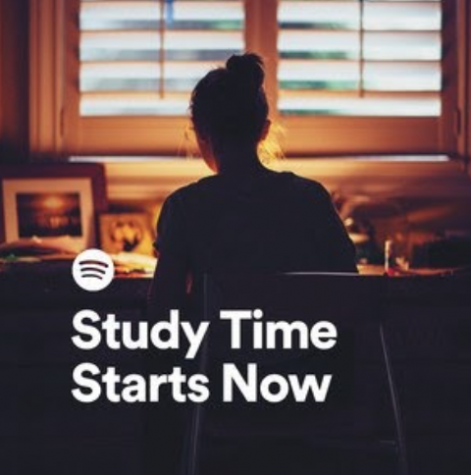 Reach out to teachers and classmates
E-learning can be especially hard because you may feel like you don't have the same resources you do at school. The best thing to do is to reach out to your teachers and classmates and ask questions. I know all the teachers are ready to help you with anything you ask. There is even a virtual MRC, where you can work through problems with a teacher.
Try to stay active
This can be difficult, but try to get some exercise at least once a day. This could be going on a short walk, working out in your house, dancing, doing yoga, or running around with a pet. Exercise can help you focus when learning and boost your mindset. Some workout places even have online classes or workout plans listed on their websites! Check out online Forever Om yoga classes here.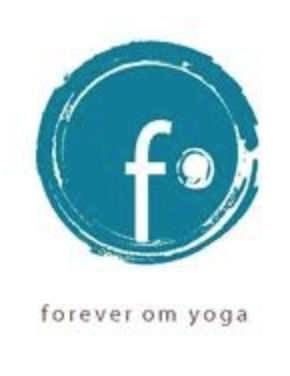 Hold yourself accountable 
Because you are working at home, there isn't a teacher that is going to help you stay on task and work. You are the only one that can make sure you are staying focused and completing your assignments. 
Hopefully we will all be returning to school soon, but for now, good luck with E-learning!
About the Writer
Rory Summerville, Staff Writer
Rory Summerville is a junior at Lake Forest High School. She is a member of the girls cross country team and manages the girls varsity basketball team....