Summer country music preview
As summer is in the near future, country fans in Chicago have a lot to look forward to in summer 2023…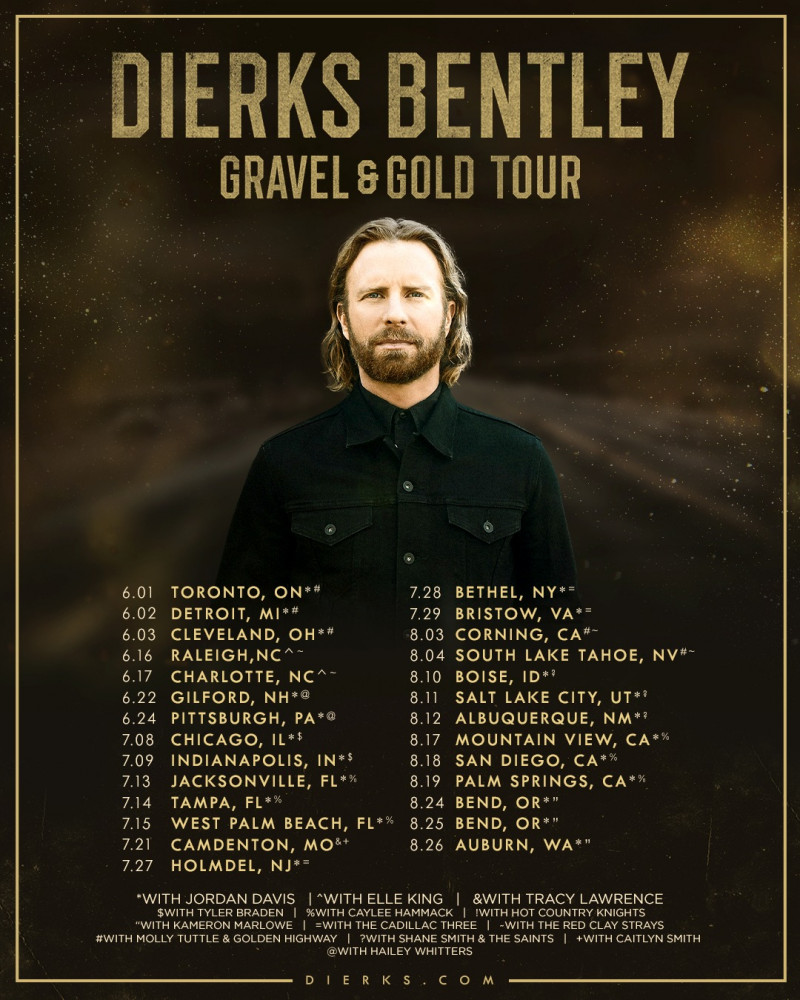 Dierks Bentley:
Starting off strong… Dierks Bentley is bring his Gravel & Gold Tour to Chicago along with special guests. On average, Dierks Bentley plays for almost 2 hours so buckle in for the show! 
Summerfest: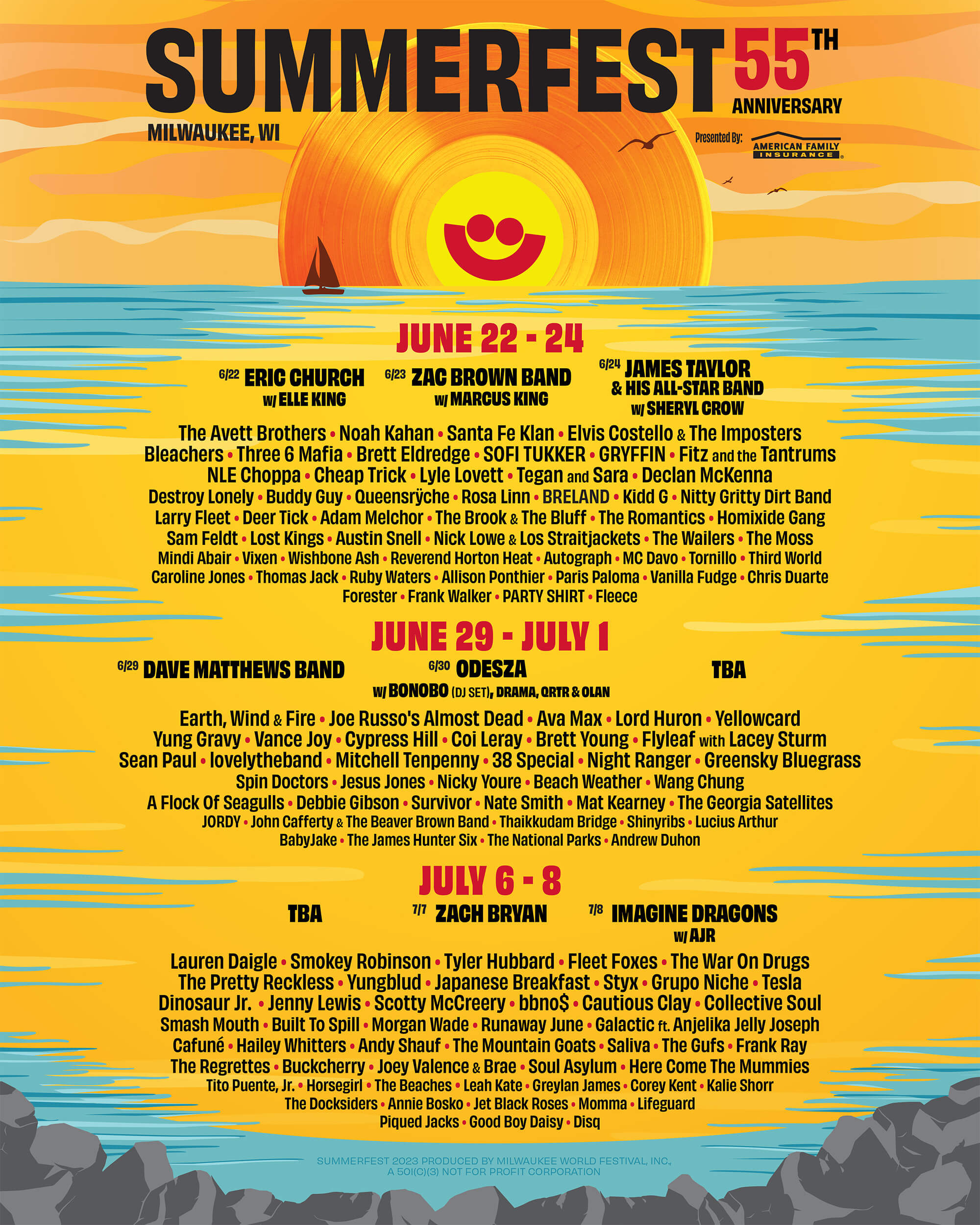 Located in Milwaukee, I'm sure you have heard about Summerfest. This year will be the 55th anniversary of the event. The wild music festival takes place at the end of June and the beginning of July for 9 different days and features over 100 artists. Some country headliners set to be at the festival include Eric Church, Zac Brown Band and Zach Bryan. 
Morgan Wallen: 
You definitely will not want to miss Morgan Wallen performing at no other than Wrigley Field on June 22nd and 23rd. And to make things even better, Morgan Wallen will be bringing along special guest Parker Mccollum to the performance.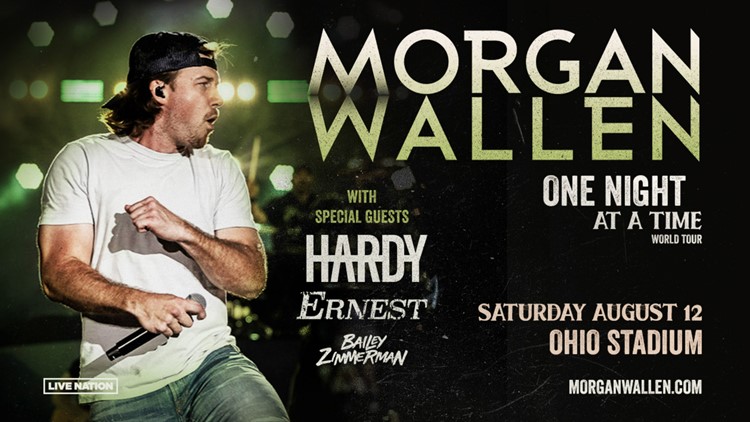 Country Thunder:
Making the journey to Twin Lakes will surely be worth it to watch various artists as well as the four huge mainstream headliners performing at this crazy Wisconsin festival. https://theforestscout.com/39920/uncatego
rized/country-thunder-2023-preview/ 
Thomas Rhett & Cole Swindell: 
This duo is coming to Chicago mid-summer! Thomas Rhett and Cole Swindell are sure to put on a performance at the United Center on Friday, July 28! 

Windy City Smokeout: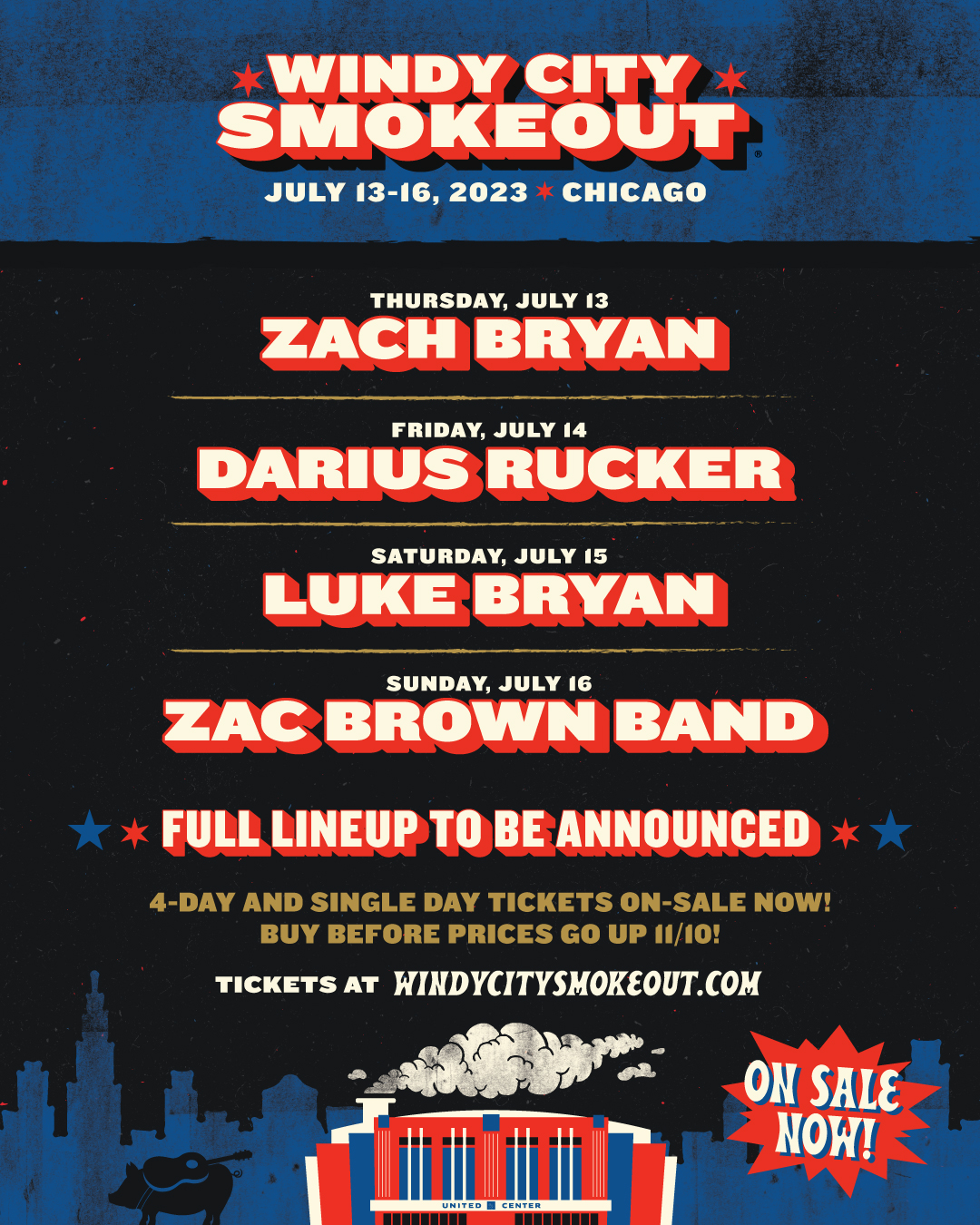 This 4-day festival is a crowd favorite. The festival is in the prime middle of the summer so the perfect way to enjoy the warm weather is with Zach Bryan, Darius Rucker, Luke Bryan, and Zac Brown Band. Tickets are selling fast, so if you want to enjoy the Smokeout, I recommend buying your tickets early.