Stylish Scouts with Tyler Klein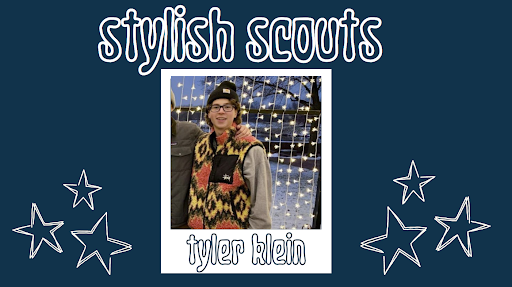 Kicking off another Stylish Scouts with junior Tyler Klein! Tyler has an edgy yet unique style that always catches your eye. 
What is your favorite trend at the moment? 
 My favorite trend is corduroy clothing, the Bat Rectangle Sunglasses from Balenciaga and the ushanka hats.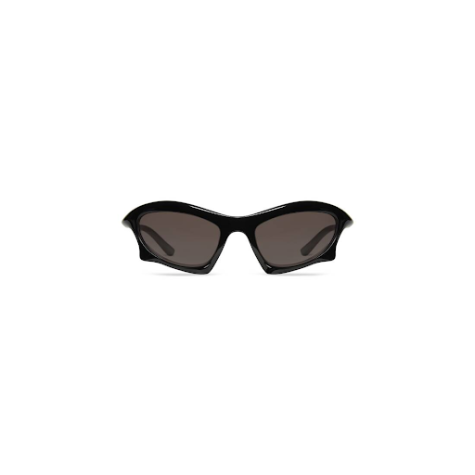 What is an item you can't live without?
An item that I could not live without would have to be my favorite belt from Stussy.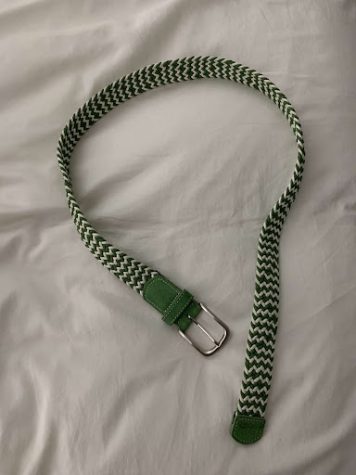 What is your favorite accessory?
My variety of hats, such as this one.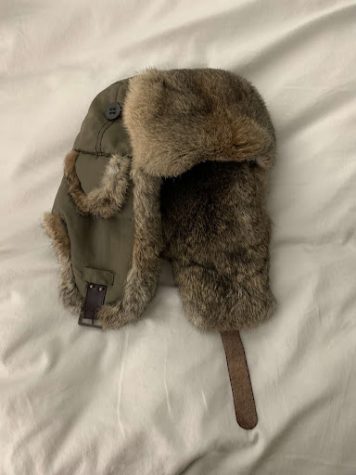 Who do you look to for fashion inspiration? 
I look for fashion inspiration from Shawn Stussy and Richard Owens.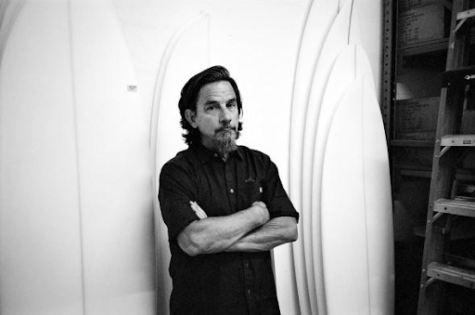 What is your go-to brand? 
My go-to brand would have to be Stussy.
​​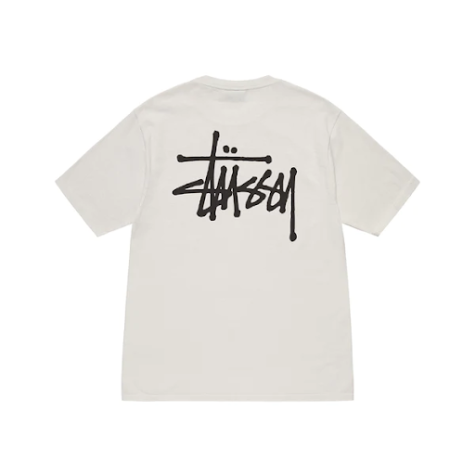 What is your favorite item in your closet?
My colorful vest is again from my go-to brand, Stussy.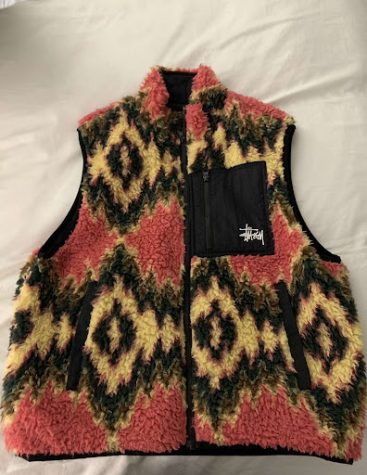 What is an item currently on your wishlist?
The bat rectangle sunglasses or the new apple headphones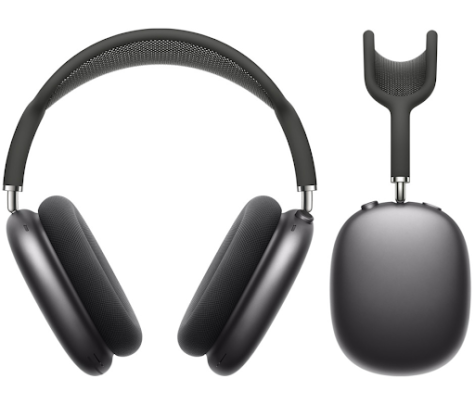 What is a brand that you think is underrated?
Liquid Lagoon is, for sure, an underrated brand by which these pants are made.