College Corner: Week Three

Each week, College Corner reviews five seniors on where they have decided to attend next year, what they are most excited about, and what they love about it. 
Name: Anna Wise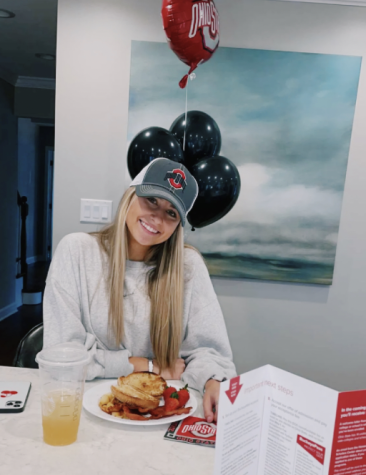 College: Ohio State University 
Major: Business
Location: Columbus, Ohio
Mascot: Buckeye
Why Ohio State?
"I visited one of my best friends there and I had the most fun time. I loved the campus and loved that it was a big school for football. When I stepped on campus, I know it's cliche, but I truly just knew it was the school for me. I also love it because it's not a typical school that people go to from here." 
What are you most excited about? 
"I am so excited for the football games, meeting new people, and joining a sorority! But on a more academic level, I am excited about the business school." 
Name: Molly Bondoc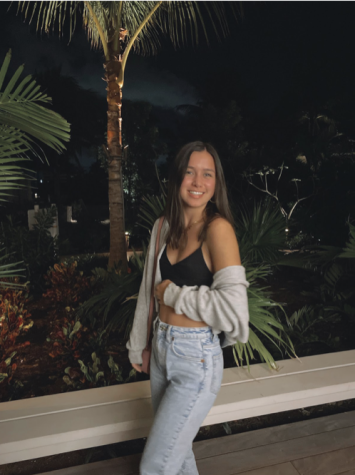 College: Providence College 
Major: Undecided
Location: Providence, Rhode Island
Mascot: Friars
Why Providence College 
"I chose Providence because I really like the East Coast and that college town Providence offered. I went on a tour and loved the campus and community present there."
What are you most excited about?
"I'm most excited to meet everyone there and live on the East Coast. Also, I am excited to embark on a new chapter and go to all the sporting events and college activities!"
Name: Gregor Sharp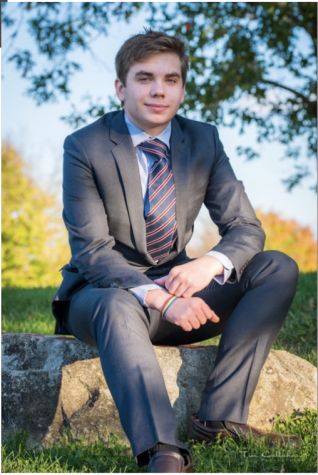 College: University of Glasgow
Major:  Politics / Social & Public Policy
Location: Scotland, United Kingdom
Mascot: Tigers
Why University of Glasgow?
"I chose the university of Glasgow mainly for the fact that I can learn and study in my home country and for the fact that it offers a much more collectivist environment for me to learn and educate myself in."
What are you most excited about? 
"I'm most excited to just be able to try new things over in Glasgow, there's a lot of opportunities that I'm able to take there, and a whole new country for me to explore so I'm really excited to do that."
Name: Taylor Cekay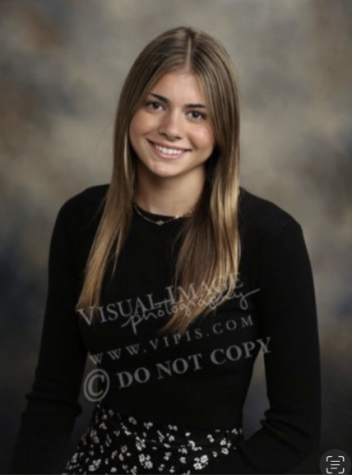 College: Tulane University 
Major: Pre Law / Pre Med
Location: New Orleans, Louisiana 
Mascot: Green Wave 
Why Tulane University?
"I think it was the best academic opportunity I could have given myself. I really like that you can pick your major at the end of sophomore year, so I can try the two things I am interested in, Pre Law and Pre Med. I am excited to go somewhere different, outside of the Midwest." 
What are you most excited about? 
"I am really excited to immerse myself in the culture of New Orleans since it's so different from Lake Forest, where I have lived my whole life. I am excited to take the next step in what I want to do when I grow up. I am excited for a change in my life from my past in Lake Forest."
Name: Christina Carris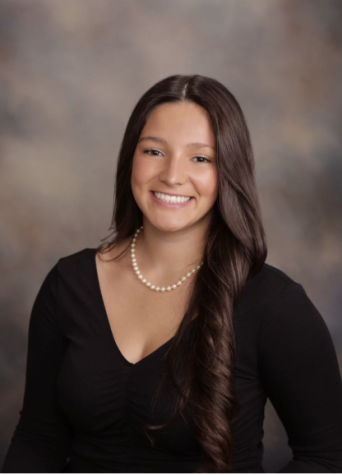 College: George Washington University
Major: International Business and Foreign Affairs 
Location: Washington D.C.
Mascot: George Washington
Why George Washington University? 
"I knew I wanted to be in DC, but I was only looking at Georgetown and American. My parents forced me to see the GW campus and when I got there, I fell in love. It has the best location, right next to the National Mall and it's a few blocks down from the White House. The opportunities are amazing. I also love the density of the school. That was really important for me because I want to be a representative one day. I didn't think I would get in, but I did. And I am now given the chance to follow my passion in my favorite city."
What are you most excited about? 
"I am most excited about the people and the opportunities. It also isn't the classic college experience. Everyone says it's like living in DC and going to school on the side, so I am so excited for that as well." 
Take a look at Sports Commits, a special edition of College corner written by Lakshmi Ohja.