TFS Recommends with Bentley Frost
Each week writers share their current obsessions. This week features staff writer Bentley Frost.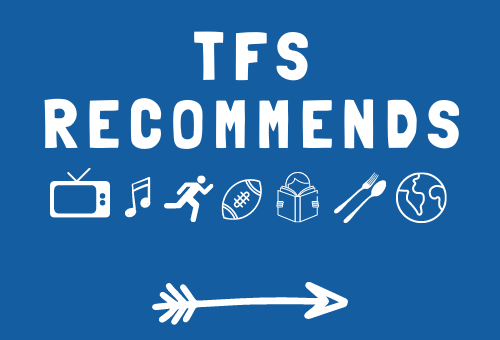 Zach Bryan
Now I don't know if I've discovered something underground, or I am just extremely late to the party-  but I first discovered Bryan's music when his song Letting Someone Go came up on my For You page while I was mindlessly scrolling through TikTok. 
I instantly became obsessed with his mellow, country vibe. After sitting in my bedroom and listening to each song on his DeAnn and Elisabeth albums, I found myself adding the majority of them to my country playlist.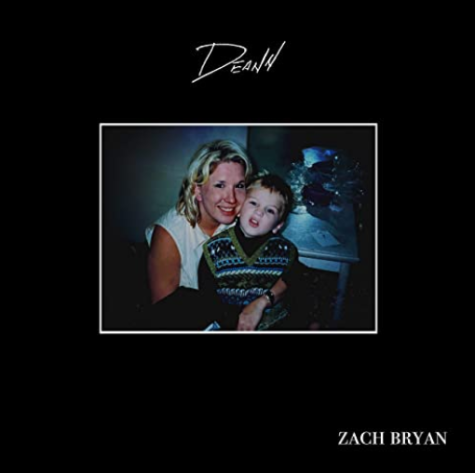 His music has a very unique style, his songs having a heartfelt soul vibe to them. I have his albums playing each morning when I drive to school, and they are the perfect addition to any chill country playlist you could possibly create.
To country fans, this artist might be hit or miss, but I have seriously grown to love his music. 
The Define Jacket from Lululemon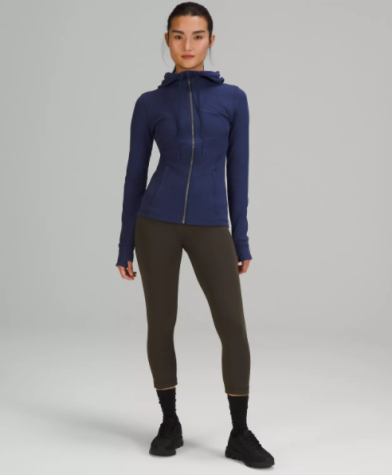 Although I was late to the trend on these, I seriously am obsessed with this jacket.
Ever since these zip-ups started to gain some attention on TikTok, I feel like everywhere I look I see someone wearing one. 
Comfortable and flattering, these jackets don't really seem to have a downside. The only negative is that they are absolutely impossible to get your hands on. They are sold out in almost every size and color on the website. 
I got extremely lucky when I found one that was my exact size in the downtown Lake Forest store, but some of my friends have found these jackets on Depop ,Etsy
and other online shops.
 If you're looking to purchase one of these jackets I highly encourage you to check the Lululemon website on Tuesdays since that's when they restock.
Love Island
Ok, just hear me out. I know this show from a first glance looks extremely overdramatic with a pretty stupid plotline, but when I tell you that I am hooked- I am not overexaggerating.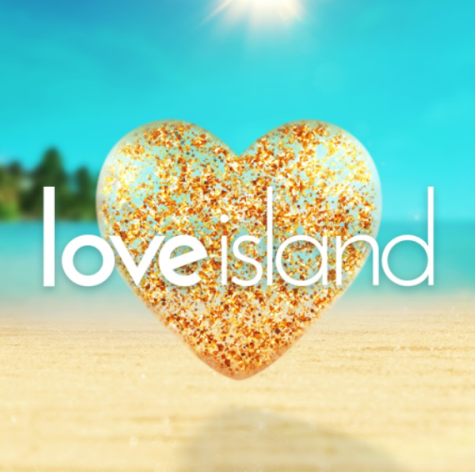 The first few months of quarantine my freshman year, I always noticed my 18-year-old brother mindlessly staring at his phone watching this show.
Although I openly made fun of him at the time, he somehow convinced me to watch a singular episode with him. By the end of the week, I had finished the entire 36 episode season. 
He came home this winter break to me watching the new Australian season that just came out on Hulu and immediately regretted introducing me to the show at all. 
It might come across as some basic TV show filled with clout chasing young adults, but I can personally tell you that it will always keep you entertained. 
I know the seasons of the show are long, but they are filled with endless drama. And although watching people argue on national television is extremely fun to watch, I have to say that watching my favorite personalities find their match is beyond gratifying.
Aritzia Leggings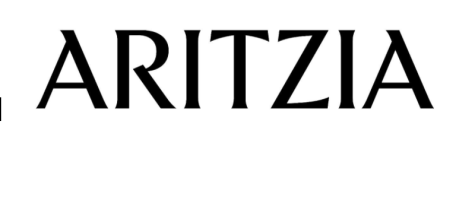 Everyone I have mentioned Aritzia leggings to seem to have a very strong opinion, they either love them or hate them.
I for one, proudly say that I am a big fan of the soft, comfortable, stretchy, leggings that are sold at a pretty reasonable price. 
Don't get me wrong I absolutely adore my lululemon leggings and they will always be my first choice, but I have to admit that they are pretty pricey.
They aren't specially made for exercise, but they are a great option if you're just looking for leggings to wear to school or go out in. These leggings come in a variety of different colors, sizing, and styles for you to choose from. I highly recommend giving them a shot if you haven't already.