Let's shop locally for the holidays
During the Holiday it is so easy to get caught up in Black Friday and Cyber Monday that you end up finishing your holiday shopping without leaving your house. The Lake Forest and Lake Bluff area are stocked with amazing stores, and it's so important, now more than ever, to support our local businesses. And who wouldn't want to? They are filled with some awesome gifts just waiting to be given!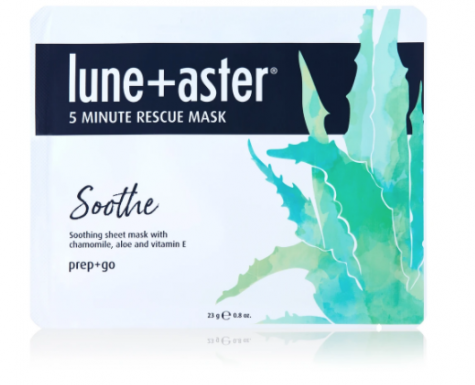 A face mask from Bluemercury- 
These Lune and Aster face masks make an amazing gift for anyone whose life you make a little more stressful. Moms, sisters, aunt, or even dad-  no one is exempt from loving a good spa day. You can get these masks at Bluemercury for just eight dollars a mask. You also get a really great quality gift with your purchase. 
Fidgets from Sage Explorers-
If you need a gift for any preteen, Sage Explorers has a variety of the oh-so-popular fidgets that kids just can't seem to get enough of. They also sell a ton of crafts, games, books, and more, making this the perfect one-stop-shop for all of your gifting needs.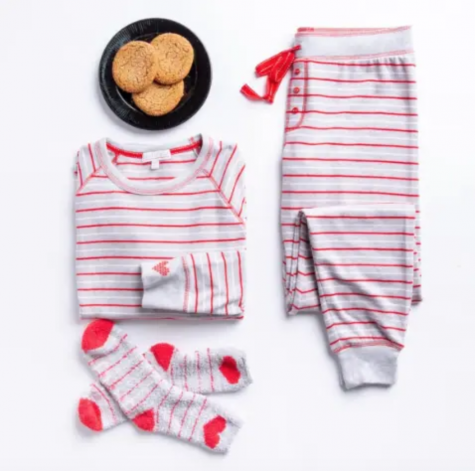 PJ's from Valentina-
Valentina in uptown Lake Forest carries these adorable comfy pajama sets! I have given and received these comfy sets, and they never disappoint. Now please run, don't walk, to grab these dreamy pajamas because, like most things, they won't last long. If you want to get your desired size and pattern, I would not recommend putting off getting these comfy gifts. 
*A major bonus points to Valentina for always having the best wrapping*
Kiddles school apparel-
Whether it's a t-shirt, duffel bag, baseball cap, or hoodie, Kiddles has got your high school merch covered. This gift always hits the nail on the head, and always gets used (which is more than a lot of gifts can say). And if your gift recipient is not a Scout, Kiddles has merchandise for a variety of schools as well!
The Forest Bootery for slippers-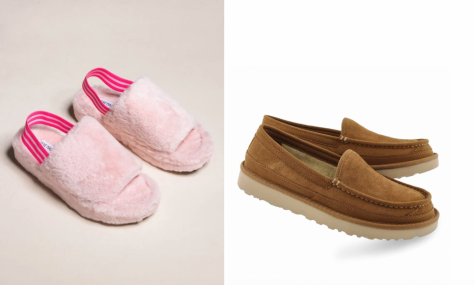 The Forest Bootery has these amazing blush Steve Madden slides and the classic Ugg loafers that make a near-perfect gift for anyone who loves a good slipper. They can definitely stand alone as a good gift, but if you're feeling a theme you can easily walk around the corner and pair these with those comfy PJ Salvage pajamas above.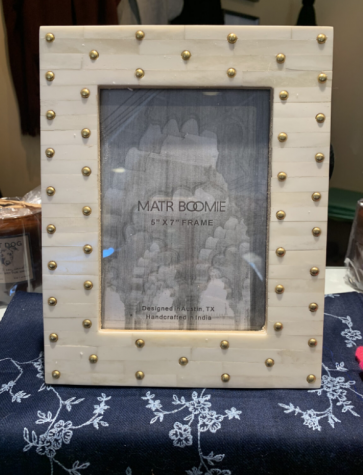 The Mustard Seed's picture frames-
The Mustard Seed has a series of stunning picture frames that are dying to be filled with an updated picture of you and your family. I know giving a gift of yourself seems conceited, but if you have a good photo and a great frame, this gift goes a long way for any family member.
Pasquesi's dog toys-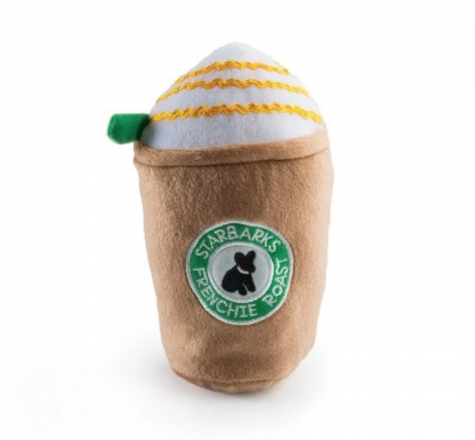 We can't forget about our furry friends this holiday season, and Pasquesi's as an array of dog toys that will make your dog a very happy pup. On top of this, they have a pretty spectacular dog treat bar, so your dog can also enjoy a nice Christmas feast.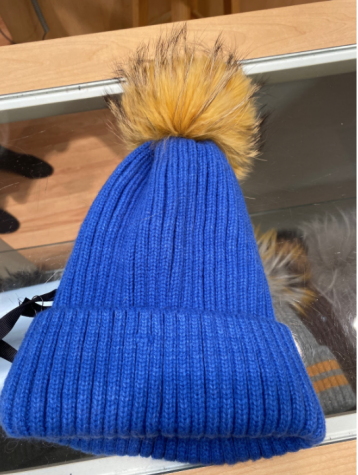 Lily Alexander pom pom hats-
Chicago winters are long and cold, but that doesn't mean they can't be cute. With a wide variety of colors, these Linda Richards hats sold at Lily Alexander are *chef's kiss.* There is nothing better than a pretty gift you can actually use, and I can assure you this hat will be appreciated when the temperature decides to drop into the negatives.