LFHS to Cancel Student Attendance on Friday, After School Activities Thursday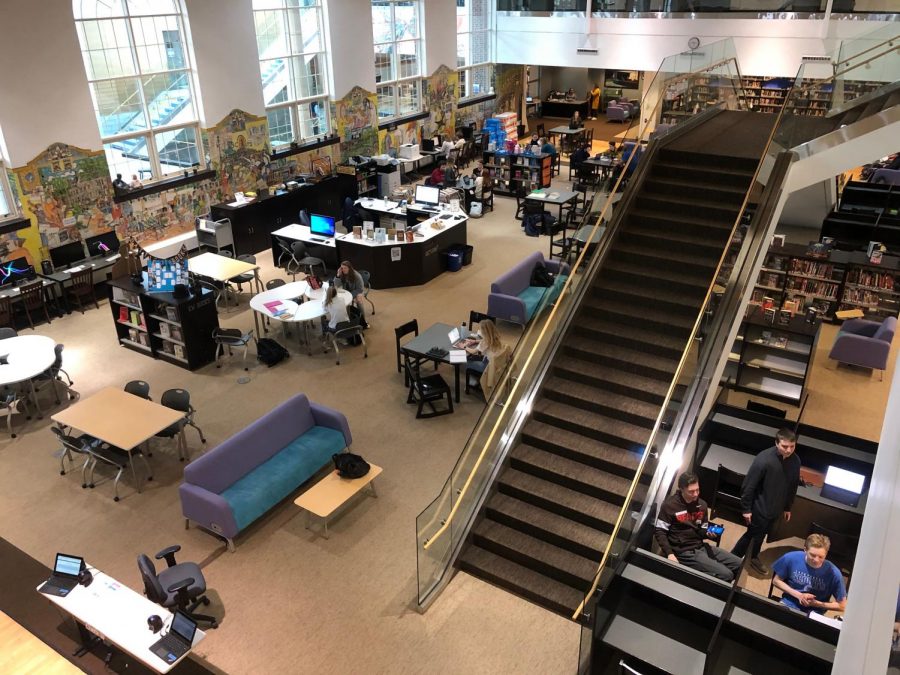 LFHS District 115 has released more information about school operations in awareness of the Coronavirus Pandemic since the release of this article. For the latest information, check here.
In a release distributed early Thursday afternoon by the administration, Lake Forest High School announced it is canceling school on Friday, March 13 and after school activities on Thursday for students as a response to the COVID-19 outbreak. Friday will be a day of attendance for teachers and staff.
"Out of an abundance of caution, effective today, March 12, Lake Forest High School is cancelling ALL after school activities, sports, clubs, and tonight's Choral Concert at 7:30pm," the release read.
The cancellation notice for all after school events includes the Choral Concert tonight.
The move comes as schools and organizations around the country and the Chicagoland area are scrambling to address the rapid spread of coronavirus, which has already infected more than 1,200 people and been linked to 40 deaths.
LFHS is moving in step with several other local schools, who are proactively moving to cancel classes and after school events despite having no confirmed cases among students and staff.
While some other local schools have not gone as far as to cancel school Friday, many have either canceled or indefinitely postponed athletics. The Athletic Department has not made a decision as to the fate of spring sports, though that is subject to change.
According to the release, Monday, April 27 will be tentatively designated as the embedded emergency day to compensate for the canceled day.
The cancellation will have ramifications on a number of other in-school and extracurricular activities planned for Friday and this weekend.
In an email and Schoology post sent to eligible juniors, National Honor Society adviser Corey Holmer announced that the deadline for NHS applications will be extended one week, to Friday, March 20.
The upcoming CROYA Retreat this weekend will be canceled, according to sources familiar with the situation.
The situation is fluid, so expect more updates on cancellations around the school and community.
About the Writer
Peter Elliott, Editor
Peter Elliott is a junior at Lake Forest High School. A contributor to The Forest Scout since his freshman year, he writes features and covers athletics...