Top Five Rom-Coms To Watch This Valentine's Day
With Valentine's Day rapidly approaching, many people are clamoring to get their plans together. Whether you are in a relationship or single, love is in the air. Here are the top five romantic comedy movies to watch this Valentine's Day (preferably with a box of chocolates in hand). These movies will make you laugh, cry, sing, and, most of all, believe in true love.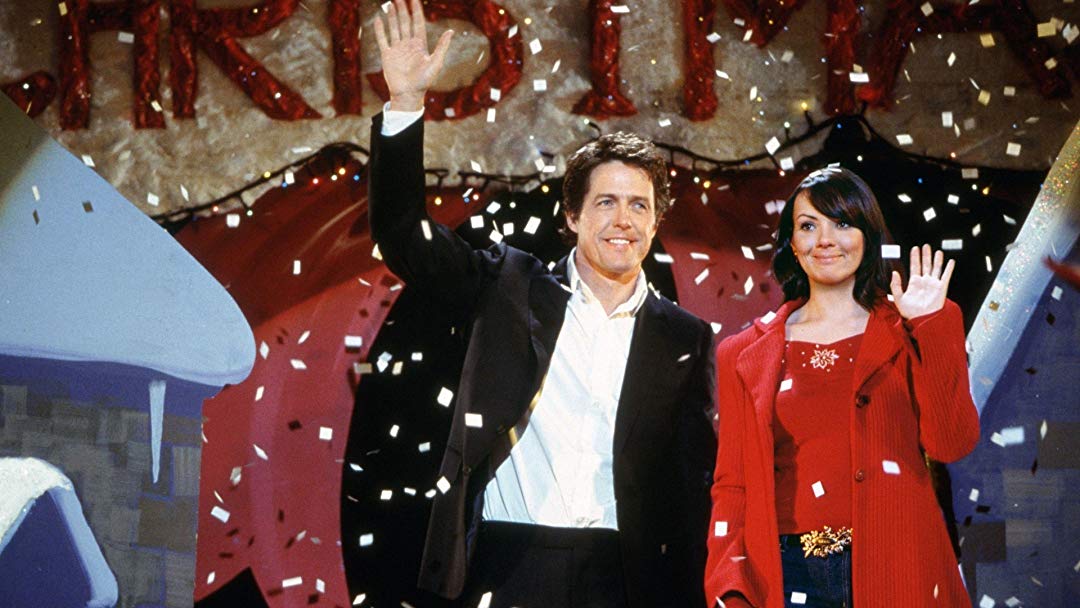 Love Actually (2003)
Although this movie is typically seen as a Christmas movie (since it takes place around Christmastime), I believe that it is the best romantic comedy and worth watching year-round. This movie follows the stories of several different couples whose plotlines are artfully intertwined. This is a star-studded cast, featuring actors such as Hugh Grant, Kiera Knightley, and Liam Neeson. The soundtrack to this movie is impeccable—all of the songs are sure to be stuck in your head for days. This movie will melt your heart and put the biggest smile on anyone's face.
Notting Hill (1999)
In my opinion, any rom-com featuring Hugh Grant is a good rom-com. Thus, Notting Hill makes this list. In this film, a gawky Englishman, played by Hugh Grant, meets one of the most famous American celebrities in the world, played by Julia Roberts, in his bookshop. As the title suggests, this movie takes place in the charming London neighborhood of Notting Hill, making the setting almost as romantic as the plot.
The Notebook (2004)
Perhaps the most archetypical rom-com, this movie stars Ryan Gosling and Rachel McAdams. Although this is the only rom-com on the list with Rachel McAdams, she is in many other rom-coms that you should definitely check out. This plotline is an adaptation of a Nicholas Spark novel where the rich girl falls hopelessly in love with a poor boy. The Notebook is a real tear-jerker that will have you crying more often than not. The movie makes me believe in true love and would be great to watch with your significant other or by yourself.
La La Land (2016)
This is my favorite romantic comedy that has come out in recent years. This part romantic comedy, part musical follows the complex relationship of two characters, played by Emma Stone and Ryan Gosling (again). This film was nominated for Best Motion Picture of the Year at the Oscars and won for Best Performance by an Actress in a Leading Role and Best Achievement in Directing. The unorthodox ending for a romantic comedy makes this movie stand out (in the best way possible).
There's Something About Mary (1998)
This rom-com by the Farrelly Brothers will have you rolling on the floor laughing but is sweet nonetheless. This story is about an irresistible girl named Mary, played by Cameron Diaz, and all of the men who fall hopelessly in love with her (Ben Stiller, Matt Dillon, Lee Evans, and Chris Elliott). This film is one of the first shock value comedies that pushed the boundaries on what is appropriate and what is not; There's Something About Mary paved the way for movies such as American Pie.