Scout Shout Out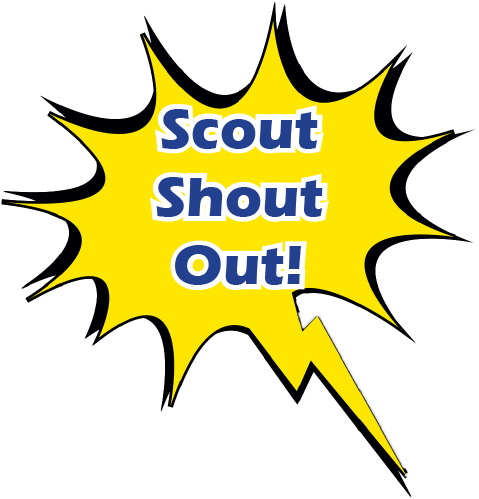 Good deeds, kind behavior, and important accomplishments deserve to be recognized. The Scout Shout-Out is an opportunity for Scouts of all types to honor each other when we demonstrate the values that are most important to us. If you would like to recognize a fellow Scout for kindness, hard work, personal accomplishments or any other contribution to our community, please visit here.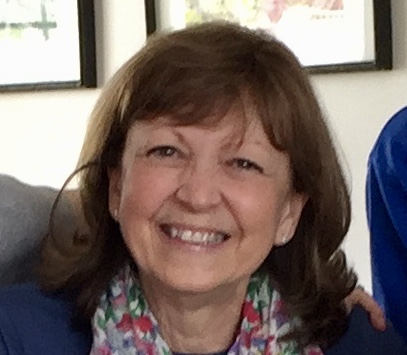 Who:  Cindy Rogna
Where: Hallways
Why: Mrs. Rogna always welcomes students & staff alike & helps no matter what the request. She truly represents the spirit & passion of what it means to be a Scout!
From: Anonymous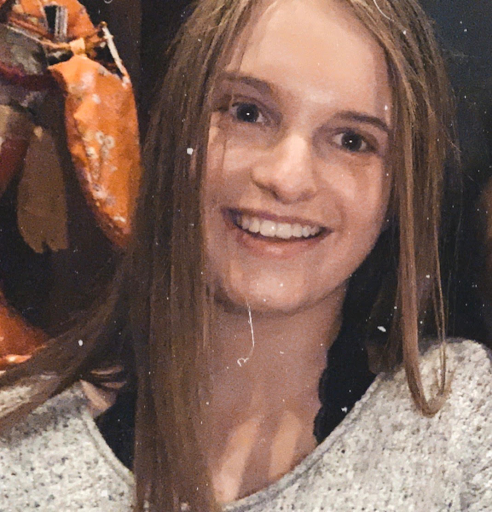 Who: Sophie Lawson
Where: Hallways, Cafeteria, Everywhere
Why: She was new to the school last year but this year she has invited many people to come and sit with her and become her friend. Also every morning she makes sure to say hi to everyone and have an actual conversation with them which shows she cares about her fellow peers. Overall she is an amazing friend and every student should get to know or have the possibility of becoming her friend.
Message:  Sophie, thank you for being such an amazing best friend to me. You have gotten me through my hardest times and always let me know when I am in the wrong. Thank you so much for also letting me borrow/steal all of your clothes. I love you best friend – McKenna Burns
From: McKenna Miller Burns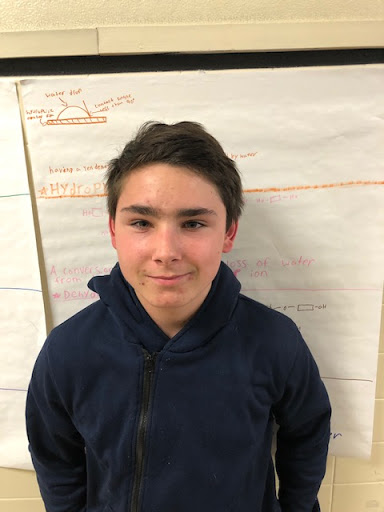 Who: Norbert Gajda
Where: In the Classroom
Why: Norbert has been a positive force in Biology by showing great leadership skills in labs and with his lab group. In short, he has been an amazing student and contributor to class.
Message:  Keep up the GREAT work Norbert!!! We are PROUD of YOU!!!
From:  Mrs. Kopecky and Mr. Harmsen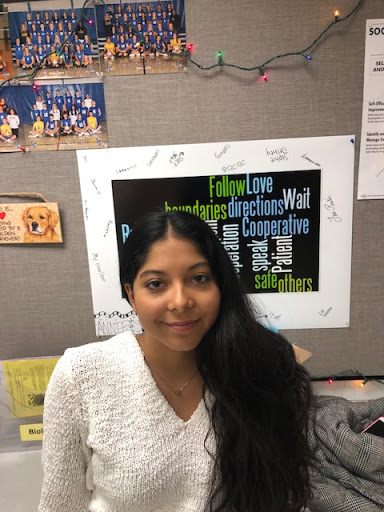 Who: Malorie Alvarez
Where: In the Classroom
Why: Malorie is such a wonderful person to have in BIO 7th period.. She is always positive, thoughtful, kind, and compassionate. She goes out of her way to make sure others feel good about themselves through her actions.
Message:  Malorie, keep being that ray of sunshine in class and in life. It makes a HUGE difference, keep on doing your thang!!! Ms. Pranke and Mr. Harmsen
From: Ms. Pranke and Mr. Harmsen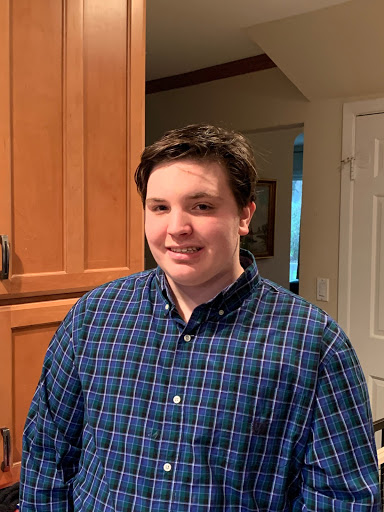 Who: Charlie Paglini
Why: Charlie Paglini has been a "Super Scout Fan" at all the football games. He works hard to cheer on the Scouts as well as keep the student section motivated. Following the game, Charlie helped with getting the student section cleaned up.
Message:  Great work Charlie. SCO-UTS… GO SCOUTS GO.
Where: Athletics, Extra-curriculars
From: Mr. Lesniak
Where: Classroom
Why: Xavier is a genuine person who cares about other people  and goes out of his way to make sure others feel comfortable and accepted. He naturally helps other students by explaining concepts or ideas. In short, he is a wonderful young-man.
Message:  Xavier, keep up the awesome genuineness that is you. Your awesome authenticity radiates throughout 7th period Biology. YOU ROCK!!!!
From: Ms. Pranke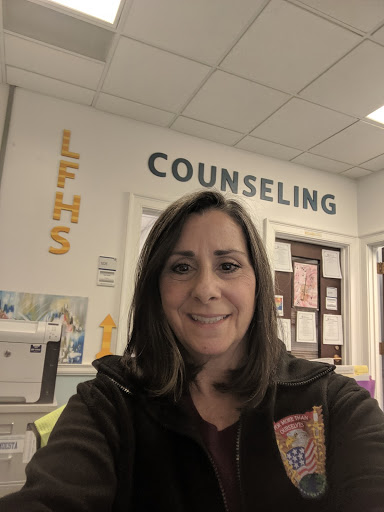 Who:  Gail Moesta
Where: Everywhere
Why: Mrs. Moesta is always so helpful to everyone who crosses her path. Willing to go above and beyond to make everyone's life easier. Before school, during the school day, and after school she can be found helping students, faculty, and staff.
From: Anonymous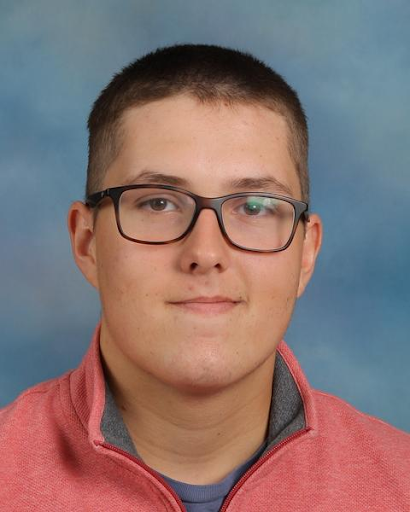 Who: Alex Miller
Why: After a student got upset after being bullied, Alex stayed with him and de-escalated the situation until the students' parents arrived.  He put his friend above his own needs.
Message:  Thank you Alex, you are a true friend.
From: Anonymous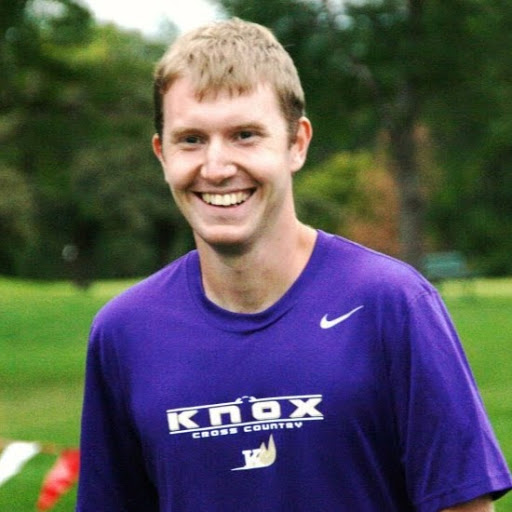 Who:  Jacob Buddell
Where: Athletics
Why: Coach Buddell is a great human being and an amazing coach.  He has impacted so many track and cross country athletes at LFHS and his incredible.
Message:  Coach Buddell we all love you.  You have meant so much to all of us and we wish you nothing but the best.
From: Anonymous