Scout Shout Out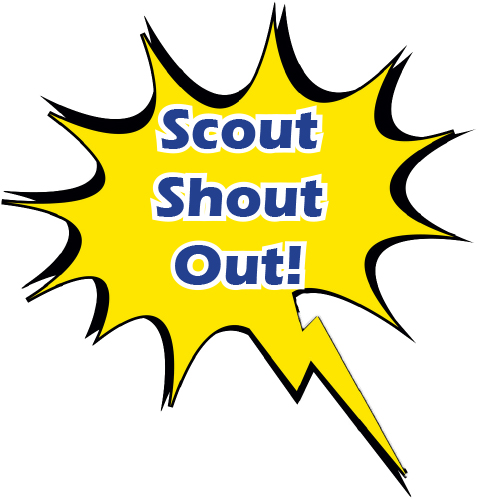 Good deeds, kind behavior, and important accomplishments deserve to be recognized. The Scout Shout-Out is an opportunity for Scouts of all types to honor each other when we demonstrate the values that are most important to us. If you would like to recognize a fellow Scout for kindness, hard work, personal accomplishments or any other contribution to our community, please visit here.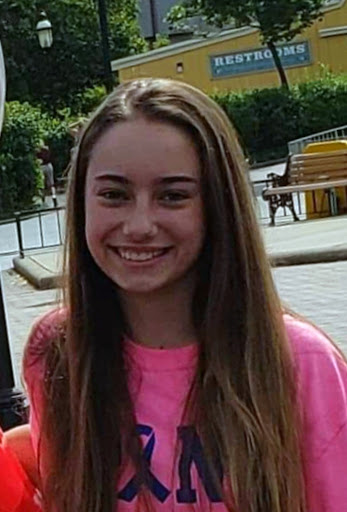 Who: Juliana Brunetti
Where: Classroom, Extra-curriculars
Why: Juliana handles hard classes, friendships family, and outside activities, all while working hard on the JV cheer team. Even though she has to balance a LOT on her plate, she puts so much effort into helping out her team in cheer, and even got her back handspring which is a difficult tumbling move!
Message:  Juliana has always been there for me and is a source of happiness and joy in my life even when hers is hard.
From: Anonymous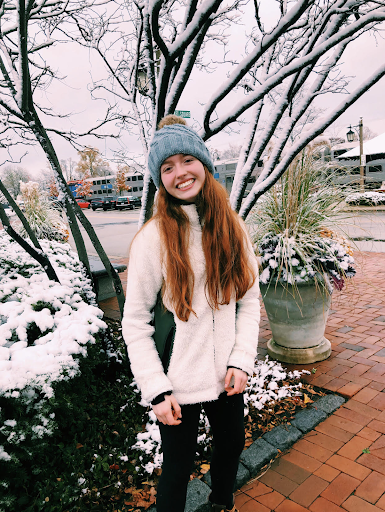 Who: Ciara Carroll
Where: Classroom, Community, Extra-curriculars
Why: Not really a single accomplishment, but Ciara balances honors classes, bel cantos, school plays, dance classes, school of rock, school band, and so much more, all while taking time out of her day to support myself and her other friends. She is so kind and caring, and is loved by everyone she meets.
Message:  Ciara, you are so awesome! Thank you for making my life better every day 🙂 -vivi
From: Vivian Hirschfield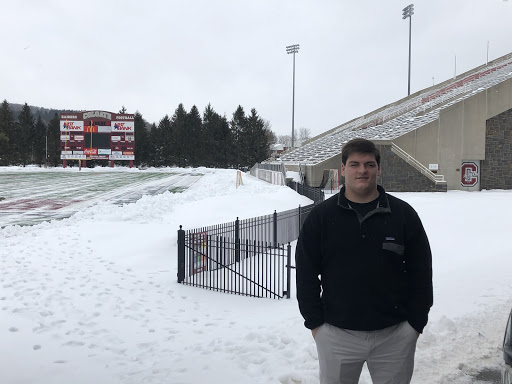 Who: Charlie Aberle
Where: Classroom
Why: Charlie worked closely with a classmate in Composition class to assist him with getting his thoughts onto paper for his college essay. I had worked with this same student a few times beforehand without nearly as much success. The student was super excited by all he had accomplished with the help of this student and Charlie even met with the student the following morning on a Wednesday to work with him on proofreading his grammar. Charlie's own essay dealt with what he learned about helping others and it was cool to witness the authenticity of this.
Message:  None
From: Ms. Lyons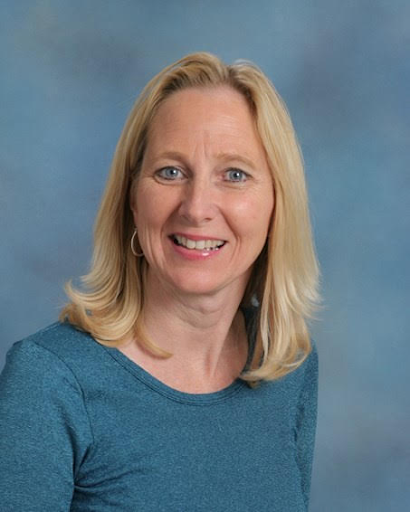 Who: Sandy Horan
Where: In the Community
Why: Thank you to Sandy Horan for dedicating your time to the Choices program. Choices is a postsecondary planning night for students with learning differences who are college bound. Sandy always puts students first.
Message:  None
From: Dr. Jennifer Sterpin
Who: Dr Abrams and Dr Sterpin
Where: In the Classroom
Why: As teachers we felt thought of and very much supported by them!
Message:  Dr Abrams and Dr Sterpin we would like to give you a HUGE SHOUT OUT for all of your hard work and dedication to your teachers. Your thoughtfulness and kindness are very much appreciated by Ms. Pranke, Mrs. Kopecky and Mr. Harmsen!!!! YOU TWO ROCK!!!!
From: Ms. Pranke, Mrs. Kopecky and Mr. Harmsen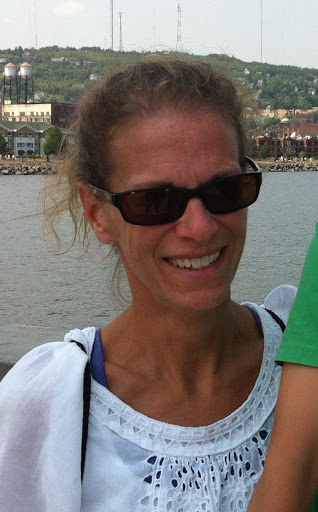 Who: Michele Mrachek
Where: School-Wide
Why: Amazingly helpful and diligent at matching our peer tutors to kids that need help! This requires so much time on top of her already busy job!
Message:  None
From: Anonymous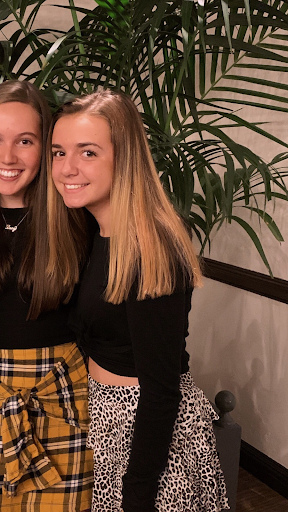 Who: Julia Turinsky
Where: Classroom
Why: Julia leads our math class in a stretch at the start of the block period each week. She helps us start off the class with energy and a positive attitude.
Message:  Thanks for being a great classroom leader!
From: Ms. Rupnik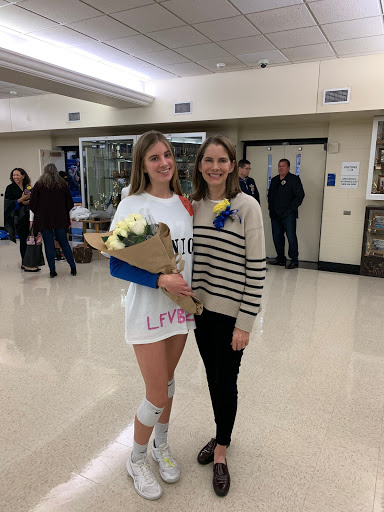 Who: Mary Margaret Reay
Where: Athletics
Why: Mary Margaret has continuously displayed great leadership for her volleyball teammates. She is composed and always puts the team first. Even in difficult, uncomfortable times, she is a stable sounding board for everyone.
Message:  We appreciate you! Congratulations on an amazing volleyball career!
From: Anonymous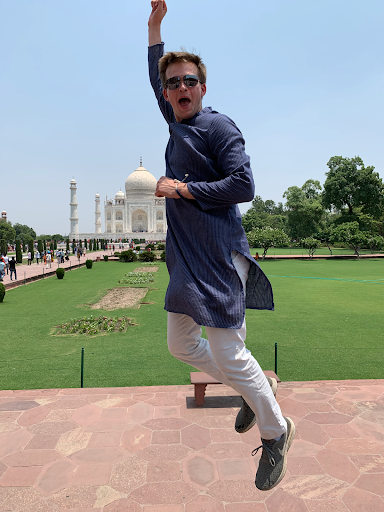 Who: Coel Morcott
Where: Classroom
Why: Coel has provided peer support for students in Mrs. Ramírez's class. He is willing to come in and work one-on-one with students and always has a positive impact on the classroom.
Message:  Thank you Coel! From: Mrs. Ramírez and Mrs. Abel
From: Mrs. Ramírez and Mrs. Abel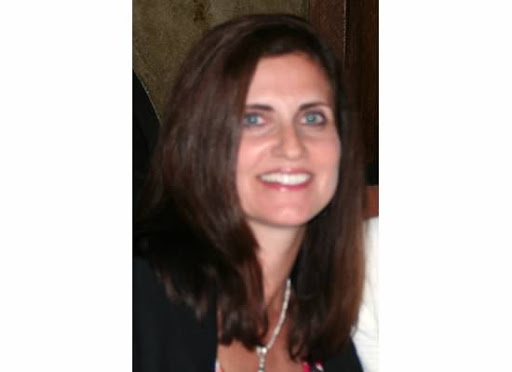 Who: Andrea Westrich
Where: In the Classroom
Why: Andrea provides top-notch support for her students and her colleagues. The World Language Department enjoys testing out her baked goods before holidays and her solution-oriented mindset to any problem that we confront.
Message:  ¡Mil gracias por ser una colega excelente!
From: Rachel Abel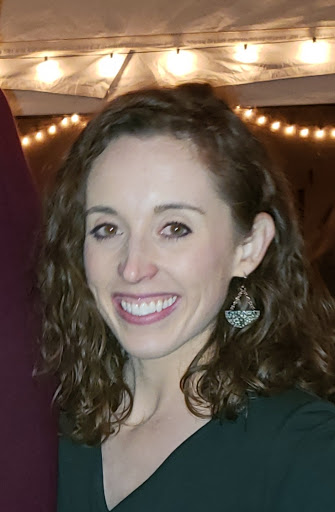 Who: Stephanie Garvey
Where: Hallways
Why: Ms. Garvey always goes above and beyond for students, helping and advocating all over the school. WE APPRECIATE YOU!
Message:  None
From: Anonymous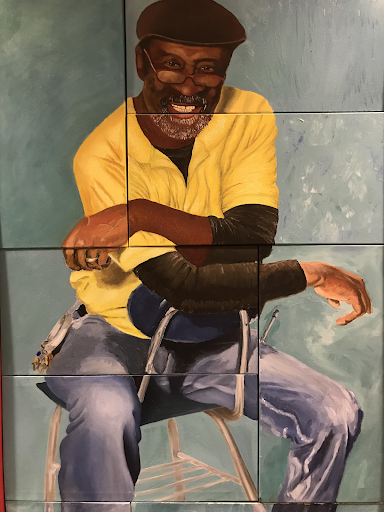 Who: Ricky Myles
Where: Cafeteria, Athletics
Why: When the air horn goes off on Friday in the cafeteria it's jolting at first, but then you know what's coming…Ricky Myles gets on his megaphone to do shout outs to all the activities that are going on in the building that day and weekend. I can hear it from my classroom all the way down by the DMT. He did a special shout out to the Girls Tennis Team before leaving for the State Tournament on a Wednesday. He is the #1 fan of LFHS and the backbone of this building. I really appreciate everything he does for me, the staff and students. Thank you!
Message:  Ricky-Thank you for rolling with it every time I ask anything of you. I know you know we are coming from the same place..what's best for the kids. I appreciate you!! Julie Crouch
From: Julie Crouch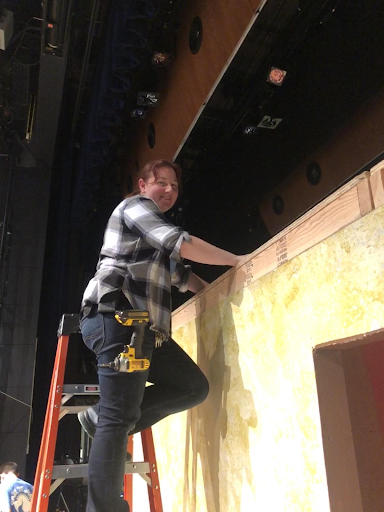 Who: Mary Toledano
Where: The Attendance Office
Why: Mary turned the humans that work in the attendance office into creepy zombies.
Message:  Thank you for taking the time to make our Halloween in the Attendance Office amazing. We were all very impressed on how you turned us all into scary looking zombies.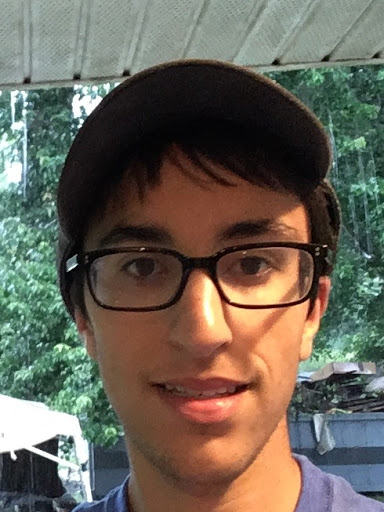 From: Frank, Michelene, Ashleigh, Patrice, Diane, Mel
Who: Ethan Lane
Where: Athletics
Why:  While a cross country teammate wasn't feeling well after a race, Ethan made sure to perk his spirits by giving him some good ol' comic relief.
Message: None
From: Anonymous
About the Writer
Ghost, Author
Ghost is a section of The Forest Scout that chooses to publish material anonymously in order to increase the depth of their investigative reporting. Ghost...