Car Rides with Catherine (Episode 3)
Hang on for a minute...we're trying to find some more stories you might like.
Car Rides with Catherine is back with another episode. In each installment, teachers and staff of Lake Forest High School will sing karaoke, play two truths and a lie, and answer thought-provoking questions with senior Catherine Greub.
Joining Catherine in her car for episode three is Mr. Busse! Tune in to learn why orange is not Mr. Busse's favorite color and what day means more to him than Christmas.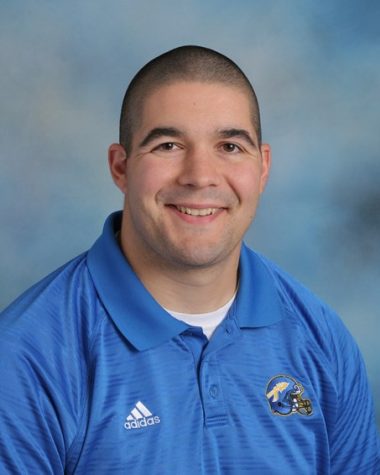 About the Writer
Catherine Greub, Editor
Catherine Greub is a senior at LFHS and editor of the In Our Opinion section. She spends her time obsessing over country music, wishing she was traveling,...