Scouts' Slow Start Leads to a Homecoming Rout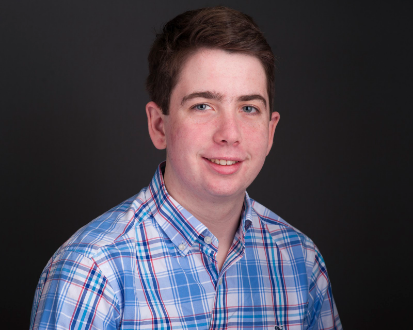 To say the Scouts started slow on Homecoming Friday is an understatement. Their start was more non-existent. From the first play from scrimmage, things immediately headed south.
After a 79-yard touchdown run from Lake Zurich to open up the game on their first play, the Scouts came onto the field and gave the ball right back to the Bears when Pearre started off his Homecoming debut with an interception. Lake Zurich capitalized on that possession as well, making it a 14-0 game with just two minutes gone by in the first quarter. The Bears proceeded to make it three for three on touchdowns on their first three drives.
That is when we saw the first quarterback change for the Scouts; senior Michael Clarke made his home debut and on his first drive he did not disappoint. He connected with senior wide receiver Kai Kroeger on a 68-yard passing touchdown to erase the zero on the scoreboard and give the Scouts their first passing touchdown of 2019.
The next drive is where a lot of people started scratching their heads. Clarke was pulled from the game the following drive. Although this was a questionable decision, Pearre started to play better football and took a few steps forward; however, the offense as a whole just couldn't punch it in after that drive.
Penalties, dropped passes, inaccurate throws, losing matchups, the list of items that can be corrected in the film room and on the practice field goes on and on. 
This was an all-around frustrating performance on Friday night and this needs to be a quick turn around for this Scouts team if they want a win over Warren this Friday and another playoff appearance for the 10th consecutive season.
Final from Varsity Field: Lake Zurich 39, Lake Forest 7.
Scouts Record: (2-2) NSC: (1-1)