Stephen Young reviews J.I.D's recent release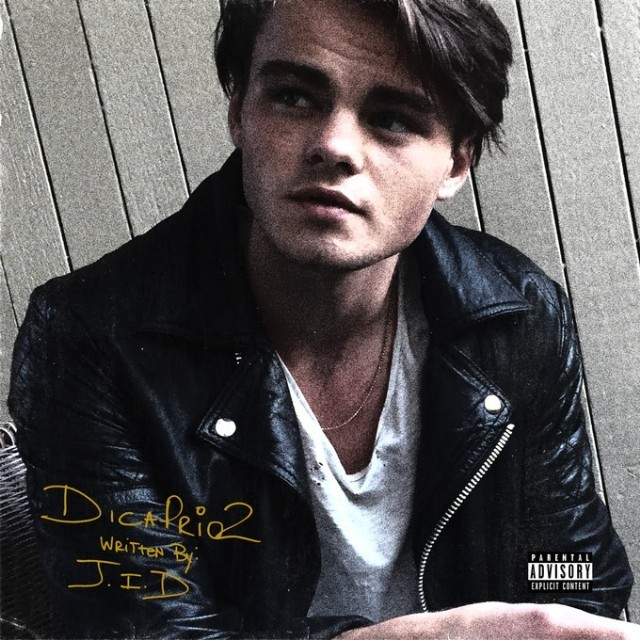 J.I.D – DiCaprio 2 With the release of his second studio album, J.I.D did not fail to deliver. The album was highly anticipated since the release of his two lead singles "151 Rum" and "Off Deez." The up and coming rapper exceeded expectations with an intense, upbeat 14 track album. Throughout Dicaprio 2, J.I.D proves that he is one of the best rappers in the game through his rapid and unique flow. In songs such as "Off Deez" and "Just da Other Day," he demonstrates his ability to switch flows during a song; in songs like "151 Rum," he shows off his ability to change the pitch of his voice. Although the majority of the album is upbeat, J.I.D takes a detour and includes "Workin' Out," a slow, mellow track that changes the mood of the album. In each of the 14 songs on DiCaprio 2, J.I.D delivers strong, powerful messages through a unique flow that makes for one of the best albums of 2018.
About the Writer
Stephen Young, Author
Stephen Young is a Junior at Lake Forest High School who plays basketball and is an avid hip-hop fan. You can find his writing in the In Music and In Between...