Five Rides You Need to Try at Six Flags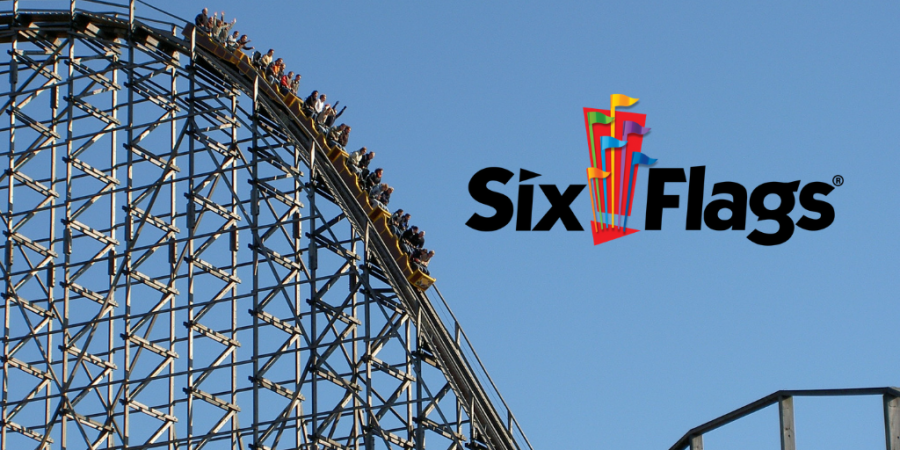 Summer days are quickly becoming a thing of the past, and with it goes pleasant times having picnics with friends, warm breezes, and most importantly riding roller coasters. Fortunately, for us on the North Shore, we have Six Flags to satisfy all of our thrill seeking needs. With 16 roller coasters, Six Flags has something for everyone. The question then becomes, with such little time to go, which rides should you spend your time going on? The best way to do this is to rate them based on length of ride, wait times, and whether or not they have inversions. We'll assume that it's a normal day with normal weather conditions (really hot or stormy days causes people to leave).
Number 5: Superman
Length of ride: Medium

Wait times: 45-75 minutes

Inversions: Yes

Overall rating: 🔥🔥🔥
Superman offers riders a unique experience as the cars are inverted to make riders feel like they are flying. While this ride is prone to long wait times, the feel of the wind rushing by your face as you fly down an 100-foot drop is certainly worth the wait. Definitely a winner, Superman should be on your list of must-rides the next time you drop by Six Flags.
Number 4: X-Flight
Length of ride: Long

Wait times: 45-75 minutes

Inversions: Yes

Overall rating: 🔥🔥🔥
The distinct winged seats on X-Flight give it a look unparalleled by any other ride. With nothing above or below you, X-Flight takes you through five inversions and through the eye of a needle. However, wait times can be a bit of a problem, and X-Flight is prone to occasional mechanical issues. One of the neatest things about X-Flight is that no sound comes from the train passing over the track. The only thing you'll hear is the wind and the screams of your fellow riders.
Number 3: Batman
Length of ride: Long

Wait times: 30-60 minutes

Inversions: Yes

Overall rating: 🔥🔥🔥🔥
Batman is the first inverted roller coaster to make this list. In fact, it was the first inverted roller coaster ever built. This ride takes thrill seekers 100 feet up before letting them loose on a maze of twists, turns, and corkscrews. If you want to feel the wind in your face, the front car is the place to be – but anywhere you sit Batman will leave you numb.
Number 2: Raging Bull
Length of ride: Long

Wait times: 30-60 minutes

Inversions: No

Overall rating:🔥🔥🔥🔥
Raging Bull is the only ride on this list without any inversions. That being said, Raging Bull could be considered the best ride at Six Flags. Its 200+ foot drop and graceful hills make this ride therapeutic in some cases. The length of the ride also allows it to hold three trains, which increases the efficiency of ride which in turn allows you to ride it more often. For real thrills and chills, the back seat is the place to be.
Number 1: Goliath
Length of ride: Short

Wait times: 45-75 minutes

Inversions: Yes

Overall rating: 🔥🔥🔥🔥🔥
Goliath is one of the newest rides at Six Flags, and to put it simply, it is amazing. Goliath is one of a new breed of hybrid coasters, meaning it is a wooden-steel mix. The extra strength and malleability of the steel allows Goliath to go upside down, a feat most wooden coasters cannot accomplish. Inversions, coupled with a nearly vertical drop and a maximum speed of over 70 miles per hour, make Goliath a ride you can't afford to miss.
About the Writer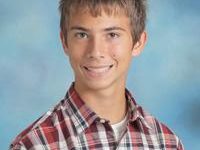 Nathaniel Martin, Staff Writer
Nathaniel Martin joins The Forest Scout for his senior year. While he spends most of his time struggling through lengthy assignments, you may be able to...