Your bedroom is your primary place to relax and escape from the outside world. Here are some things to purchase to make it the perfect safe haven: 
Colorful/Fun Bedding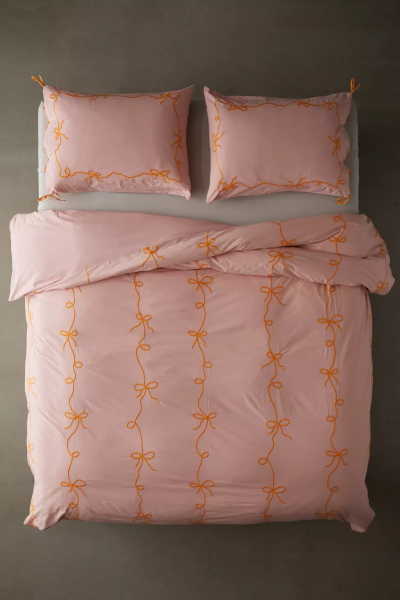 Finding bedding you love is a great start to a well-decorated room. On top of that, it may offer some motivation to make your bed in the mornings. Some of my favorites are the Lacey Bows Duvet Cover, the Toile Duvet Set, and the Astride Ruffled Voile Quilt.
Jewelry Display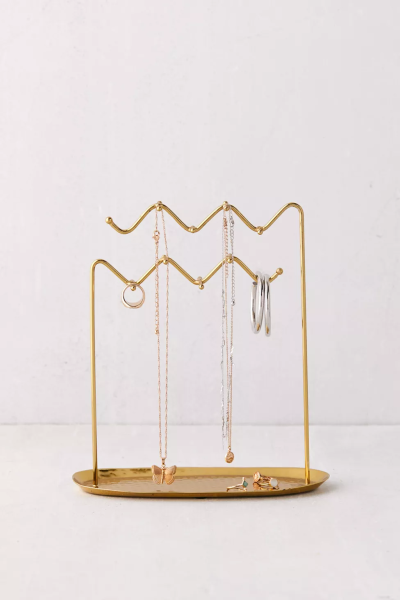 Missing an earring or finding a tangled necklace is never ideal. Displaying your jewelry will help with organization and allow you to show off your favorite pieces. I love the Alula Jewelry Stand and the Collette Glass Jewelry Box.
Plant Vases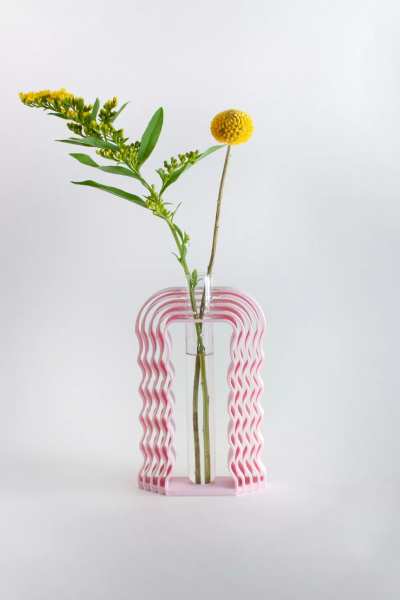 Having house plants is said to reduce stress and anxiety. The holder you put the plants in makes for the perfect decoration as well. Fake plants are also a great alternative if you don't have faith in your ability to keep things alive. I really like the Ivy Cleo Bud Vase, the Faye Planter, and the Venini Glass Vase
Full-Length Mirror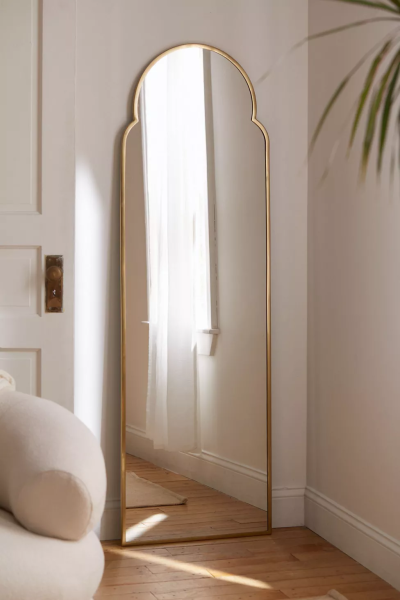 If you have a smaller bedroom, a full-length mirror is the ultimate way to make the space feel and appear larger. Because of their wide variety of styles, they are also a great choice for decoration. My favorite options are the Varena Arched Full Length Mirror, and Targets Full Length Floor Mirror
Candles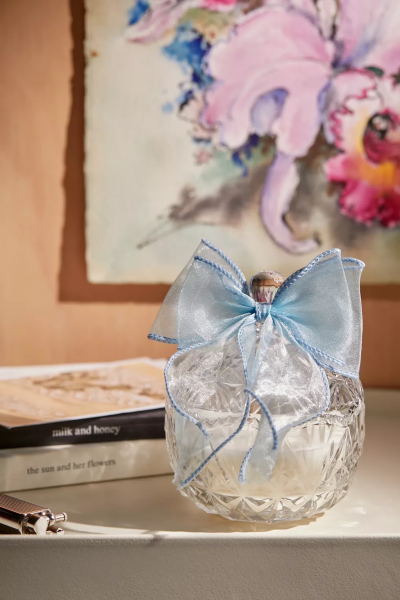 Candles are known to help people relax, relieve stress, and sleep better. In addition, they will keep your room smelling great and are the perfect touch of decor for your bedside table. My must-have candles are the Lola Glass Bow Candle, the Candier Hot Cocoa Candle, and the Glossier Orange Blossom Candle.
Hopefully, these items will help in making your bedroom the perfect place to study, sleep, and relax!