If there is one thing that I love, it's a good concert. Nothing excites me more than a lively crowd, great music, and a stimulating performance. In 2023 I got to experience several incredible shows, and here are some that I am looking forward to in the Chicago area this upcoming year!
Travis Scott
Travis Scott is coming to Chicago for his UTOPIA tour on December 15, 2023. Travis Scott is renowned for his incredible performances and the insane atmosphere at his concerts. These concerts are definitely more intense, but are an experience of a lifetime.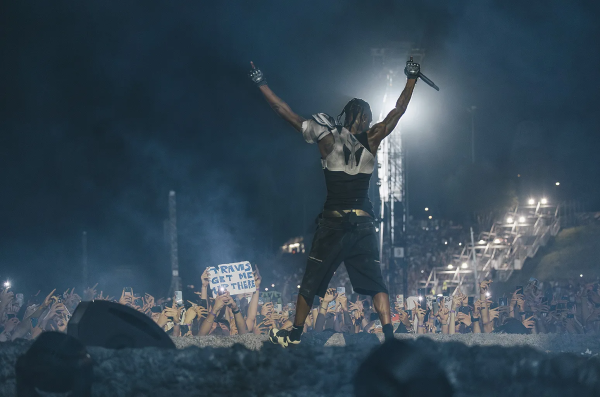 Mt. Joy
Mt. Joy will be at The Salt Shed for four nights at the end of December 2023, and you will not want to miss them. The band was at Lollapalooza in Grant Park over the summer, and their performance was wild. Mt. Joy's music is insanely good – especially live – and is 100% worth the tickets.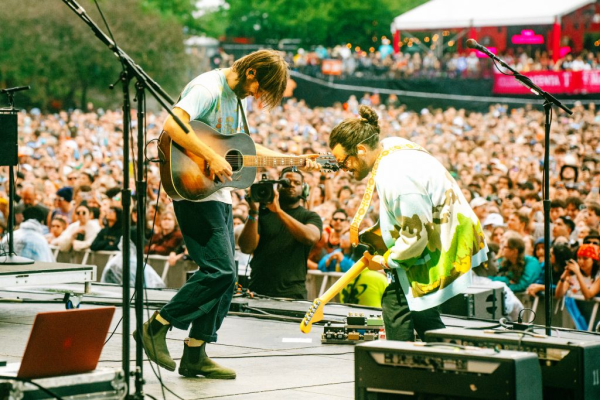 Zach Bryan
Zach Bryan is coming to the United Center on March 5, 6, and 7, 2024, and you will not want to miss him! Not only is his music perfection, but the atmosphere's energy at his concerts is unreal. He is definitely at the top of my list for next year!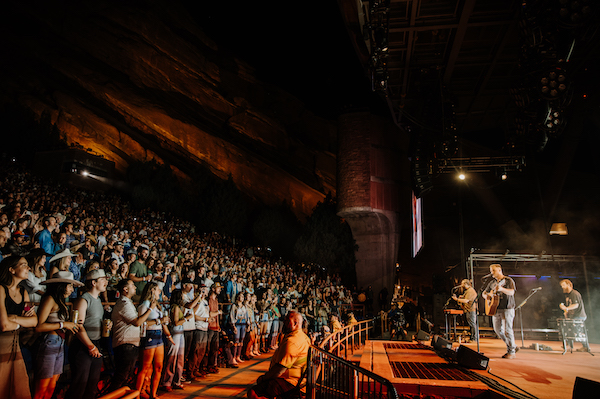 Tyler Childers
Tyler Childers is coming to the United Center on June 13, 2024. Childers's soulful folk music has struck the hearts of many in recent years. When he performed at The Salt Shed in the summer of 2023, many were in awe of his talent and performance. This is definitely one to add to your bucket list.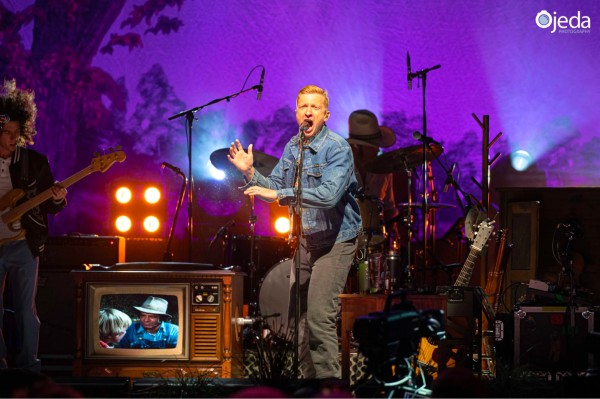 Noah Kahan
Noah Kahan will be at Alpine Valley Music Theatre, in East Troy, Wisconsin, on July 13, 2024. Noah Kahan's concerts are sensational. I attended one last February with some of my friends, and it was one of the best experiences of my life. There is a wholesome feeling that comes with his concerts and the vibes are unmatched!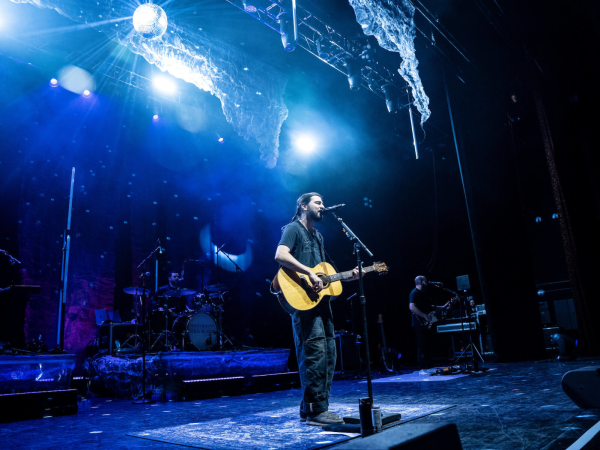 Windy City Smokeout 
This four-day country music festival, July 11-14, 2024, in the parking lot of the United Center, is electric. The music at Windy City Smokeout is incredible, but don't even get me started on the BBQ mac and cheese. The food, music, and atmosphere of this festival come together to create the perfect experience and an unforgettable weekend.