Now, on Stylish Scouts we have junior Maggie Gilleran. Her style influences many throughout the school, so here's an inside scoop on her outfit choices!
What is one item that you can't live without?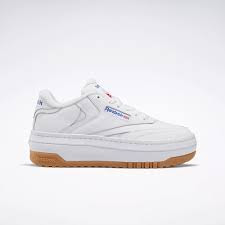 One item that I can't live without are my Club C Royal blue platform sneakers from Reebok because they are universal and match with everything.
What is your favorite brand?
My favorite brand is Brandy Melville because they have the best basics, it is affordable, and there are so many different ways you can wear everything! They also come out with new clothes almost every month so they have so many options that you can choose.
What is your favorite item in your closet?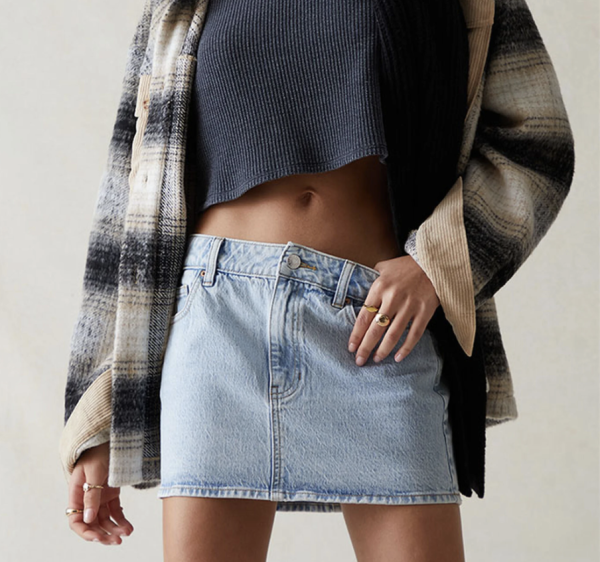 My favorite item in my closet is my Pacsun low rise jean skirt. I love this jean skirt because you can either dress it up or down for the occasion. It is definitely one of the things I wore the most throughout last summer.
What is the most recent item you have bought?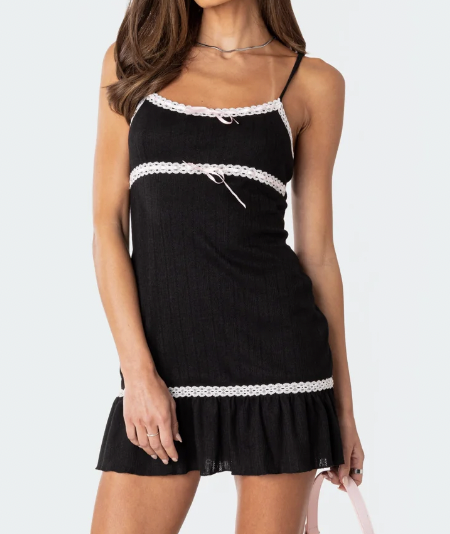 The most recent item I have bought was the Ribbon & Lace Pointelle Mini Dress from Edikted. I bought this dress because I love the ribbon detail on the front with the lace.
What is one item that is currently on your wishlist?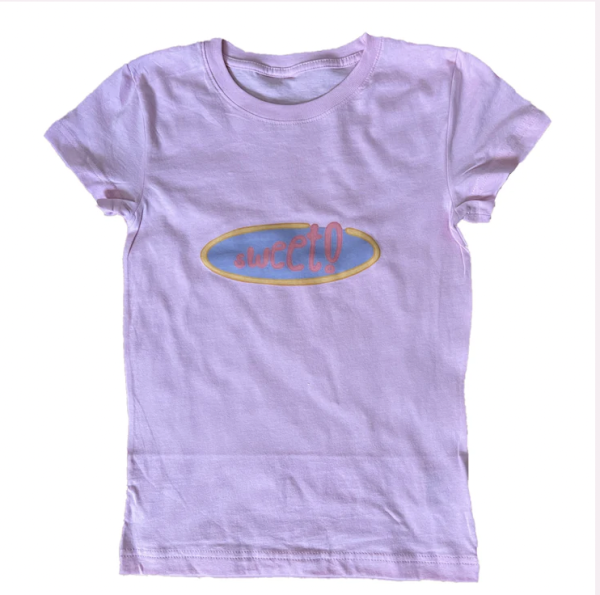 One item currently on my wishlist is 'The Sweet!' baby tee from Millied. I think this shirt is unique because it's not a basic baby tee that people have seen before. Millied is a small brand that is similar to brandy melville and this babytee really stood out to me!
Who is someone that inspires your style?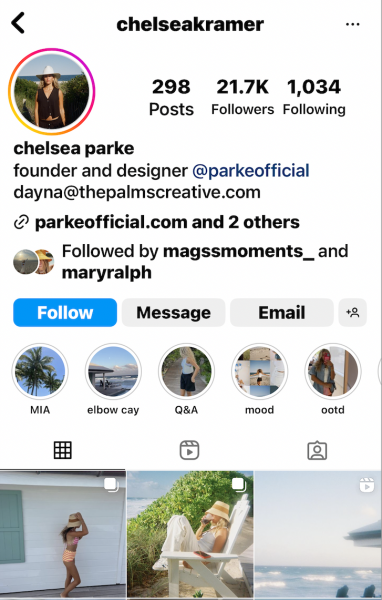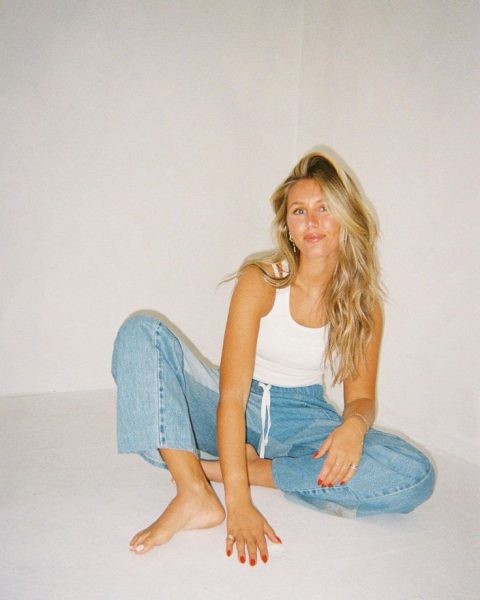 Someone who inspires my style is Cheslea Parke. Chelsea Parke has a beachy yet city vibe. She mostly mixes stripes with denim. She also wears a lot of linen and gold jewelry.
What is your favorite outfit you have worn?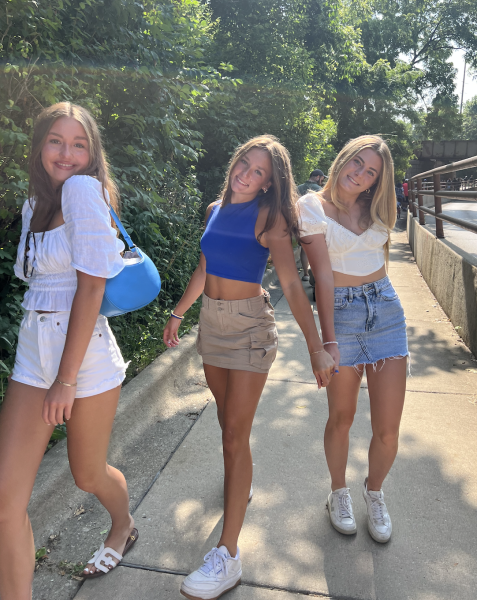 My favorite outfit that I have worn is my outfit from the fourth of July this year. My royal blue top was from Zara, and my beige cargo skirt was from Brandy Melville. Although it wasn't the most summery outfit, I liked that it was simple.
Hopefully, this behind the scenes view on Maggie's style can inspire every LFHS student and helps them stay up to date with current fashion trends!