The spookiest holiday of the year is coming up… Halloween! One of the best parts of the holiday is seeing the creative costumes people come up with. Here are some looks we expect to see this Halloween: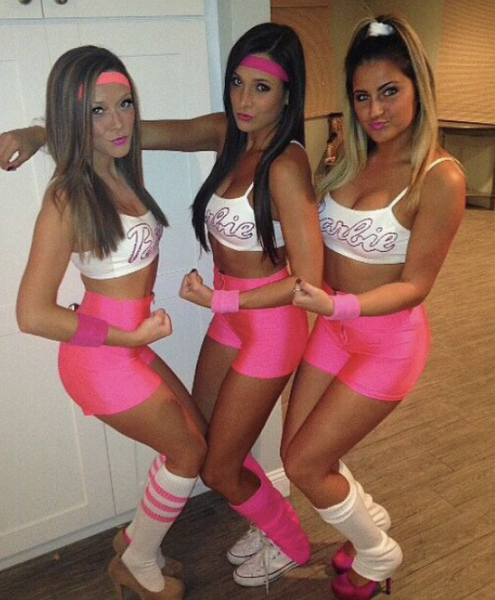 With the popularity of the Barbie movie this year, we expect to see several Barbie and Ken costumes. There are many ways to alter this costume, such as adding any pink top, bottom, or dress. This flexibility allows you to fit into your comfort zone while adding the classic Barbie charm.
Throughout the years, Scooby-Doo characters have been a recurring costume. This group costume never fails to look put together. Each member can dress up their character however they'd like, creating a unique look. Because each person gets their own costume, there's an aspect of individuality, but they still come together as a group. We're expecting to see a few of these mystery solvers this Halloween!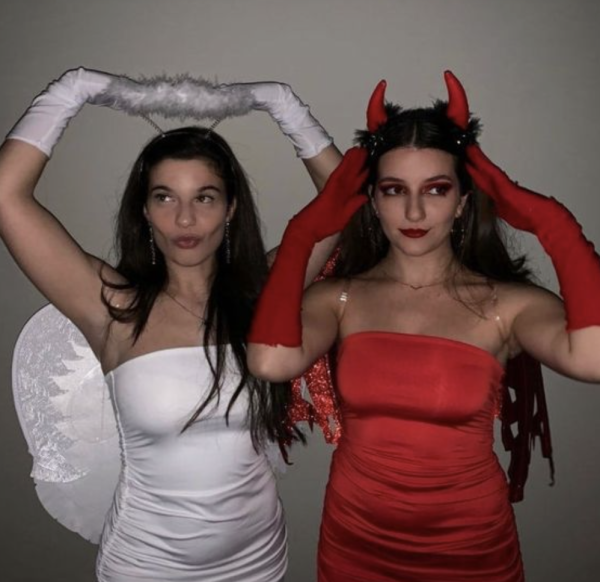 What's better than a classic duo costume? While many Halloween costumes are popular for the year, the angel vs. devil idea is timeless. All you need is a red or white outfit, some horns and wings, then style it to your liking! It's been seen in many different forms, allowing people to make it their own. We can't wait to see it again styled with current trends this year.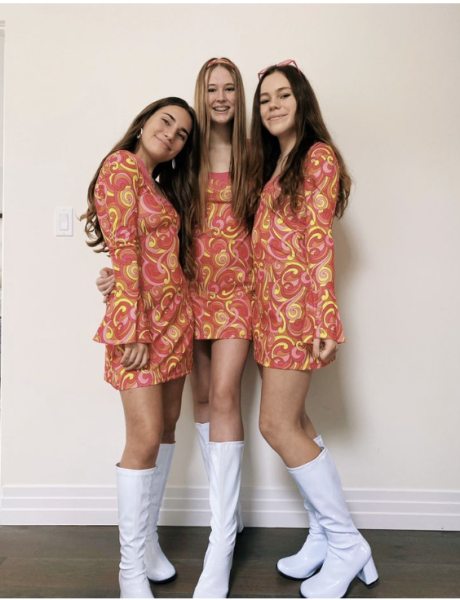 A vibrant and colorful costume we predict to see this Halloween is Go-Go Girls. Between the fun patterned dresses and high boots, this costume adds a lively touch to the holiday. It's been seen before as group, duo, and solo costumes and never fails to look good.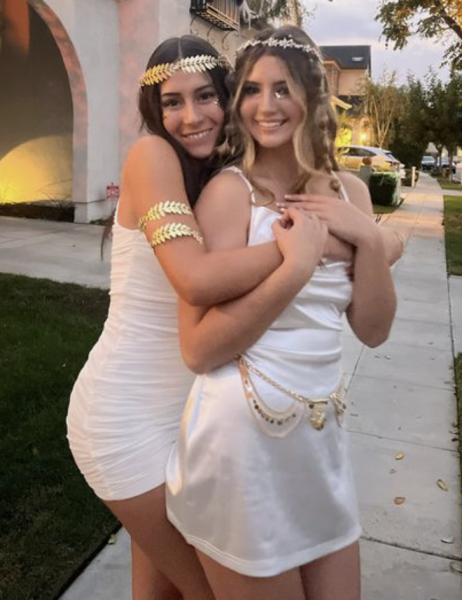 Greek gods and goddesses are one of the simplest solo costumes we expect to see this year. While picking out a Halloween costume can be stressful, all you need is a white dress and gold accessories. You can accessorize this costume however you like, such as adding glitter or gloves. We anticipate seeing some stylish gods and goddesses this Halloween!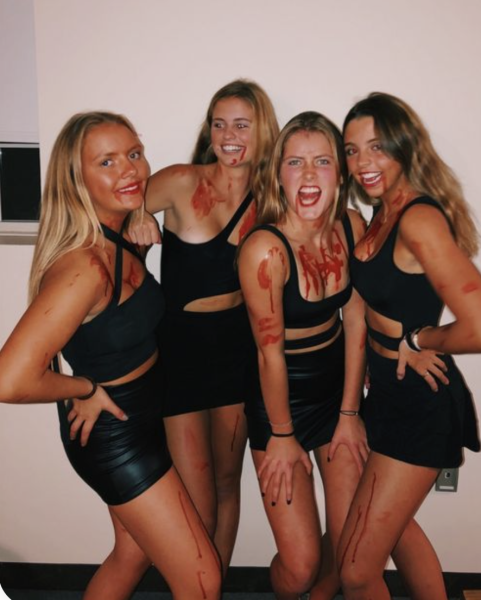 Vampires are a cute but classic costume that can never go wrong. It creates a fierce, spooky look that's seen almost yearly. Similar to the Greek gods and goddesses, this costume is so simple. All you need is an all-black outfit and some fake fangs. Fake blood is the perfect accessory to add a realistic touch. 
These are our predictions for the upcoming holiday, but we can't wait to see what everyone is wearing this spooky season!