What's your favorite trend right now?  
"My favorite trend right now is wearing clothes with a ton of fun patterns! I love how much it can turn a simple outfit into something unique while also showing off your personality!"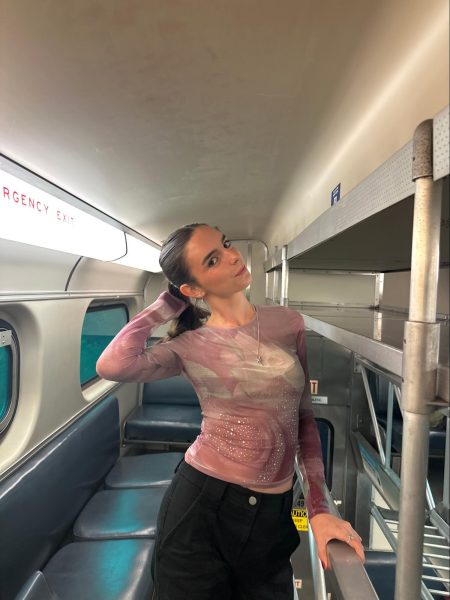 2. What's an item you can't live without? 
"I can't live without my light-wash Rollas jeans. If you see me in the hallway, 80% of the time I'm wearing them! I love how effortlessly chic they look and how they can be worn with anything and still look amazing."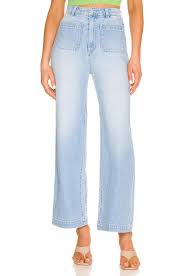 3. What's your favorite accessory? 
"My favorite accessory is probably my gold cross necklace, I never leave the house without it! I love how simple and pretty it is and how it goes with everything."
     4. What's something you are excited to wear?
"Now that the weather's colder, I'm really excited to wear this sweater from Free People I just got."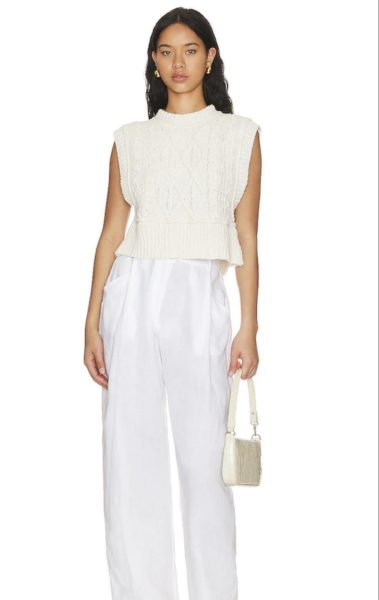 5. What's your favorite item on your wishlist?
"My favorite item on my wishlist is the swipe bag from Coperni. I love how fun the shape is while also being really wearable. I also think the color is so pretty!"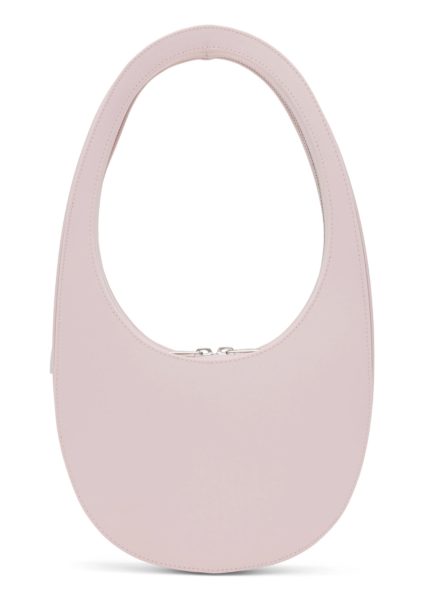 6. Who is your biggest style inspiration?
"The person I look up to the most for fashion inspiration is my cousin Audrey. She always seems to know what's in.Her style is very cool and young but also different. If I ever need fashion advice, she's the first person I call."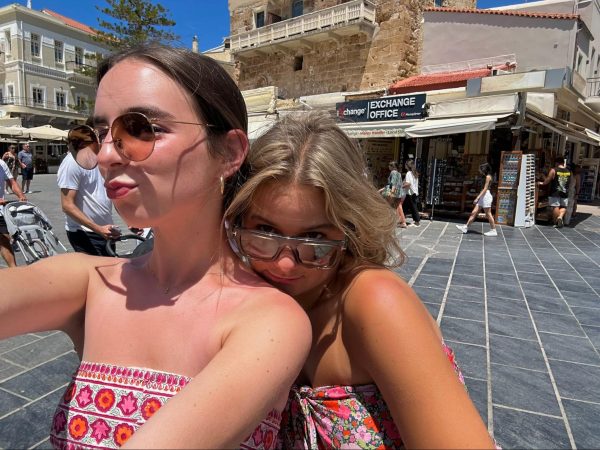 7. What is your go-to brand?  
"A brand I'm always reaching for is Reformation. I love how classy their clothes are while still being forward-thinking."
   8. What's your favorite outfit you've ever worn?
"My favorite outfit I've ever worn might be this one I wore to a family dinner in Greece.My grandma gave me this Gucci scarf that I tied into a top, and I wore this knit maxi skirt from Zara. To finish off the look, I wore Gucci sandals."