While Homecoming can be exciting, it can also be a stressful time for students, especially freshmen. However, The Forest Scout has you covered. Here is everything you need to know to prepare and have the best experience possible.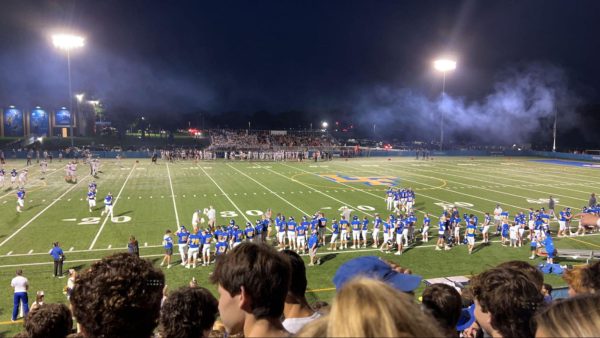 Be Prepared
Junior Anastasia Tegel says "make sure you buy your tickets, and have your outfit planned in advance." 
This is your reminder to buy your dress and shoes early so you're not stressing last minute to find your outfit. 
The outfits are semi-formal with no specific style required. Wear what you want, and don't worry about what other people are wearing.
Buy your tickets, so you can get into the dance. You wouldn't want to end up at the pre-party and realize you haven't bought your ticket yet. Tickets are $20 and the last day to order them online is Sept. 22 at 12:00p.m.. Don't forget to plan out your rides to and from the dance.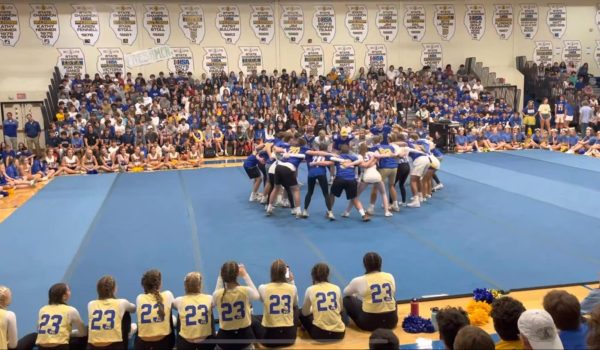 "It's easier to plan out your night ahead of time," said senior Lauren-Lee McFarland.
Be Comfortable
Throughout the night, stick with your friends as this will make the dance less intimidating and more fun. Homecoming is all about having fun, so do everything you can to have a good time.
Junior Gianna Lagunas recommends wearing comfortable shoes, as you will be wearing them all night. This may not seem as important as you think, but you will be happy if you choose the right shoes.
Senior Cece Carr has learned from her mistakes with shoe selection. 
"Since it's outside, it's often better to wear more bulky and less pointed heels because otherwise they will get stuck in the mud and grass," said Carr. 
Have Fun
The most important thing is to just have fun. Spend time with your friends, take cute pictures, and enjoy your homecoming. Everyone experiences Homecoming in their own way, so don't stress, don't overspend, and just remember this dance is tradition and a back-to-school event.
"One of the most important things I've learned is to take lots of pictures. I always like to have cute pictures to post and remember the night," said junior Harper Anderson.