On May 21st, 2023, Zach "Zoon" Porter tragically lost his life on a trip to Alaska with his friends. The news of his loss had an intense impact on his family, friends, and the Lake Bluff community as a whole. Almost 4 months later, the Lake Bluff Wiffle Ball Association hosted its 11th annual wiffle ball tournament, this time in honor of Zach. 
The tournament takes place on a Saturday in September every year, with men, women, and children all competing. It is a charity-based tournament, so all the money raised goes to the charity of the winner's choosing. 
Zach participated in the wiffle ball tournament for 8 years with his friends and absolutely loved it. "He used to tell me it was the best day of the year," says Susan Rider, Zach's mother.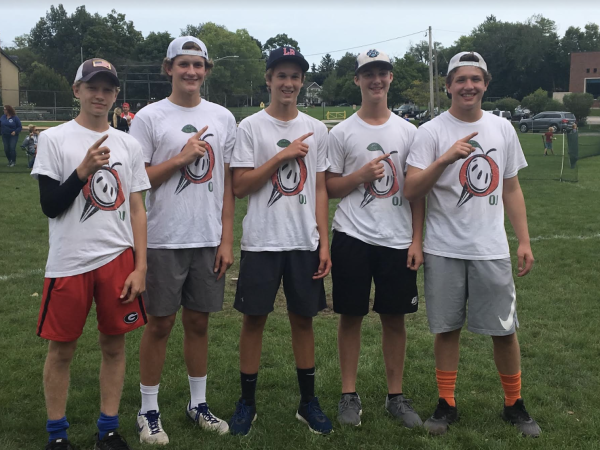 "Zach had a bit of a competitive streak when it came to anything baseball or athletic," says Luke Davis, one of Zach's best friends. One year, after Zach's team, named Orange Juice, lost the tournament, Zach had his friends sign a contract agreeing to the terms of being a player on their team, the Orange Juice Wiffle Ball Association (OJWBA). Some of the terms included deprioritizing "high school and club sports, weddings, family reunions, Bar Mitzvahs, Quinceaneras, the birth of a child legitimate or otherwise" to participate in the annual Wiffle Ball Classic. He also included required celebrations in the instance of home runs, strikeouts, or walk-offs, which included bat flips, dancing, high fives, or chest bumps.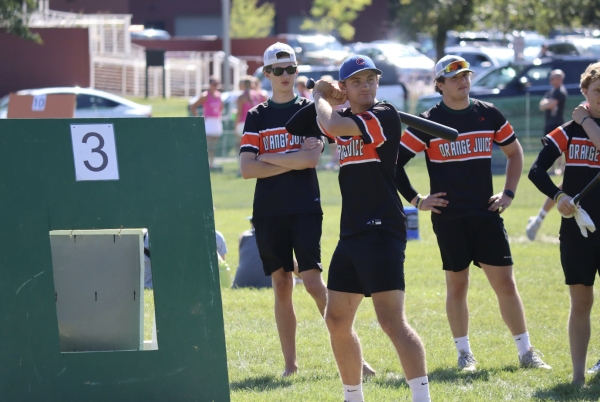 This year for the tournament, Zach's childhood best friends came home from college to play in the tournament to honor him. Their jerseys had the number three, Zach's baseball number, printed on the sleeve. "I think the tournament really sums up everything he loved," says Luke Davis, "His favorite thing was competing and hanging out with his friends, and it was a good spot to do that." 
Wilson Irvin, another one of Zach's best friends, reflects on Zach's attitude towards the tournament: "Zoon's favorite thing about this day was the sense of community and just having a good time and playing some wiffle ball. He loved everybody in Lake Bluff being here."
Unfortunately, Orange Juice only made it to the quarter-finals this year, losing 3-0 to another highly competitive team in the Men's league. But, in the women's league, the Zoonies (Zach's sister's team), named after Zach, took home the win. 
This year, the tournament raised $28,000, and out of those donations, $19,000 was donated to the Zachary Porter Foundation, a foundation that gives children opportunities to learn about the outdoor world, something that Zach valued deeply.  
With over 500 people attending the tournament, it was one of the biggest charity events in Lake Bluff of the year. The organizers described it as one of the most successful, as far as money raised, which made it all the more special of a way to honor Zach and his memory.