Wide-Leg Jeans 
Love them or hate them, they are back to stay. Ankle length or sometimes longer, a pair of blue straight-leg jeans is a staple for any fall wardrobe. I chose The Zara Marine jeans because they are so versatile and comfy.Dress them up or down for that perfect look.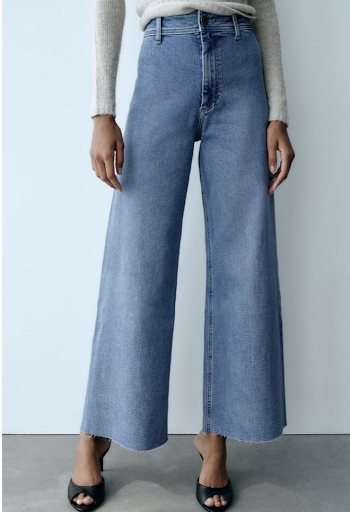 Puffer Vest 
Lake Forest's fall weather is constantly changing. A good vest is necessary for fall weather and will carry you through to winter. Less bulky than a jacket to wear around school, a vest can pair with anything. You can wear it with leggings, a sweatshirt, jeans, or a sweater. The black super puff vest from Aritzia is a great option, but there are vests in various colors and lengths for every price range, from cropped to longer. You will not regret investing in a puffer vest this season.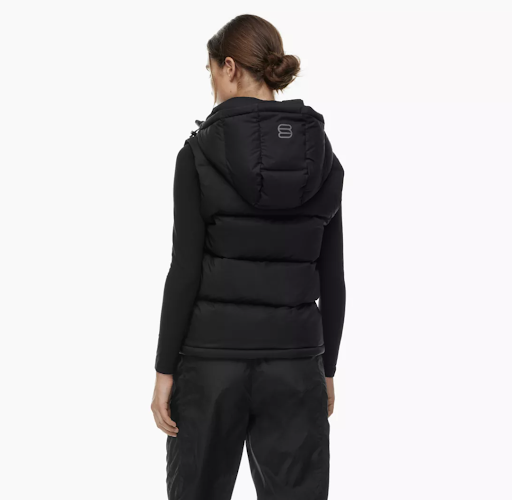 Cozy Sweater 
It's almost sweater weather. A cozy oversized sweater is a must-have this fall. You can find great options at Free People, Zara, and Nordstrom. I like this one from Free People. You can dress it up for a cute look and throw it on with a pair of jeans. Or, make it comfy with leggings while still feeling more put together than wearing a hoodie.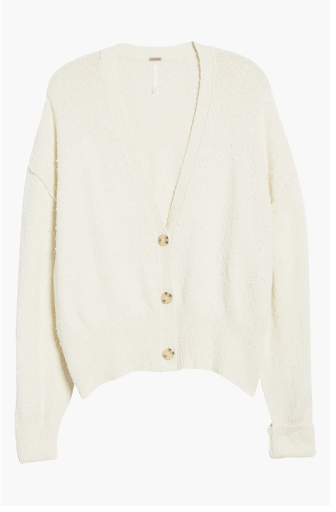 Perfume 
The Sol De Janeiro body spray is my #1 fall must-have. Brazilian Crush Cheirosa scent has notes of Caramelized vanilla and Toasted macadamia. Just one spritz, and you will smell like a fresh burst of fall all day.  Boost your morning routine and enjoy this uplifting scent from Sol de Janeiro that lasts all day.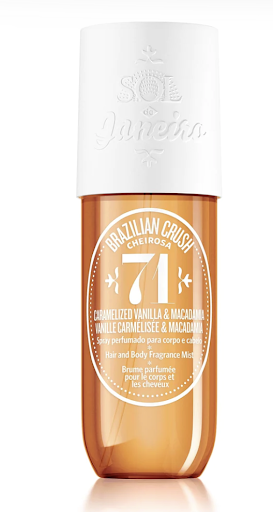 Stanley Cups 
Staying hydrated in the fall is as important as when the weather turns cold. I've found that a fun tumbler helps you do that. This fall, Stanleys are the way to go. With their 14, 20, 30, 40, and 64-ounce styles, handles, and straw tumblers or spout-top water bottles, one works for every need. All styles were once hard to find in stock, but now most stores have a massive selection of styles and colors. I love my 40 OZ Stanley tumbler/straw combo; it keeps me hydrated all day.