What inspired you to start your own business?
"I started my business during quarantine because I really wanted to keep myself busy. I kept seeing other small businesses on social media, and I thought what they were doing was super cool, and I wanted to try making one myself."
How long have you had your business?
"I have been in business for almost 4 years!"
Provide a brief description of your business. 
"My business originally started as a sticker business called "Stickers by Ella," where I made stickers with fun designs and sayings, but I quickly transitioned to a clothing business. I make hoodies, sweatpants, and hats, with designs like smiley faces, sayings, and more, and it is now called "Byella." I have an instagram account called @shopbyella, and a website that I sell my clothing on."
What is your favorite design you have created?
"It is definitely hard to choose, but some of my favorite designs are from my newest hoodie drop, where all of the profit made from the hoodies went to a camp called "PALS," for kids who have Down Syndrome. I love all of these hoodies because they all have a positive message on them, which is something I love to do when I make clothing. It also supported such an amazing organization."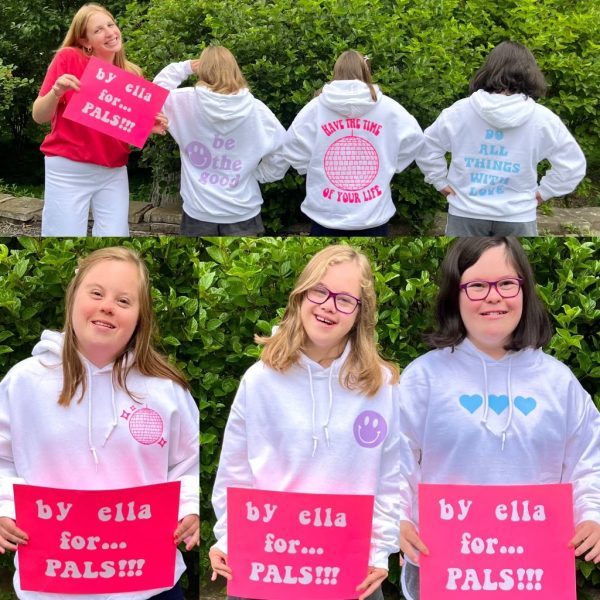 What is your favorite part of being a young business owner?
"Since I started when I was 13, I love how I have been able to see so much growth within my shop. It is also super fun to answer questions from younger kids who are looking to start their own business! Another perk is I am able to make a lot of clothing for myself to wear!"
What has your biggest setback been throughout the span of having your business?
"At times, it has been hard to manage my business and orders while also focusing on school. Last year I sent some of my clothing to a popular creator on social media, and she posted about it, which caused me to get an almost unmanageable amount of orders. While this was super exciting for me, it was also very challenging because I was at a very busy point in the school year, so it was difficult to work on both school and my shop at the same time."
How are you planning on continuing to grow your business?
"I definitely plan to continue posting on social media and creating new designs soon. Another thing I always thought would be fun to do to grow my business is to display Byella clothing at a small business fair, and to meet other small business owners there."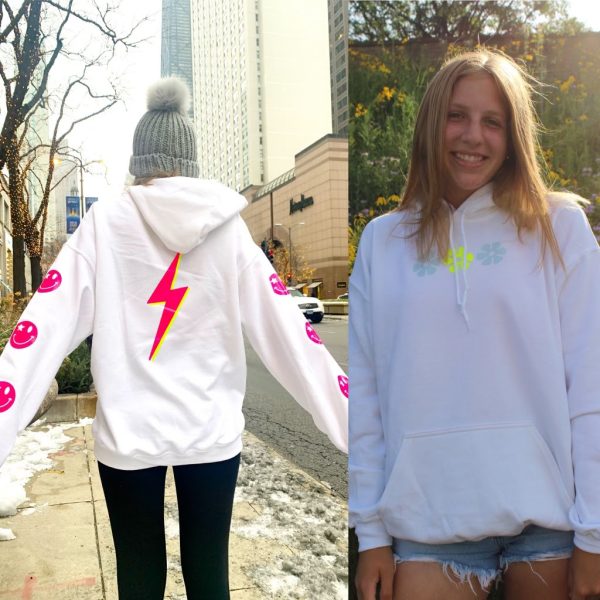 What advice would you give others who are looking to start their own small business?
"My advice would be to start small and be patient! Don't be afraid to reach out to others in the small business community because everyone started small once, and will be happy to help you whenever you need it."