With the leaves beginning to change color and the autumn chill setting in, cozying up and watching a good movie is a perfect indoor activity. So, for those who think they were born in the wrong decade, or rather the wrong century, here is a list of 10 period piece films dedicated to you! 
Emma (2020)
Any Clueless lovers? Starring Anya Taylor-Joy, watch the adaptation of Jane Austen's Emma that Clueless was loosely based on. Set in 19th-century Highbury, England, Emma is about protagonist Emma Woodhouse who, in an effort to hide from her own feelings, buries herself in playing matchmaker with different couples.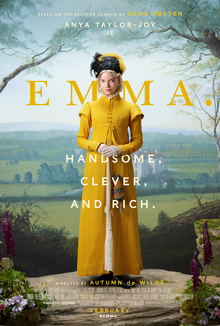 Hidden Figures (2016)
Inspired by Margot Lee Shetterly's book of the same name, Hidden Figures tells the story of three Black female mathematicians experiencing significant racial discrimination while working for NASA in 1961 America.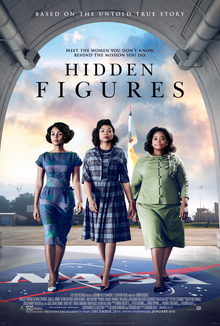 The Duchess (2008) 
We all know Keira Knightley is the queen of period pieces, so for those who loved Pride & Prejudice, I definitely recommend watching this! The Duchess follows the tragic story of 18th-century Georgiana Cavendish, Duchess of Devonshire. She is trapped in a failing marriage and is forced to face many hardships, including her falling in love with a young politician.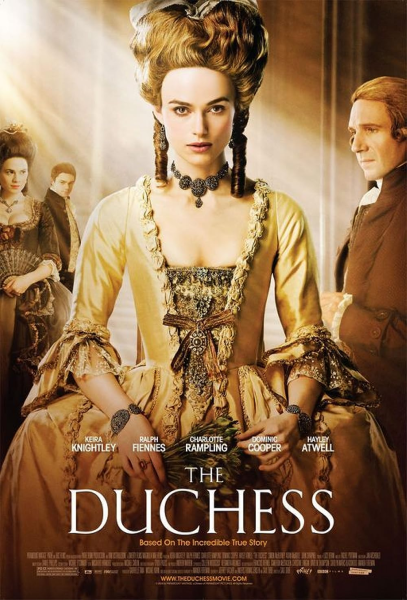 Titanic (1997) 
Do I really need to explain this one?! For those who still haven't seen young Leonardo DiCaprio in this classic, this is your sign to finally watch Titanic.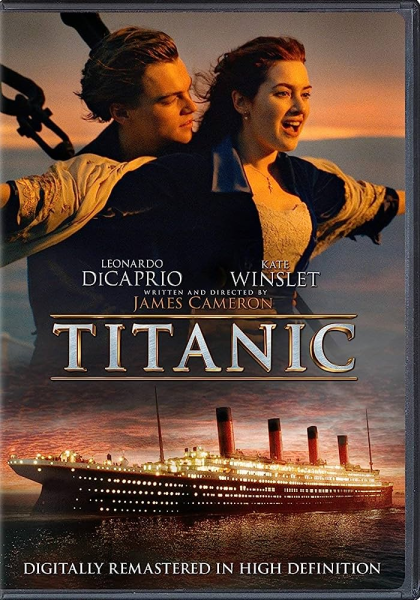 Downton Abbey (2010-2015)
This series is one of the most popular period pieces and British dramas of all time. Downton Abbey follows the lives of the wealthy Crawley family between 1912 and 1926, and is a perfect show to watch with Mom.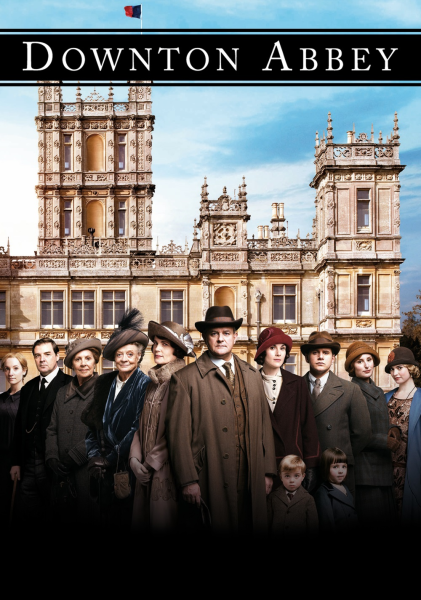 Bridgerton (2020-present)
For all the hopeless romantics out there, Bridgerton is perfect for you! Everything about this series is comforting, and the love stories are full of passion, angst, and plenty of drama. No show does romance like Bridgerton.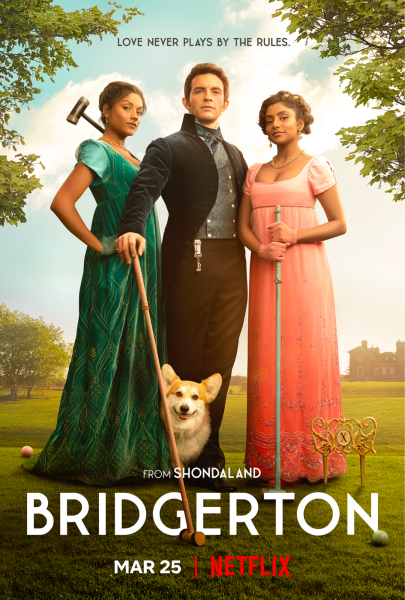 The Crown (2016-2023)
It would be a crime to not include this award-winning show. Inspired by the lives of the real British Royal Family, The Crown is the perfect combination of history and suspense.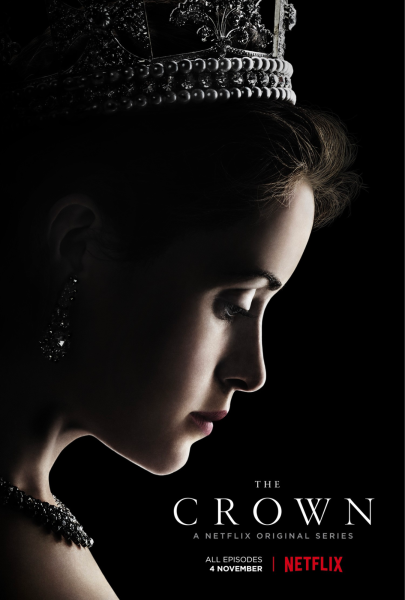 Atonement (2007)
Based on Ian McEwan's novel, Atonement is a romantic war drama starring Keira Knightley (yet again) and James McAvoy. Everything about this film from the cinematography to the acting is incredible, but prepare to cry.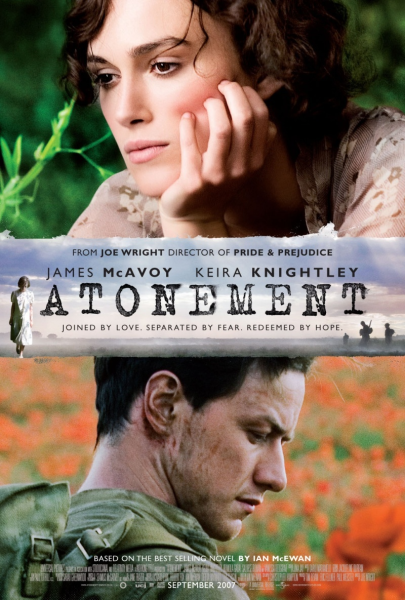 Little Women (2019)
This is one of my favorite films of all time. Starring Saoirse Ronan, Florence Pugh, Emma Watson, Eliza Scanlen, and Timothée Chalamet, renowned director Greta Gerwig does a beautiful job of telling the story of the four March sisters. This film tackles themes of heartbreak, death/grief, and so forth in such an endearing way.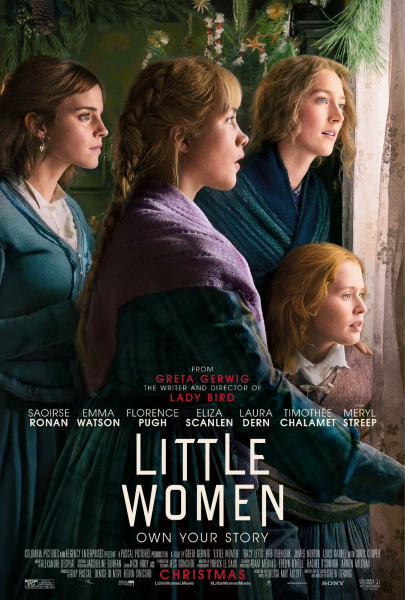 Pride & Prejudice (2005)
Finally, from the music, the setting, the costumes, to the tension, this is the period piece of period pieces. All I can say is that it "bewitched me body and soul," and I hope it does the same for you.