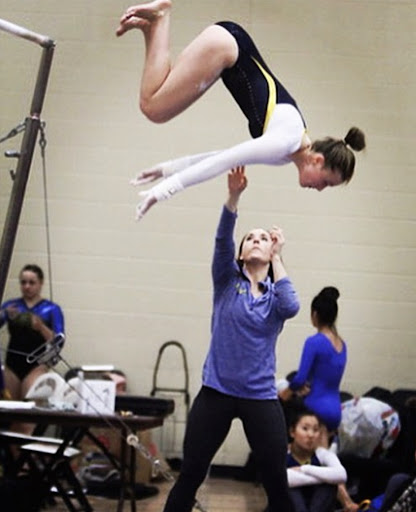 Lake Forest High School Junior Varsity Gymnastics coach, Chana Wilczynski, retired from her position after 10 years. According to her athletes, Wilczynski had become a beloved coach through her time working at the LFHS. 
"Chana wasn't only an amazing coach, but a trusted adult. She made going to gymnastics everyday so fun!" said junior Maggie Gilleran.
Gymnastics has been with Wilczynski beyond her coaching life. "I grew up loving the sport of gymnastics, when I aged out of the sport, I felt comforted knowing that I could return as a coach. It's a sport I love because there are so many ways to showcase your ability," she said.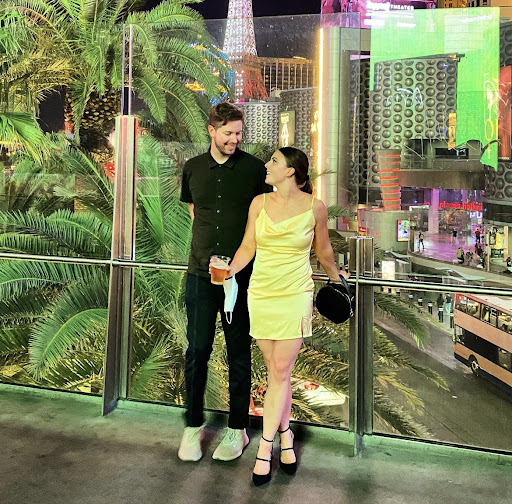 Although her years of coaching at LFHS are over, she shares a highlight that will stay with her forever.
"I love seeing a gymnast learn (or re-learn) a skill. The celebration after hitting a trick is so much fun!"Wilczynski said.
In spite of the fact that
her retirement is heartbreaking to many, Wilczynski's reason for leaving ultimately benefits her and the next chapter in her life as she's getting married this fall.
Wilczynski also works at Deer Path Middle School as a drama teacher for 5th and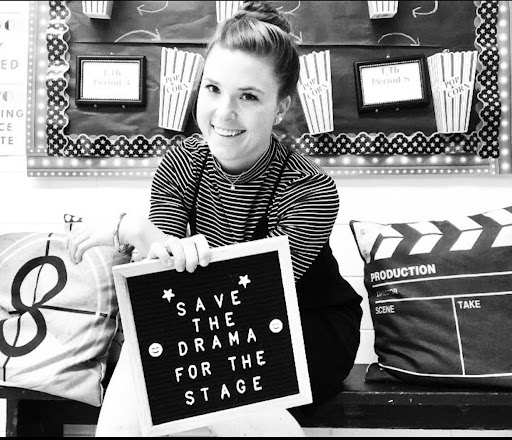 6th graders. With her less demanding schedule, she will be able to direct the Deer Path Middle School musical for the first time.
Luckily, this is not the end of it all. Wilczynski says that once the musical ends, she will be returning to club gymnastics to assist once a week at Vernon Hills Gymnastics and Ultimate Gymnastics in Gurnee. 
Wilczynski will be dearly missed, but the team is excited for her to start a new life for herself. A position now opens up for a new coach to become part of the LFHS gymnastics family.