Stylish Scouts: Hana Uddin
What is your favorite trend right now? 
"One of my favorite trends right now is sheer lace dresses and tops. I keep seeing these all over Pinterest and I think they are perfect for summer and could be good for layering." 
What is an item you can't live without?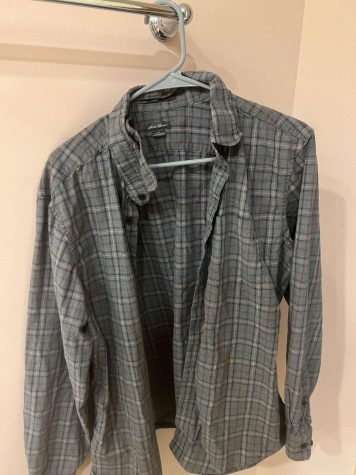 "This flannel I thrifted a while ago. It ends up making its way into a lot of my outfits, even when it's unnecessary, because it's a comfort item for me."
What is your favorite accessory?
"Purses are definitely my favorite kind of accessories. I love that they can tie in the colors of an outfit or accent colors. Two of my favorites are this vintage red and brown purse and this light blue one"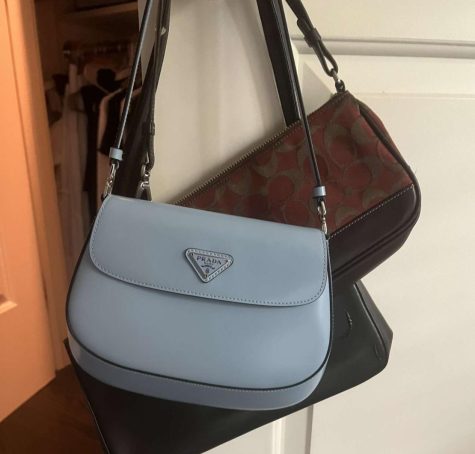 What is something new you've gotten that you are excited to wear?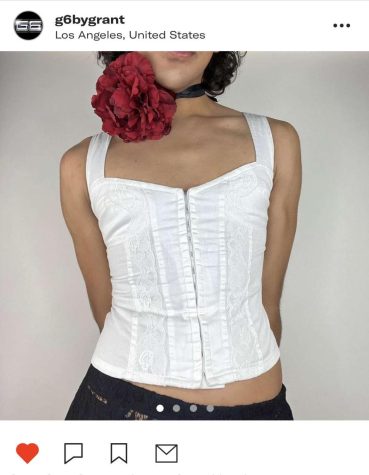 "Something new I'm excited to wear is this white corset from the brand Arden B. I think it'll be good for both casual, and more dressed up outfits"
Who do you look to for fashion inspiration?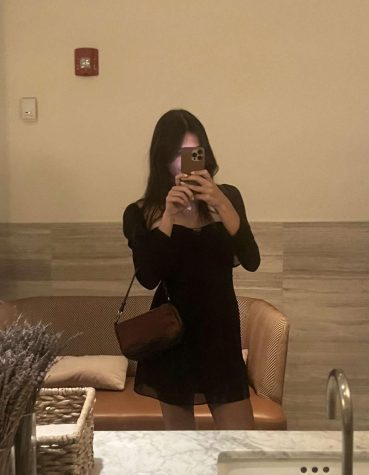 "Most of my fashion inspiration comes from how actors like Drew Barrymore, Winona Ryder, and Kate Moss dressed in the 90s. I like the messy look of 90s fashion as well as the wide range of styles that they can pull off." 
What is your go-to brand? 
"I don't have a lot of clothes from them, but I'd say that one of my go to brands is Reformation. They have really good quality pieces and they are one of the first places I look when searching for new clothes. The sustainability is also a huge plus.  
What is your favorite item in your closet?
"My favorite item in my closet is this pair of studded jeans by the brand Bongo. I really like the fit and the wash of them so they get worn a lot."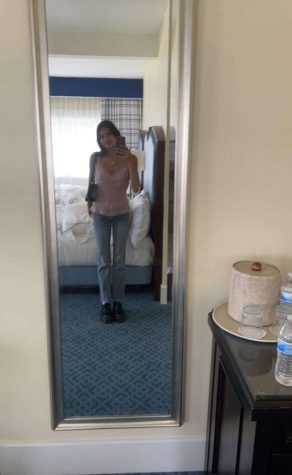 What is an item currently on your wishlist?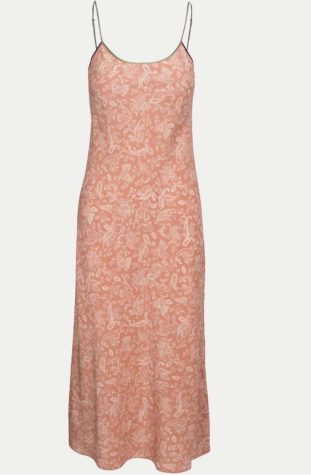 "An item on my wishlist is this pink midi dress from Realization Par. I tend to wear more dresses in the summer, and I especially like the details of this one."