Eurovision brings the international music
Eurovision is an annual song competition that brings together countries across Europe. Each participating country selects a representative or band to perform an original song. Citizens of represented countries vote on their favorite candidate that is not from their country. This competition has launched several successful artists' careers such as ABBA(1974 winner), Celine Dion(1988 winner) and Maneskin(2021 winner).
Listed below are six of the contestants for this year's competition that we think you might find interesting.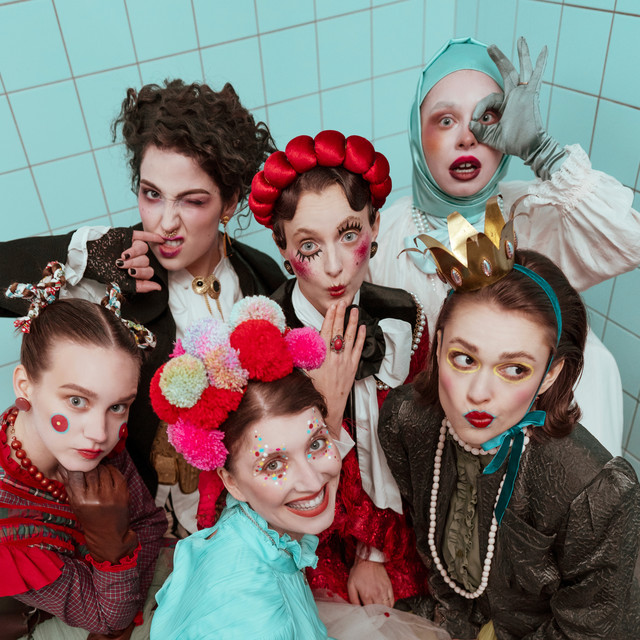 "Sister's Crown" – Vesna
Sister's Crown by the all female Czech Republic band, Vesna, is upbeat and empowering. With beautiful harmonies, they reveal a message about the importance of standing up for oneself along with the inequality and violence against women, and ultimately encourages others with the music to "choose love over power."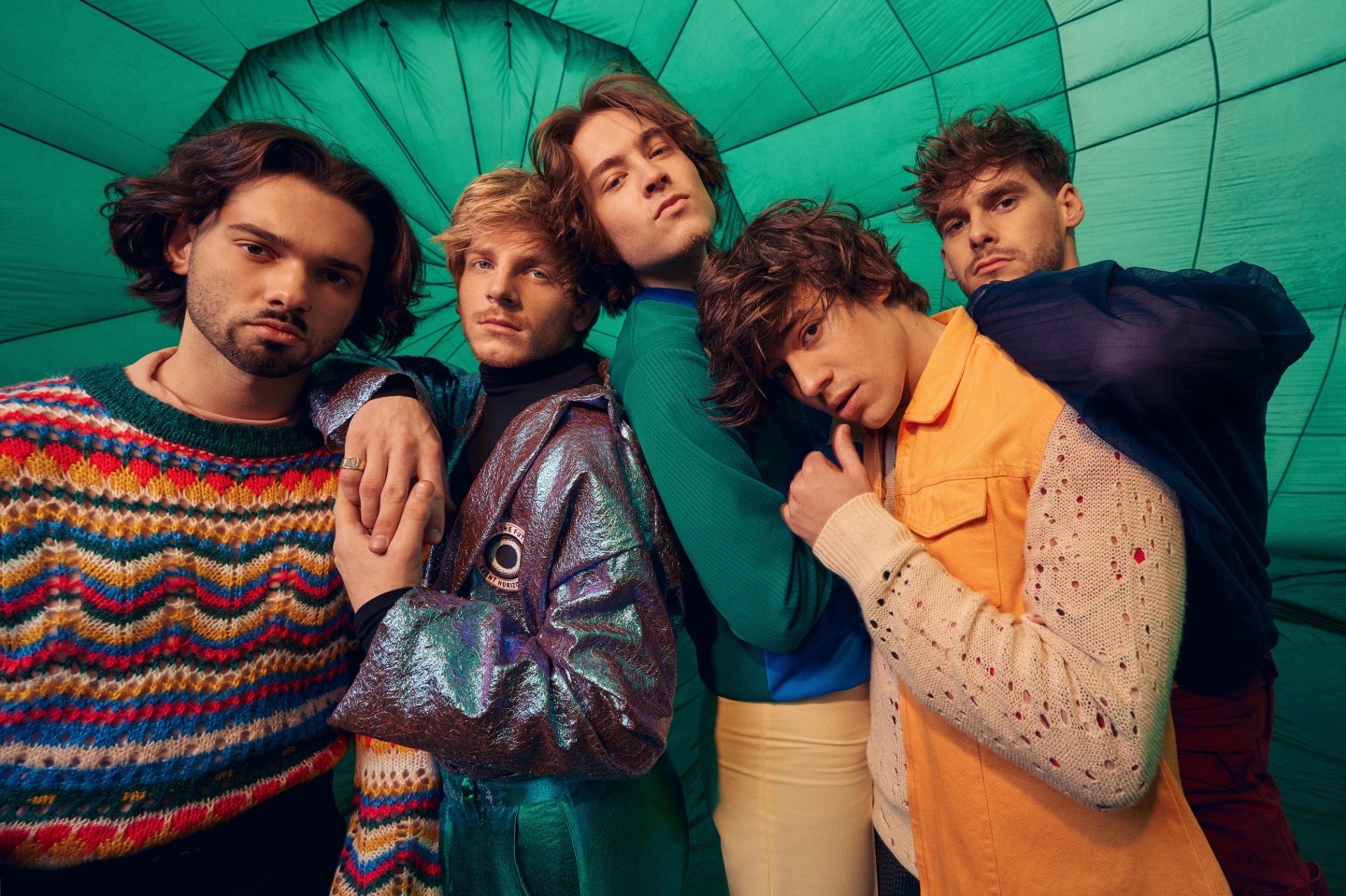 "Carpe Diem" – Joker Out
Slovenia's candidate, Joker Out, was the easiest selection, being one of the most successful bands in Slovenia. Their selected song, Carpe Diem, can be described as a blend between modern rock and indie rock. With the energetic and rhythmic feel, Carpe Diem is the perfect blend of Two Door Cinema Club's, What You Know and The Strokes Hard to Explain.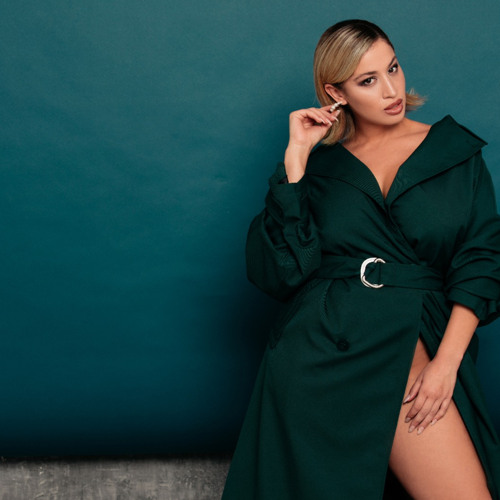 "Evidemment" – La Zarra
La Zarra, France's candidate, is effortlessly elegant with dramatic flair in both her style and her music, similarly to Audrey Hepburn or Lady Gaga. Zarra's Evidemment portrays the hardships of life, transforming from feeling as though there is no sense of control to becoming a different person and embracing change.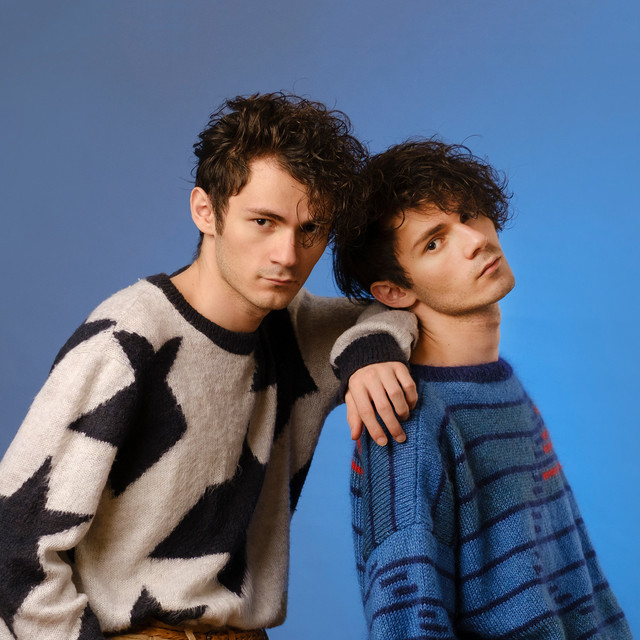 "Tell Me More" – TuralTuranX
TuralTuranX, from Azerbaijan, submitted their song Tell Me More is a more relaxed and bitter-sweet feeling, when in reality the message behind the song is of recovery and hurt of a recent heartbreak. Feeling like a blend of indie rock and modern rock, similar to Like Or Like Like by Miniature Tigers or some of Two Door Cinema Club's work.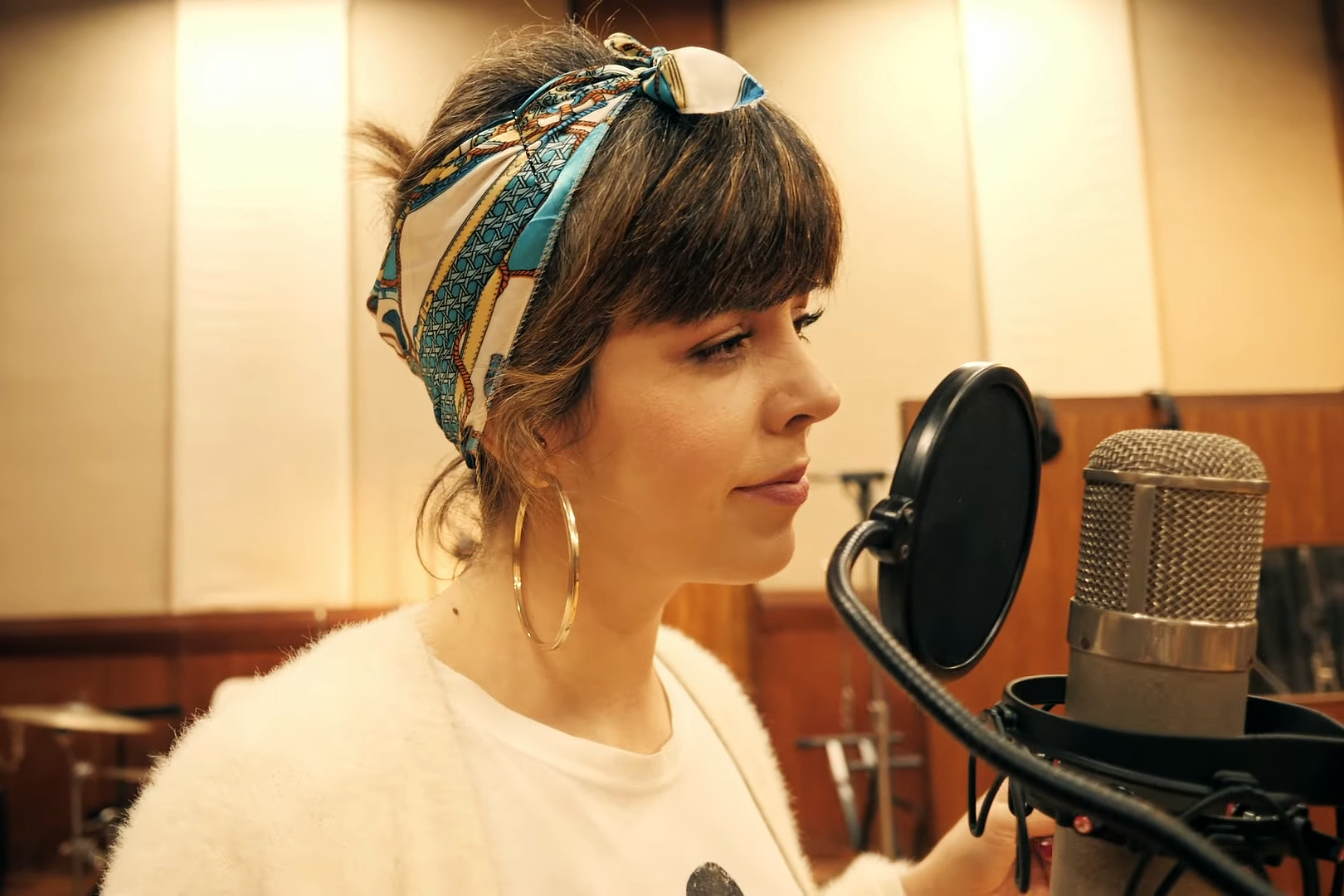 "Ai Curação" – Mimicat
Portuguese singer, Mimicat's Ai Curaçao, truly begins strong and lively with upbeat rhythms. With both sass and an impressive vocal range, she will have you hooked, listening to her original piece about a heartbreak spiraling into madness. Mimicat has been releasing music, while working other jobs besides songwriting, since 2014. Most of her work is within the soul or pop, occasionally categorized as Portuguese pop.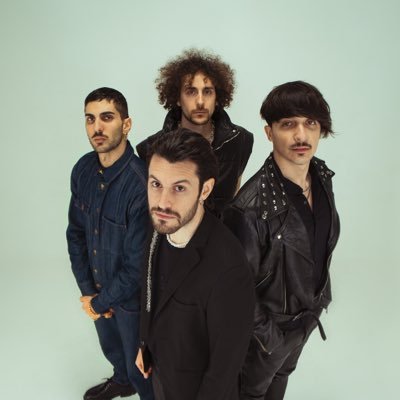 "Like an Animal" – Piqued Jacks
Piqued Jacks's song Like an Animal from San Marino is another upbeat and lively song. The four-man band came together in 2006, and since 2015 have had a steady release of singles and albums sticking with the indie or alternative rock genre.
Most of the other submitted songs for the competition range from pop, indie/modern rock and edm. All are worth the time to explore different artists and genres of music. Each song has their own flair and unique feel.