Spring fashion for men
Fashion is all about clean lines, classic silhouettes, and a focus on quality materials. Whether you're heading to school or spending a weekend on the golf course if the weather permits, these brands have everything you need to elevate your wardrobe.
LL Bean:
Founded in 1912, LL Bean is an iconic American brand known for its classic, rugged style. Their menswear collection features timeless designs that include options for the warm weather and cold weather we are experiencing in Illinois.
From essential pieces to rugged outerwear, LL Bean has everything you need to create a classic look. Their signature duck boots are a necessity and are perfect for any outdoor activity as spring is known for being the rainy season.
Vineyard Vines: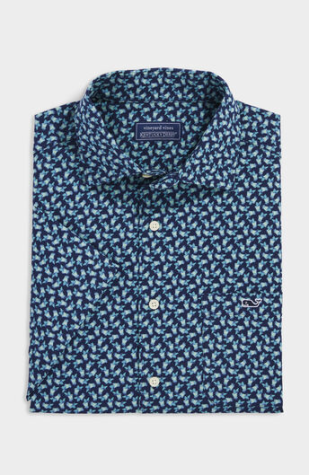 Launched in 1998, Vineyard Vines has quickly become a go-to brand for menswear. Their colorful, nautical-inspired designs are perfect for the warmer months, with lightweight fabrics and vibrant designs that are perfect for any occasion.
From casual shorts and t-shirts to dress shirts and blazers, Vineyard Vines has a wide range of clothing that can take you from school to the beach. 
"You can never go wrong with Vineyard Vines, the shirts I have are very breathable and they always have good deals," senior Eddie Furey said.
Johnnie O: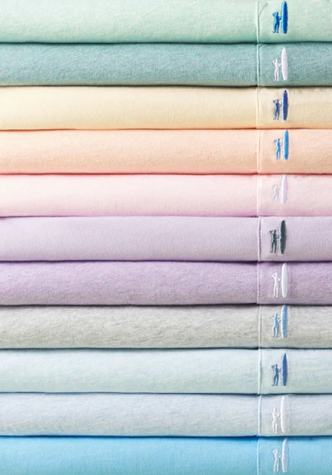 Johnnie O is a relatively new brand, founded in 2004 by John O'Donnell from Winnetka. The brand's focus is on creating a modern twist on classic clothing that is perfect for any occasion. 
Their menswear collection features classic designs with a modern twist, like polos with contrasting collars and performance quarter zips. Johnnie O is perfect for any guy looking to add a modern touch yet classy touch to their wardrobe.
Lacoste: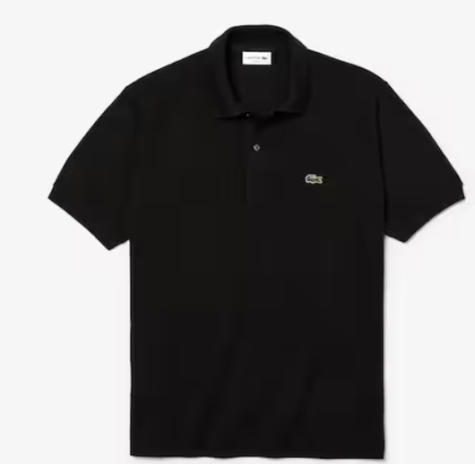 Founded in 1933 by tennis champion René Lacoste, Lacoste is a French brand known for its iconic crocodile logo and sophisticated style. 
From classic polo shirts to tailored blazers, Lacoste has everything you need to create a sophisticated look. Their signature crocodile logo has become a symbol of style, and their commitment to quality has made them a favorite among people for over 80 years.
Brooks Brothers: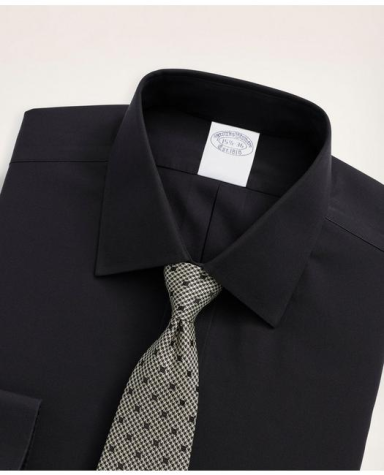 Brooks Brothers is one of the oldest and most iconic preppy menswear brands, founded in 1818. 
Brooks Brothers has a wide range of dress shirts and accessories that are tailored to impress. For over 200 years, their style of clothing has remained iconic around the nation and continues to put forth timeless collections.
Whether you're looking for rugged outdoor wear or nautical inspired designs, there's something for everyone among these brands. With their commitment to a timeless style, LL Bean, Vineyard Vines, Johnnie O, Lacoste, and Brooks Brothers are great brands to wear for the imminent spring season.