Where to get swimsuits for spring break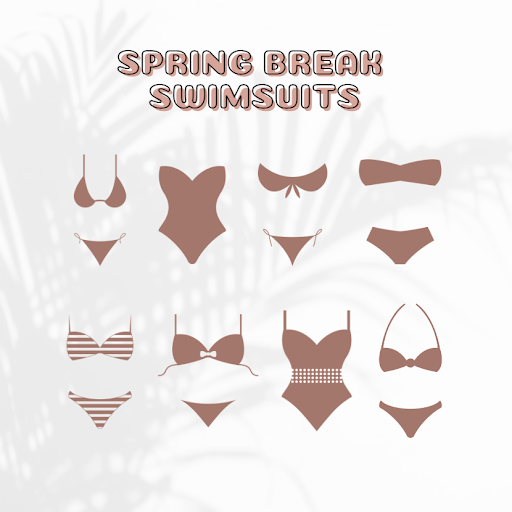 Kulani Kinis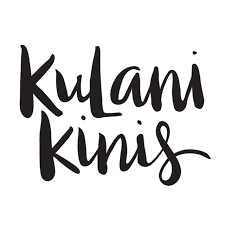 Based out of Australia, Kulani Kinis was started to supply swimsuits with good quality.  The bottoms and tops are sold separately ranging around $50 to $65.  The suits take about 3-6 business days to ship with shipping prices ranging from $25-$50.  The swimsuits come in many different shapes, colors, patterns, and styles.
Koana Swim

A personal favorite of mine, Koana Swim is based out of Miami, Florida. Like Kulani Kinis, at Koana you have to buy the tops and bottoms separate from one another.  The prices range from $40-$60 and standard shipping costs $6 and takes about 5-10 business days. If you need them to come quicker, you can pay $10 for shipping and it will come in 3-6 business days.  I love Koana because of the variety of suits they sell.  Each top and bottom comes in at least 3 different styles to fit your personal preference. 
Revolve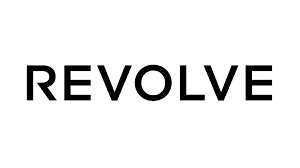 A crowd favorite is Revolve.  With their fast shipping and easy return policy, you can't go wrong.  They have a wide range of swimsuits and sizes. The nice thing about Revolve is that they bring in brands from all over, so you get a taste of everything. 
Triangl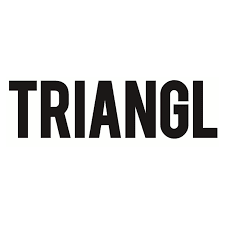 On the more expensive side, Triangl is always a safe bet. With a variety of suits, there is always something new to find on their website.  Triangl ships fast depending on how many suits you ordered.  In my experience, I ordered a suit on Monday and it was at my house by Thursday.  The suits are all around $100 ordered as a set.  You can choose the style of the bottoms, and there are many different types of looks for the tops.  
Blackbough Swim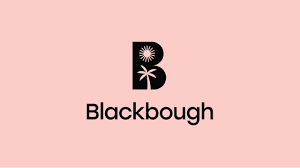 Last but not least, Blackbough Swim is a great place to get cute suits for your trip. Like most of the other stores, you have to buy the tops and bottoms separate from one another.  Each piece ranges from $40 to $60 and is great quality.  All shipping is free for orders over $100 and to make sure that you get your suit, shipment requires a signature when delivered.