Last Minute Spring Break Shopping Advice
With Spring break just around the corner I'm sure a lot of us are scrambling to find clothes for our vacations. Shopping can be fun, but also stressful especially when it's last minute. Coming from an experienced shopping procrastinator, I'm here to suggest some of my favorite stores with reliable and fast shipping.
Free People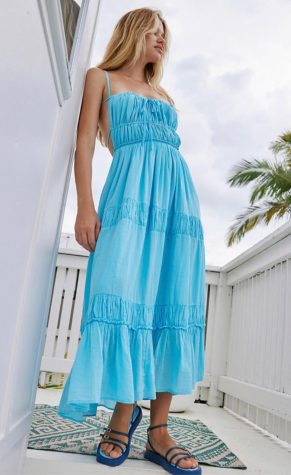 We all know and love it, Free People is known for its more bohemian look. So, if you are going on a beach vacation you are guaranteed to fall in love with some of their pieces. This week I ordered the perfect pair of denim shorts off the Free People website, and they came in merely four days after I purchased them with free shipping. Free People has all the clothes you would need for vacation, but their dresses and cover ups are my personal favorite.
Revolve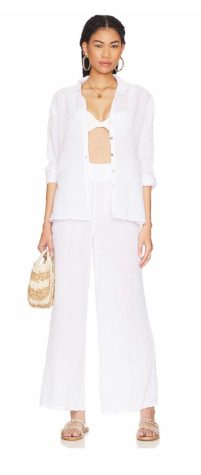 With the thousands of options between dresses, heels, sandals, cover ups, swimsuits and more, Revolve has something for everyone. It may get overwhelming looking through the pages and pages of styles, brands, and colors, but Revolve makes it easy to narrow down what you are looking for using the filter feature.
Princess Polly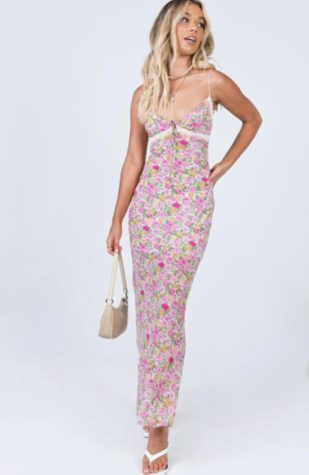 If you are looking for a more affordable option, I have been shopping at Princess Polly for years now and their shipping has never failed me. They sell anything and everything to cover your wardrobe needs for your vacation. From dresses, cover ups, bathing suits, accessories, shoes and more. Right now some of my favorite things on their site have to be their maxi dresses.
Amazon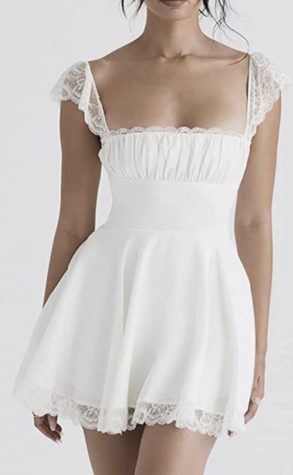 When you think of Amazon, you may think of it as a place to buy trinkets you see off tik tok, Halloween costumes, and maybe some clothes. You may not think that Amazon has the most "trendy" or stylish pieces. Recently though, I have come across a lot of cute clothes, purses, jewelry, and shoes on the website. Some of your favorite tik tok influencers may even have a link in their bio to their amazon favorites. Amazon is affordable, and they have the fastest shipping there is.