College Corner: Week 6
Each Week, College Corner interviews five LFHS seniors on where they're planning to attend college next year, what influenced their decision, and what they're most excited about.
Name: Stephen Sinclair 
College: University of Arizona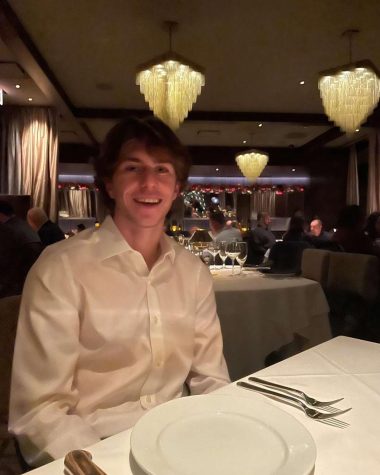 Major: Finance
Location: Tucson, Arizona 
Mascot: Wildcats
How did you first hear about the University of Arizona?: 
"My grandparents live in Scottsdale and they brought the University of Arizona up to me when looking for college."
Why Arizona?: 
"Arizona was the right pick for me for many reasons. I was admitted into the Honors college which was a huge accomplishment. I also have family living in AZ and friends that attend ASU so it will be really fun to be close to them. There is so much to do in Arizona which was another big factor for me."
What are you most excited about?: 
"I am most excited to be in a new environment and the warm weather in Arizona."
Name: Caroline Stutz
College: University of Mississippi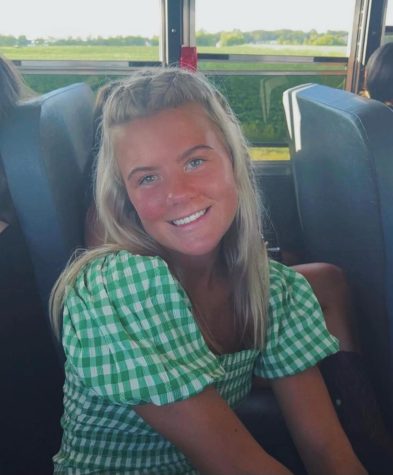 Major: Advertising
Location: Oxford, Mississippi
Mascot: Tony the Landshark
How did you first hear about Ole Miss?: 
"I have always known about Ole Miss mainly for their football and baseball teams."
Why Ole Miss?: 
"I chose Ole Miss for so many reasons. I've always wanted to go down south for college and be somewhere with a ton of school spirit. I loved the friendly and welcoming environment of Oxford and knew I would love it there."
What are you most excited about?: 
"I'm excited to have warm weather and to rush in fall!" 
Name: Anna Marquis
College: University of Colorado Boulder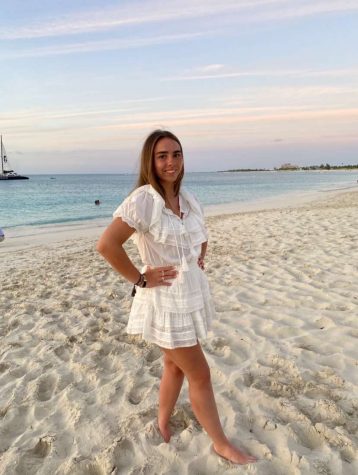 Major: Journalism
Location: Boulder, Colorado
Mascot: Ralphie the Buffalo
How did you first hear about Boulder?: 
"I've heard about Boulder ever since I was a kid, I grew up going skiing in beaver creek and always heard great things about the school."
Why Boulder?:
"I chose Boulder because the minute I stepped on campus, I felt at home. The atmosphere and gorgeous scenery were two things that right away really stuck out to me about the school. Everyone who goes there struck me as super down to earth and authentic, so I knew right away I wanted to be part of that type of community."
What are you most excited about?:
"I am super excited to rush in the fall and meet lots of new faces. I am also pumped to be able to spend lots of time skiing and hiking on weekends."
Name: Paige Clements
College: University of Auburn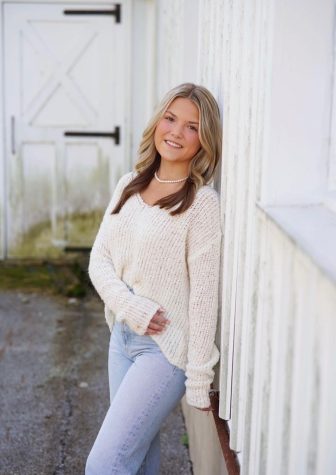 Major: Architecture
Location: Auburn, Alabama
Mascot: The Tigers
How did you first hear about Auburn?: 
"One of my good family friends went to Auburn and loved her time there. When going through the college process, I applied because it was an easy application. Then my good friend started hyping up Auburn and I realized that this school would be a good fit for me."
Why Auburn?:
"I started connecting with a bunch of people online who are going to Auburn and I quickly realized that these are my people. When I finally got to see the campus, I instantly fell in love. Everything about it was so pretty and I could totally see myself thriving there."
What are you most excited about?:
"I'm so excited to meet new people and have a fresh start. I'm also excited for game days because they look so fun there."
Name: Fitz Diefenbach
College: Clemson University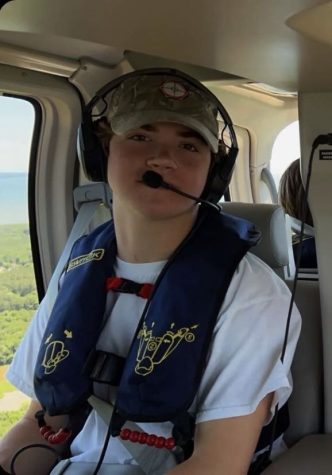 Major: Business Management 
Location: Clemson, South Carolina
Mascot: The Tigers
How did you first hear about Clemson?: I first heard about Clemson just growing up and watching them play football, particularly when they won the 2016 national championship. I applied because I visited my older brother who's graduating this year and I had a great time.  
Why Clemson?: I think Clemson's work hard play hard mentality paired with its perfect South Carolina weather, were the biggest deciders for me. I also love living on the lake over the summers in Minocqua WI, and Clemson happens to be right on top of one that students do all sorts of water sports on. I knew I wanted big school spirit too and Clemson checked that box during my visit on game day. 
What are you most excited about?: I am definitely most excited about game days and making new friends.