Stylish Scouts with Stephen Sinclair
What is your favorite trend at the moment? 
I think my favorite trend right now is shackets because they keep you warm and they look nice. This corduroy shacket from Ralph Lauren is one of my favorites.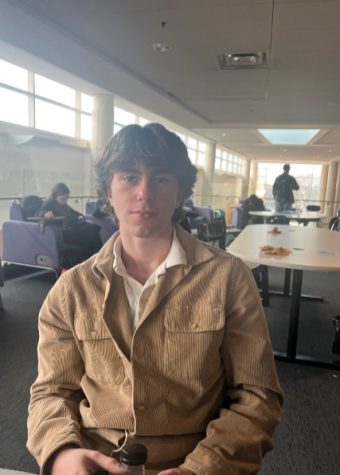 What is your favorite accessory?
My Louis Vuitton belt because it was the first expensive clothing item I bought with my own money, so it's pretty sentimental.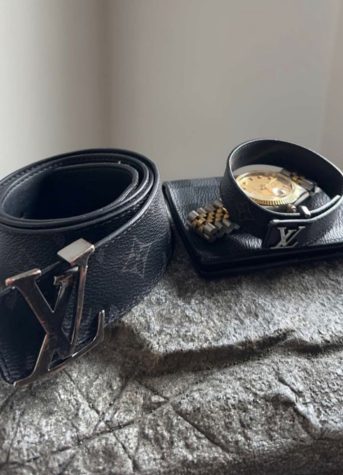 What is something new you've gotten that you are excited to wear?
I got this Brunello Cucinelli sweater two weeks ago that I'm excited to wear because it's my favorite brand, and I saved up my money to get it.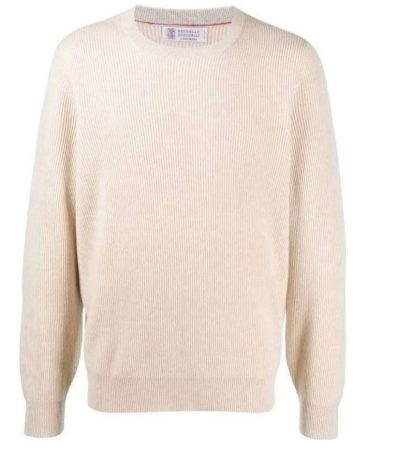 What is your go-to brand? 
Definitely Ralph Lauren because it's good quality and the prices aren't too expensive. I get a lot of my clothes from there.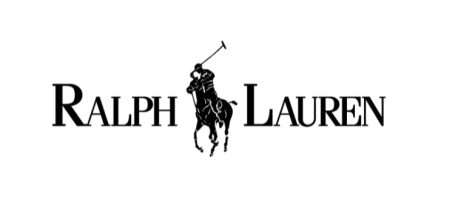 What is your favorite item in your closet?
My Polo flag sweater collection. I have 4 of them.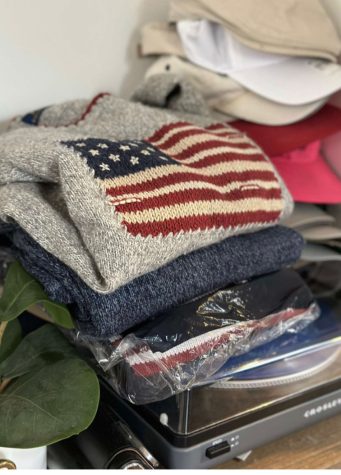 What is an item currently on your wishlist?
The Loro Piana Summer Walk Loafers. I want them because they are the perfect shoes for the summer and they will go with a lot of my outfits since I wear a lot of neutral colors. They are proportionate to my tailored pants.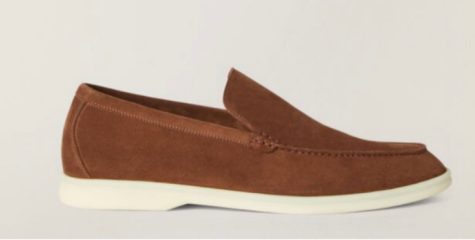 Thank you for sharing Stephen! Stay tuned for next week's stylish scout!