100 Words: The First Time I ….
Everyone has a story to tell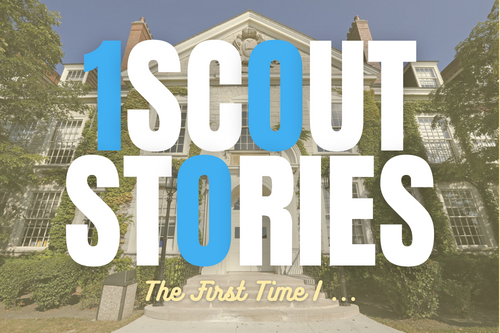 The Forest Scout has launched a new series: 100-Word Stories. We plan to share 100  funny, poignant, memorable stories from the students, faculty, and staff of LFHS. Each story will be exactly 100 words.
This week we talk to Scout about the first time they tried something new.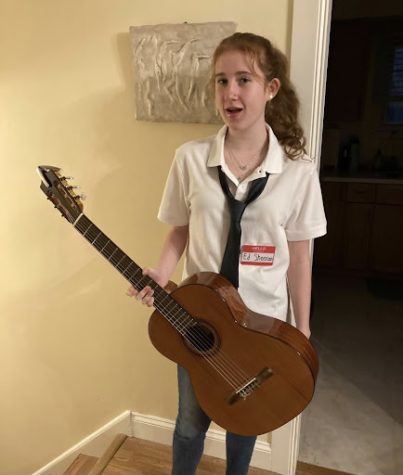 Sophomore Rosie Meyer remembers the time she first performed in front of a live audience. After her audition for the solo part for Homeward Bound, she felt she did horrible, but found out the following day that she got the solo, and she was ecstatic. The day before the sixth grade school concert at Lake Forest Country Day, her teacher said that her solo needed more emotion. The night before, she practiced crying while singing. When it came time for her to perform, she began shaking and had tunnel vision, but once she started, all that stage right melted away.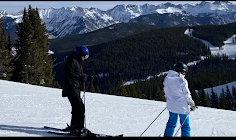 Robert Montanez had always heard his friends talk about skiing, but had never experienced it himself. When they invited him to Colorado for a trip, he jumped at the chance. Clicking into his rental skis, he gazed down the snowy slope and felt a rush of excitement and nerves. Taking a deep breath, he pushed off as the cold wind slapped his face. He wobbled and stumbled at first, but soon found his balance and glided down, feeling like he was flying. From that moment, he was hooked on skiing and could not wait to do it again.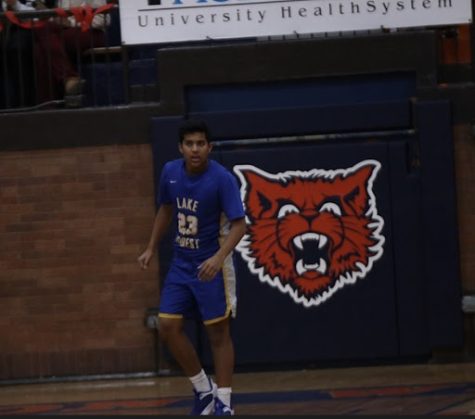 Junior Aiden Puntinvheetle was excited to water ski for the first time. Little did he know what a disaster it would be. "It took five minutes and two people to get me up." Even then, he quickly fell face first into the water as the boat kept going. He was dragged through the water as he held onto the rope. The boat stopped, Aiden's skis flew in the air, and he fell back underwater. Again it took Aiden a while to stand up. "It was a wild experience." Aiden said his first time water skiing was probably his last time.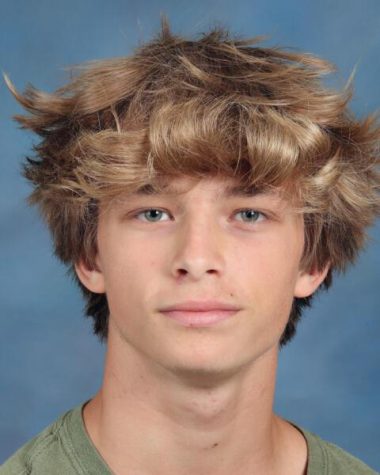 Junior Harrison Newman has always been athletic. He excelled in gymnastics at an early age and ran cross country and track in middle school. So when he saw pole vault, it seemed like fun, and because he wanted to do more than run sprints, he gave it a shot.  He was used to sports being easy, so it was frustrating at first because of the amount of practice it took to succeed. Plus, it was during COVID, so just about everything was more difficult. But Coach Metzel helped him get comfortable quickly, and he knew he found his next sport.