100-Word-Story: Best Moment from the Last Week
Everyone has a story to tell.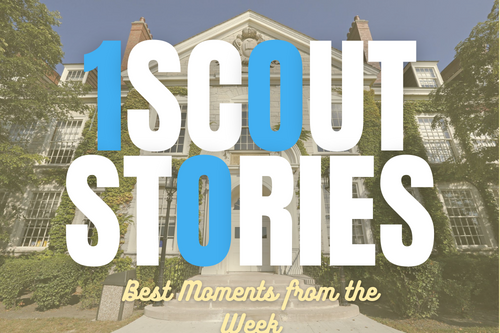 The Forest Scout has launched a new series: 100-Word Stories. We plan to share 100  funny, poignant, memorable stories from the students, faculty, and staff of LFHS. Each story will be exactly 100 words.
Last week, we looked at some of our first crushes. This week,  we are sharing  our best moments from the last week.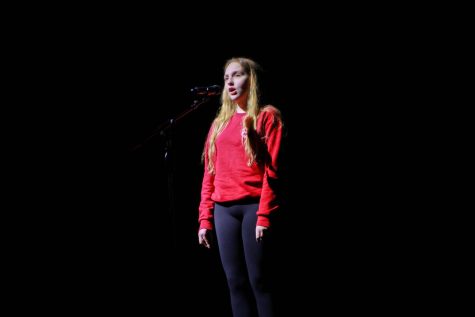 Sophomore Lexi Makowiecki has certainly pushed herself this year with AP European History, one of the most notoriously difficult classes taught at Lake Forest High School. One of her main struggles has been trying to improve her LEQ score, and after a lot persistence, she finally got her score up this past week! This accomplishment has clearly been a  big highlight of her week and only encourages her to keep trying hard in the class despite all of the ups and downs. If her hard work keeps paying off, the AP Euro test this spring should be a breeze.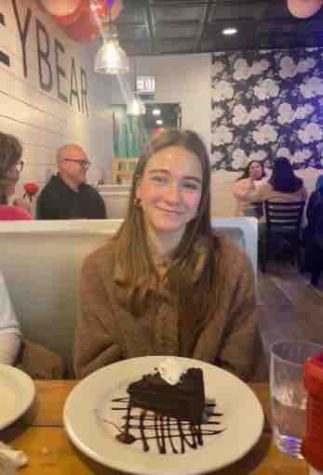 Freshman Lizzie Rieder enjoyed taking advantage of the nice weather this past weekend by going into the city with some friends. With the sun finally shining for the first time in what has seemed like months and the bitter coldness of winter being traded for 50°s, it was the perfect opportunity to head downtown for a day in Chicago. They went for brunch at a family-owned restaurant in Rogers Park called Honeybear Cafe, where Lizzie got some delicious Strawberry Shortcake pancakes. The restaurant was cutely decorated with neon lights for Valentine's Day and the trip made for the perfect weekend.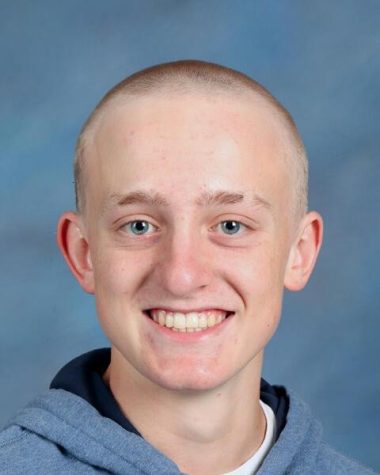 Junior Andrew Marsch was waiting impatiently Wednesday to receive his  pre-calc test.  His recent test scores had been unfortunate, mainly D's, and F's. While he had been struggling, he was hoping this test would help him rebound. Lukcily, Marsch has a work ethic, and he went in early to meet with his teacher. After hours of studying, he felt that he was ready to take the test. Following the test, he knew he had done better. The teacher put the test on his desk… a big B was marked on his paper. A smile appeared on his face.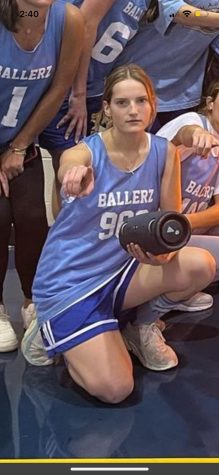 Senior Annie Swift is on the proudly undefeated intramural basketball team, Ballerz. While she's on a dominant team, she was doubtful Saturday of what she could contribute because she doesn't have the same basketball experience as her teammates. But Coach puts Annie in the starting five, and she skipped down the court with sweat and casually makes a layup, scoring for her beloved Ballerz. Annie, not surprisingly, celebrates by  making her victory lap for her first points of the season. Annie finished week off in the LFHS gym by creating a highlight that she is still likely thinking about today.