Stylish Scouts with Lizzy Grace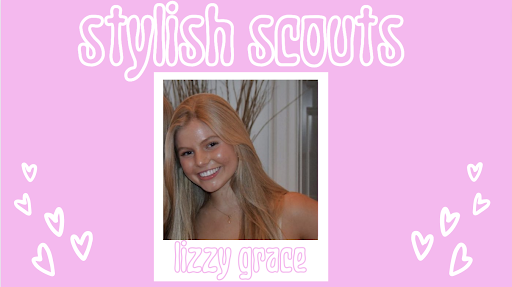 What is your favorite trend at the moment? 
I love puffer vests! They are the perfect item to throw on over any outfit, and I have seen them everywhere. I wear mine all of the time, and I think they are adorable.
What is an item you can't live without?
The Dyson Airwrap is something I can't live without. It adds the perfect finishing touch to any outfit! I use it almost every day.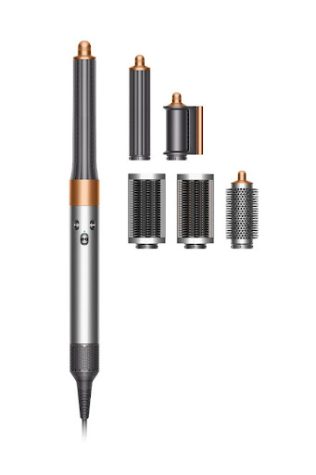 What is your favorite accessory?
To be completely honest, my gold hoops! They can dress up an outfit, and they match perfectly with everything. I feel bare without them on – they are such a staple.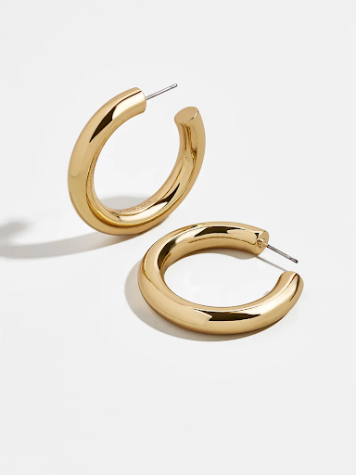 What is something new you've gotten that you are excited to wear?
I'm excited to wear this dress by Alice and Olivia. It has the cutest puff sleeves and would be so easy to throw on with cowboy boots and a hat!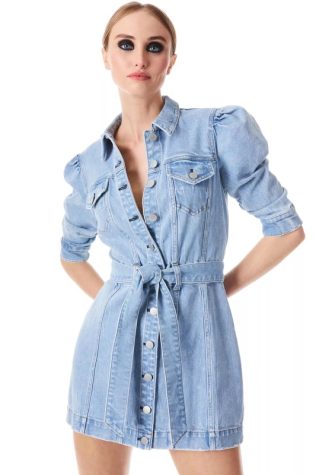 Who do you look to for fashion inspiration? 
I love my mom's style. She's influenced everything I wear. She always pulls together an outfit that looks so effortless.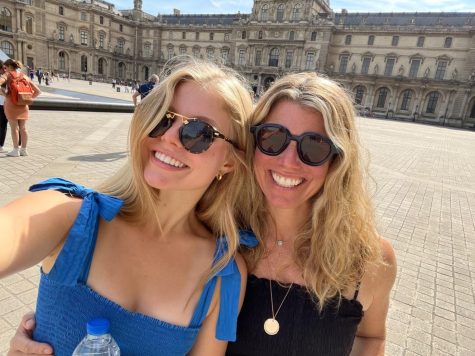 What is your go-to brand? 
I've always been such a fan of Aritzia, they have great staples and pieces that are so easy to dress up or down. Lately, I have been loving Alo, as it has the cutest sweats and leggings to feel put together while also being comfortable. 
What is an item currently on your wishlist?
An item that is on my wishlist is the Alexander McQueen oversized sneakers! They would pair perfectly with anything! They have so many cute colors to choose from.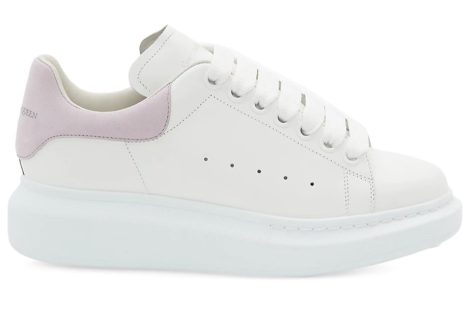 What is your favorite outfit you have worn?
I love this white dress I wore over the summer in France with my family. It has the prettiest puff sleeves, and it's the perfect length. I paired it with light blue sandals for dinner.