100-Word Stories: Big Wins
Everyone has a story to tell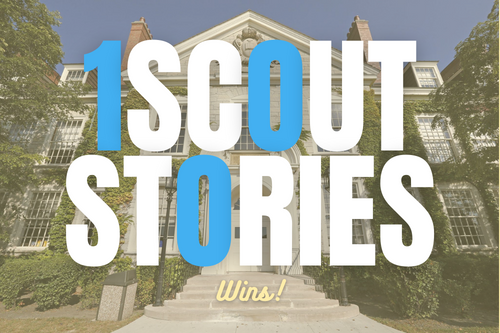 The Forest Scout has launched a new series: 100-Word Stories. We plan to share 100  funny, poignant, memorable stories from the students, faculty, and staff of LFHS. Each story will be exactly 100 words.
Last week, we looked at some of our big losses; this week we look at some wins. After all, we learn more from our losses than our wins, right?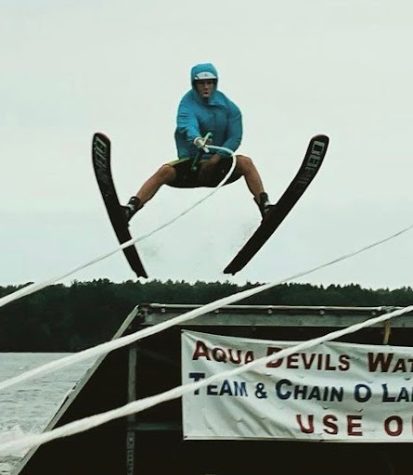 Michael Burden. Aspiring entrepreneur. Superstar water-skier. Athletic specimen. During the summer, Burden resides in a log cabin in the small town of Three Lakes. He has been on a water ski team his entire life and spends his days water skiing. The previous summers he was working an undesirable job at the local marina. He decided he would take his talent and interest in waterskiing to his new business of water ski lessons for people of all ages. Now he spends his summers doing what he loves, earning money and creating entertainment for the local community of Three Lakes. Win.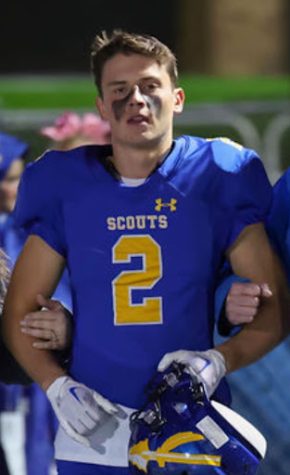 Prairie Ridge, leading by 6, the ball on the Scouts' 18. Andrew  Lyon lined up at corner as he would any other play, not realizing how integral this one would be. The center snapped the ball to the quarterback, who pitched it to #5, the motion man. In a split second, Lyon became the last line of defense between #5 and the end zone. He made the hit on the 10-yard line, dislodging the ball. He celebrated with a quick arm sway after the Scouts recovered the fumble. The play was the reason the Scouts won in the Quarter-Finals.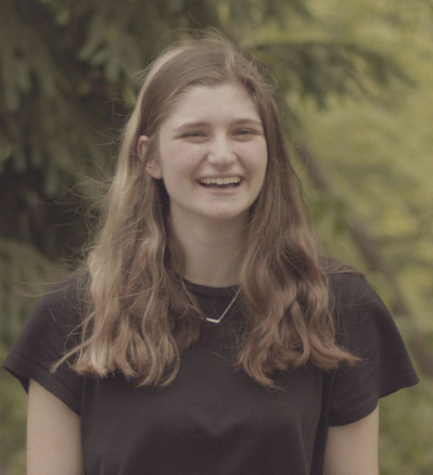 The cruel winter month of February can sap the energy of just about anyone. But Saige Joseph is not just anyone. The uber-talented senior will score a win this weekend in Mr. Pulio's final play. Despite earning a break, she knows winners don't rest, so the day after the curtain closes for one of her final performances, she will shift auditoriums and jump into her role as co-host for the Talent Show. It's a role she knows well, as she and friend Connor Boyle were hosts last year, too. Maybe this year she will slip in her video about constipation.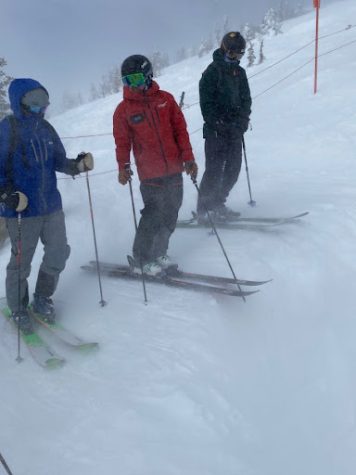 It was a powdery day in Jackson Hole in December of 2019 when senior Jackson Sommers decided to take on the greatest challenge of his life.  He was going to ski down the most difficult hill in the resort—Corbett's Coulior.   Jackson was extremely nervous at first, looking down at what would soon be his fate.  But as he dropped in and made it down the first 30 feet, his nerves began to dissipate into cold air.  As he carved his way closer to the bottom, he triumphantly held his ski poles in the air.  Jackson finally beat his greatest fear.