100-Word Stories: Epic Fails
Everyone has a story to tell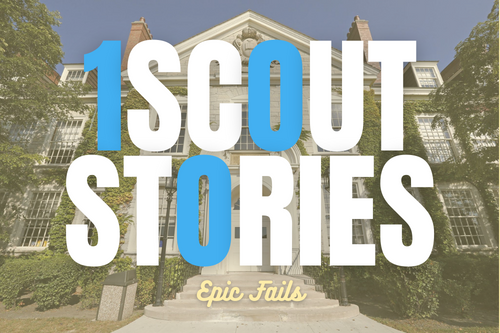 The Forest Scout has launched a new series: 100-Word Stories. We plan to share 100  funny, poignant, memorable stories from the students, faculty, and staff of LFHS. Each story will be exactly 100 words.
Last week, we looked at some of our great accomplishments; this week we look at some epic failures. After all, we learn more from our losses than our wins, right?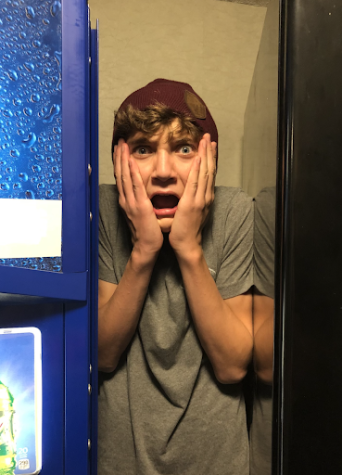 It was Prom 2021. Ryder Gamrath was set to film the red carpet for New Media's livestream. It was blazing hot outside, between 85-100 degrees and he hadn't eaten since breakfast. Ryder was all set at a station left of the carpet when all of a sudden a ringing began in his ear. It grew louder and louder until eventually everything went black. The lack of food, water, and the heat got to him. When he finally gained consciousness, an ambulance was there for him. They even brought him in on a stretcher. In front of everyone. 
As they so often do, this fail began at a church retreat. Freshman Jay Rener and fellow retreat-goers decided to sled down a nearby hill. Jay, deciding to starfish and hold all limbs outside of the sled, was pushed into a downhill tree and ended with a broken leg, sprained ankle, broken wrist, and a minor concussion. No one (including Jay) knew until two weeks later, as Jay was uninterested in complaining. Instead, they would fake faint to avoid school. Ultimately, Jay could not walk with their boot for four months, and took another eight before they were fully healed.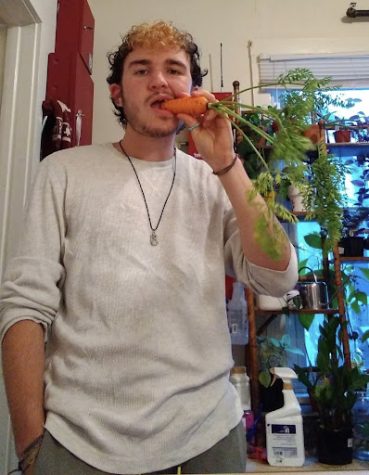 Senior Will Baldwin worked for Lake Forest Flowers in 2020. He thought he was a reliable driver, but one day, he was really distracted and made a mistake he won't soon forget. He put the flowers in his car and set off to deliver, but he needed the GPS because he was new to the area. As he was driving, he looked down just when a squirrel ran in front of him. He swerved,  ran over a stop sign, and hit a huge rock, which destroyed the bottom of his car. He got out and sobbed for half an hour.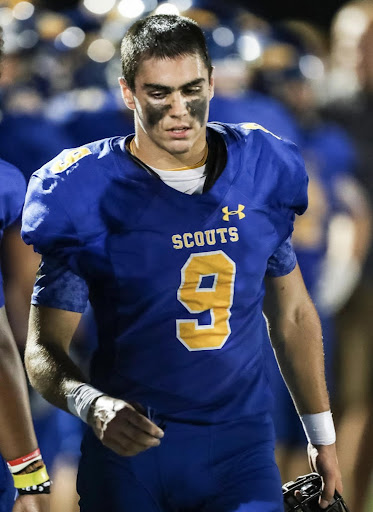 Robert Pasinato remembers the time when he made an entire project on the wrong topic. During freshman year, senior Robert Pasinato was in biology class making a poster about covalent bonds. It was a big project for the class that he would eventually have to present. Little did Pasinato know, the poster he was making was completely wrong. Instead of making his poster on the unit he was on, which he still can't remember, he made it on covalent bonds. Pasinato ended up failing the project. To this day it is still one of his "epic fails" in high school.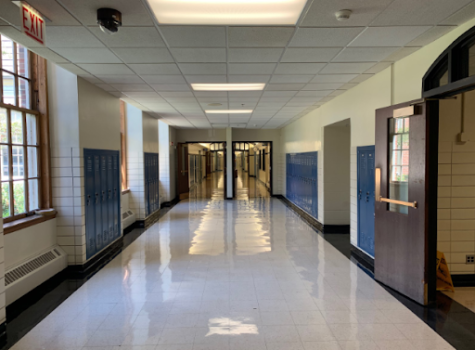 My really close friend Georgia runs into English trying to catch her breath. "You'll never believe what just happened to me." "What! Tell us!" My friend and I eagerly look up from our phones. "So I filled up my water bottle right? But I didn't close the lid all the way…" she starts to say, laughing. "Oh no…" my friend and I say in sync, awaiting the most embarrassing story ever. "So water and ice spilled all over the hallway and I ran!" she laughs again in sync with us. "Georgia!" we both say, hand in our palms all laughing.