Scouts fall to Carmel, rebound with big win against Highland Park.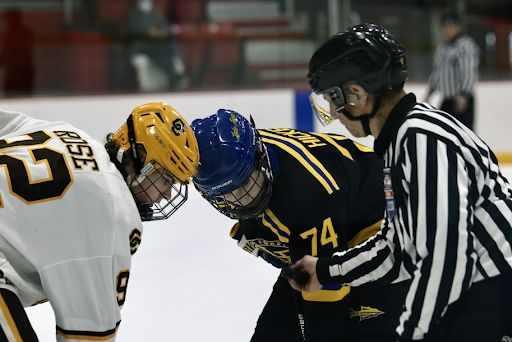 Wednesday, January 11, 2023 – The Scouts started off a two-game home stretch against the Carmel Catholic Corsairs. Lake Forest lost 4-2 with scoring contributions from Robert Medica (Assist from Austin Rice) and Logan Uihlein (Assist from Murphy Morehead). 
The Scouts took down the Highland Park Giants with ease at the Winter Club of Lake Forest for their annual Winter Classic. They won 5-2 with goals from Dennis Hickey (No Assist), Owen Walsh (No Assist), Michael Dhamer (Assist from Aiden Hunt), Zach Shoemaker (Assist from Finn Avis), and Henry Davis (Assist from Murphy Moorhead). The Scouts return to action on Friday against Barrington at Alumni Memorial Fieldhouse.