Stylish Scouts with Giselle Kowalow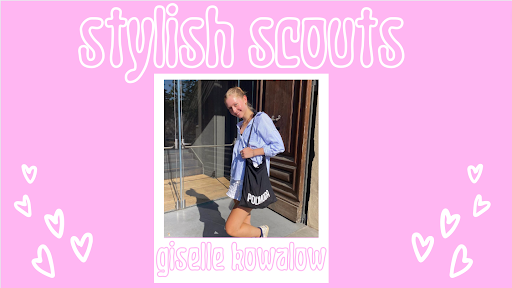 Welcome back! We are kicking off the new year with a new Stylish Scout. This week features senior Giselle Kowalow! 
What is your favorite trend at the moment? 
My favorite trend right now is the Stockholm style which has taken over my feed on every one of my social media platforms. Fluffy blown-out hair, lots of bags, lots of jewelry, and amazing clothes make this trend/aesthetic worth every ounce of my attention. 
What is an item you can't live without?
Honestly, I can't live without the Aēsop Reverence Aromatique Hand Wash. Aēsop truly deserves all the hype and I love all their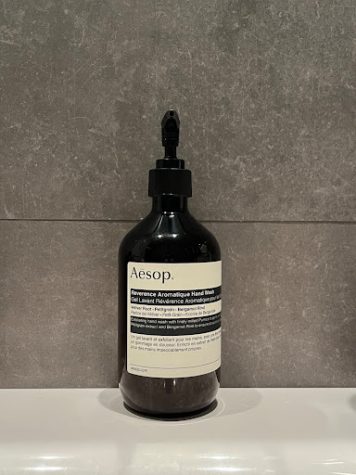 products. It's honestly dreadful using any hand soap that isn't made by this brand.
What is your favorite accessory?
My favorite accessory has to be earrings. I feel like they just change my appearance and make me look and feel more put together. The pair that I wear almost every day are from Cendré called Farrah hoops.
What is something new you've gotten that you are excited to wear?
For Christmas, I got a pair of VAARA lounge pants that I'm already obsessed with so I can't wait to wear them. 
Who do you look to for fashion inspiration? 
My mom is my fashion inspo because I feel like our styles go hand in hand. We both love neutrals and value good quality over quantity.
What is your go-to brand? 
I love the brand COS. They pretty much have everything and all at a decent price which doesn't help my shopping addiction.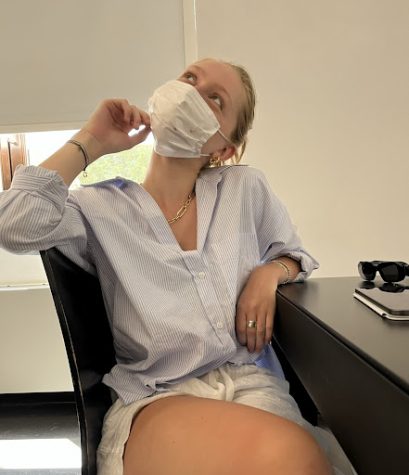 What is your favorite item in your closet?
My favorite item in my closet happens to be a blue and white striped button-up. I wore this shirt numerous times throughout the summer. It is so easy to wear and style. You can just dress it up for dinner, you can layer it, or you can even use it as a cover-up after the pool. 
What is an item currently on your wishlist?
I really want another ring and after looking for months I think I found the one. It's the Savi sculptural open stacking ring in sterling silver from Missoma.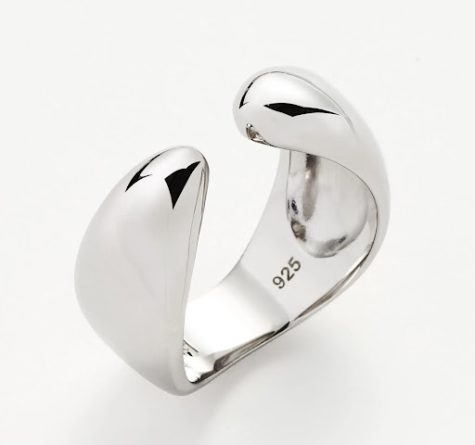 What is your favorite outfit you have worn?
I always find myself loving random outfits that I wear. I find that when I wear more simple outfits, I feel most comfortable and put together.